Do you think that the short-term benefits of exercise are more motivating than the long-term benefits of exercise? It's not that people are not trying! Read this article to find out whether long-term or short-term benefits are more motivating.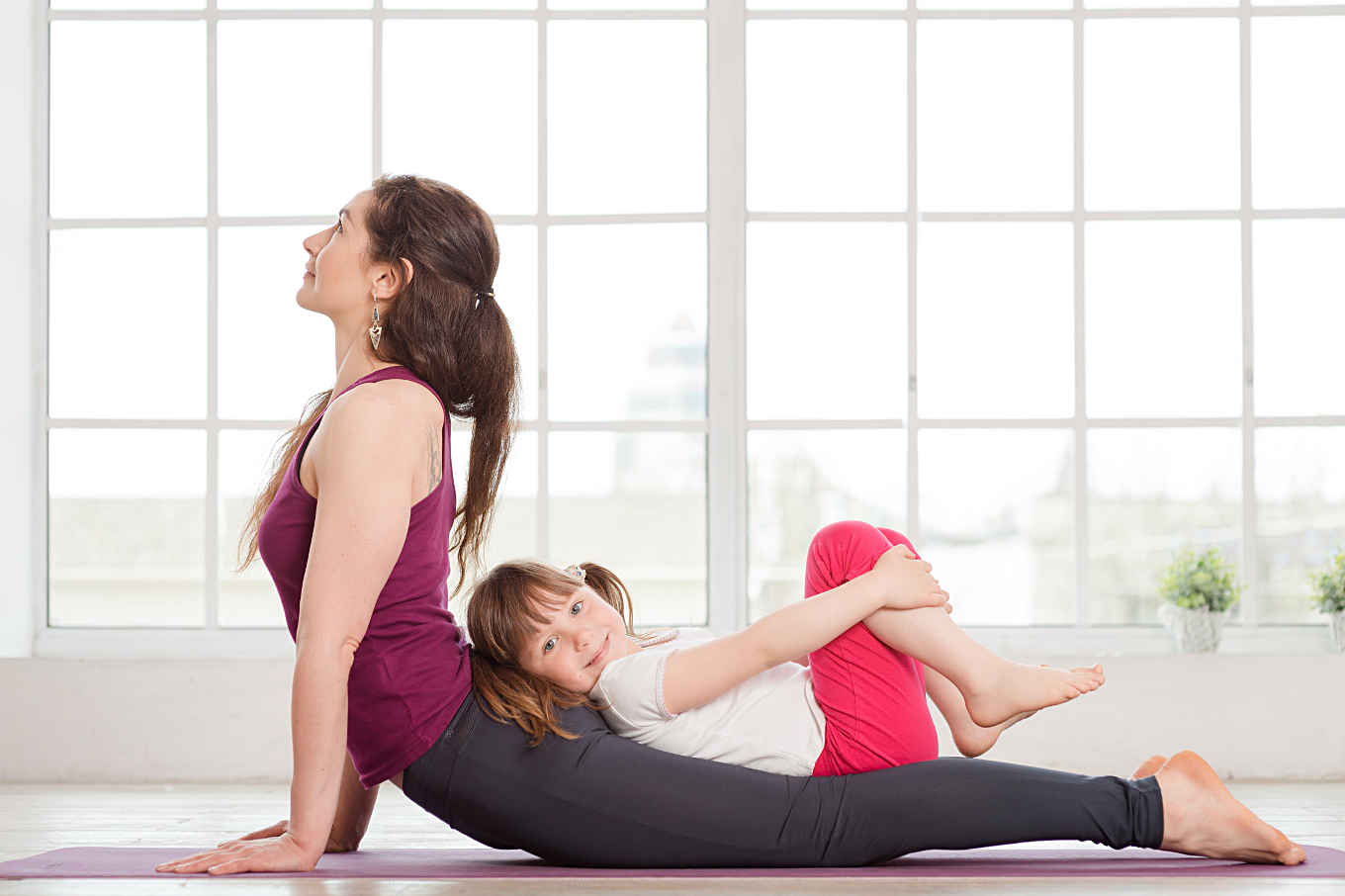 Pause for a moment and think about why you exercise now or have exercised in the past. If your answer was "to lose weight", you are not alone - 75% of people say that they exercise to lose weight. Unfortunately, very few people who were motivated by weight loss continue their exercise routine beyond one year.
Dr. Segar, in her book No Sweat, addresses why people fail to continue with healthy habits despite the best of intentions. It's not that people are not trying! She uses the simple science of motivation to help give people fitness for a lifetime. Even though our culture promotes exercise because of the long-term benefits, Dr. Segar reasons that people are more motivated to sustain a positive routine because of the short-term benefits. What do you think?
Long-term benefits of exercise
Lose weight
Decrease blood cholesterol
Decrease blood pressure
Control blood sugar
Short-term benefits of exercise
Connect with others
More energy
Better mood (endorphins)
Stress relief
More patient with children and co-workers
Do what you enjoy is a better motivator for exercising!
In these short-term benefits, we can see changes in immediate and noticeable ways which is important in sustaining behaviors and continuing them beyond one year.
Where to start?
Find more Opportunities To Move in your day or "More OTM" as Dr. Segar suggests. Here are some OTM ideas from Dr. Segar's book:
The Phone Moment

If you are talking on the phone, use that opportunity to get up and walk around.
Use it as an opportunity to walk the dog, put away dishes, or hang up laundry.

Active Waiting

Especially for parents, who wait and watch while their children are in organized sports, use this time to walk and converse with other parents.

Coffee Walk

Rather than joining a friend at a coffee shop, suggest grabbing a coffee to go and head out for a walk or window shop.
Better motivator is joy right now.
The better motivator for exercise is joy or happiness right now. Movement does not have to be high intensity and does not mean that you have to "sweat." Just move and enjoy it!
It's 8:00 am on a Saturday morning. Even after a long work week, I am up and excited to play pickleball at our local courts down the street. It's 6:00 pm and even after a long stressful day of teaching and meetings, my husband is looking forward to taking our dog for an hour run before supper. It's 6:00 am and our teenager is ready to go to rowing practice on a lake, watch the sunrise and hang out with her school rowing team buddies. Why do we do these activities? We move because it brings us joy, we connect with friends, and it makes us happy now.
Do more of what you love and stop what you don't.
Please share with us the exercises that give you joy. We want to hear from you!
Exercise->Tips
Weight Loss->Motivation