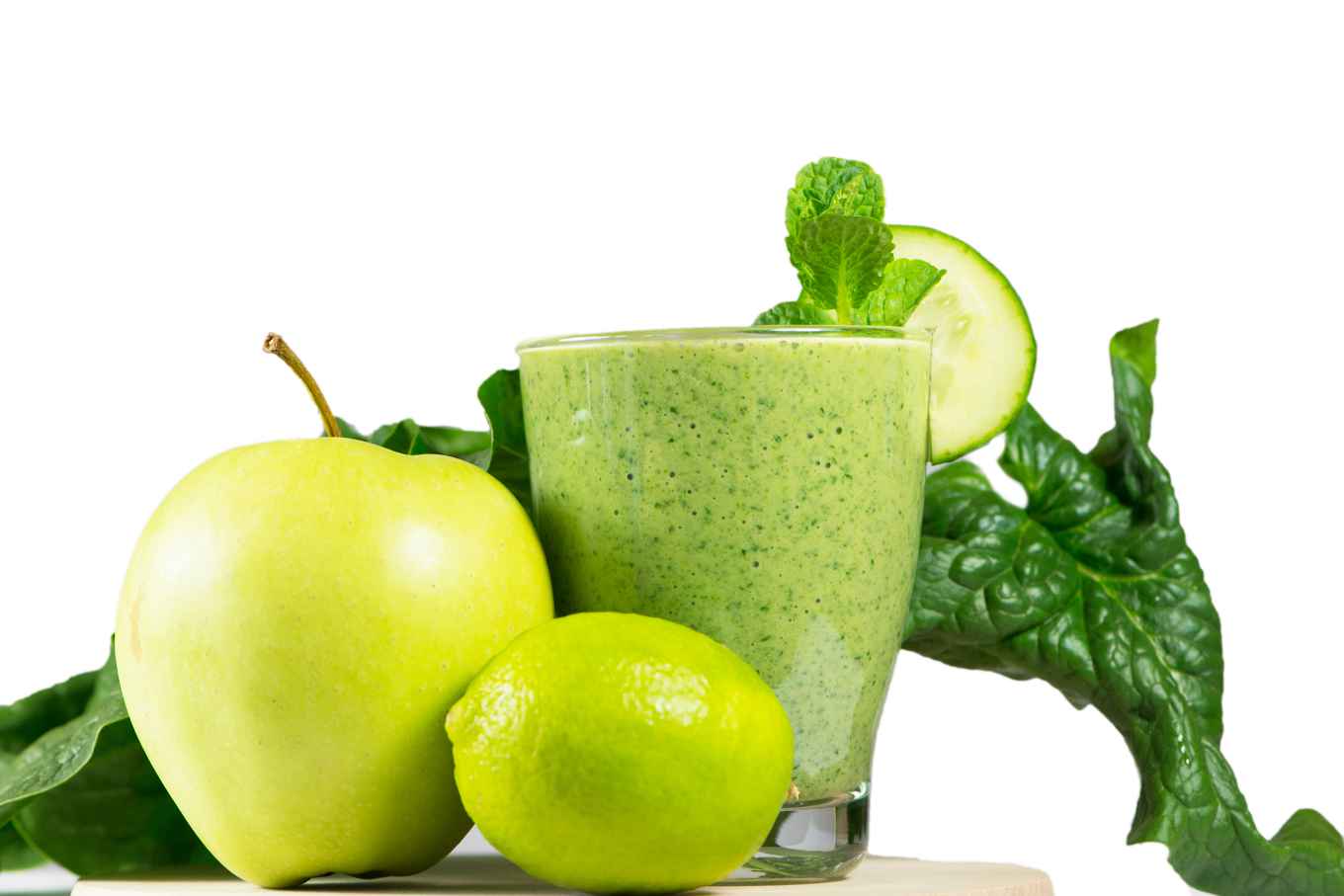 November 15, 2016Tips for Making Your Smoothie More Weight Friendly
Smoothies have a health halo but they can be a huge calories sink or sugar bomb - it all depends upon how you make it. This post will cover basic tips on how to make smoothies more weight friendly.
Smoothie is a Meal Not a Snack
Smoothies, even made carefully, are rarely low in calories so consider them as meal replacements if you are trying to lose weight. As a meal replacement, aim for 200-400 calories, 20-30 grams protein, and 15-30 grams total carbs (with 5-10 grams fiber) per serving. Ideally, use a strong blender that can handle (and keep) fruit, veggies, whole nuts and seeds. Cnet reviewed blenders in 2014 if you need ideas on brand or type.
Protein
People tend to use too much fruit and sugary dairy ingredients, yet not enough protein ingredients. For instance, avoid frozen yogurt or ice cream - it's too high in sugar and too low in protein. Aim for 20-30 grams protein per serving if your smoothie is a meal. Here are some protein ideas:
Non-fat plain yogurt, Greek style yogurt, or light (low sugar) yogurt or Greek style yogurt
Silken tofu
Unsweetened whey protein powder (or plant protein powder if preferred)
Packaged low carb protein shake
Fruit
Use whole fruit (fresh or frozen) instead of juice. 1 -2 servings of whole fruit will provide a nice sweet flavor if you need it sweet. 1 serving of whole fruit is:
1 cup of berries, cherries, or melon
½ cup sliced or diced fruit of any other type, or grapes
½ large banana or ½ large grapefruit
Non-starchy Veggies
Add greens for extra nutrition and fiber. Kale, spinach, and beets are very popular but any type of non-starchy veggie is a great choice. Check out the American Diabetes Association for their list of non-starchy veggies.
Healthy Fats
Yes, fats are high in calories but remember that your smoothie is a meal, not a snack. You want the benefit of fats for satiety, essential fatty acids, vitamins and minerals (depending upon type), and come on, for great taste! The trick is to use enough but not too much. Measuring fat carefully is the key to keeping the calories in check. Ideally, use a powerful blender so you have the option of using whole nuts or seeds instead of just oils (which are highest in calories). Here are some popular healthy fats for your smoothie, sorted by calories:
| | |
| --- | --- |
| 35 kcal/tbsp | Ground flax seed (also a good source of fiber) |
| 50-60 kcal/tbsp | Whole nuts (e.g. almonds, walnuts, peanuts, etc.) |
| 60-70 kcal/tbsp | Chia seeds (also a good of fiber) |
| 95 kcal/tbsp | Peanut butter or other nut butters |
| 120 kcal/tbsp | Coconut, peanut, or safflower oil (or other non-hydrogenated veg oils) |
Crushed Ice
Use crushed ice to give your smoothie a great thick texture while also a nice cold temperature. People often make the mistake of using sugar-sweetened frozen dairy products to get this combination but you don't need to if you use crushed ice.
Recipes
There are tons of smoothie recipes on the web! My two favorite websites for smoothies are:

Yummly - lots of contributors and you can filter by carb and caloric content

Dawn Jackson Blatner – Dawn's recipes are weight-friendly, emphasize whole foods (especially fruits & veggies), and limit added sugars and other junky ingredients. And they taste great!

If you need more help learning how to enter your recipes, be sure to read Tips for Accurate Recipes.

Enjoy your adventures in smoothie making!

Have questions or comments about this post? Please feel free to comment on MyNetDiary's Community Forum or Facebook page – We would love to hear from you. And consider visiting our new Pinterest page!

Disclaimer: The information provided here does not constitute medical advice. If you are seeking medical advice, please visit your healthcare provider or medical professional.




This article can be found at https://www.mynetdiary.com/tips-for-making-your-smoothie-more-weight-friendly.html