The articles below discuss Nutrition, Weight Control, Diabetes and provide valuable tips on using MyNetDiary apps for losing weight healthily.
Getting Started
Whether you are following a low-fat diet for weight loss or health reasons, MyNetDiary is here to help. Follow these steps to maximize your success.
Planning Weight, Calories & Nutrients
Discover how calories planning works at MyNetDiary to help you reach your weight goal.
Learn where the recommended macronutrient, vitamin, and mineral goals come from and how to change them if needed.
Basics of Tracking
MyNetDiary has many basic or generic food items but they might be a little tricky to find until our naming convention is updated this year. In the meantime, read this post for tips on how to find basic foods such as fruit, veggies, meats, fish/seafood, poultry, and raw vs. cooked grains and pasta.
Weight Loss & Maintenance
Tips on how to select a diet that is safe and works well for you.
Learn what drives us to overeat and what you can do about it.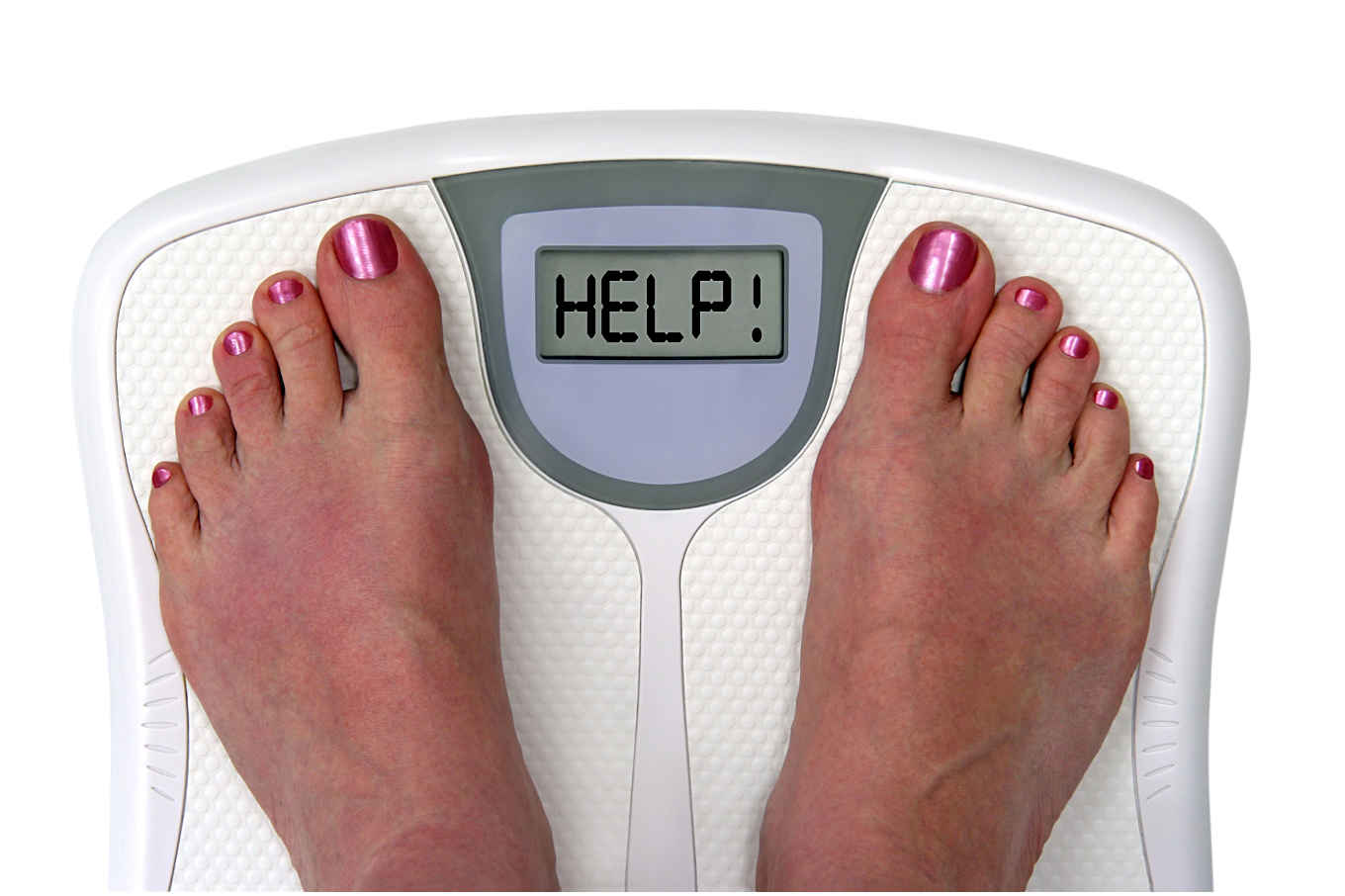 This article explains why you might have stopped losing weight and offers tips for breaking the plateau.
Congratulations, you have achieved your weight goal! Now what do you do?
Nutrition Basics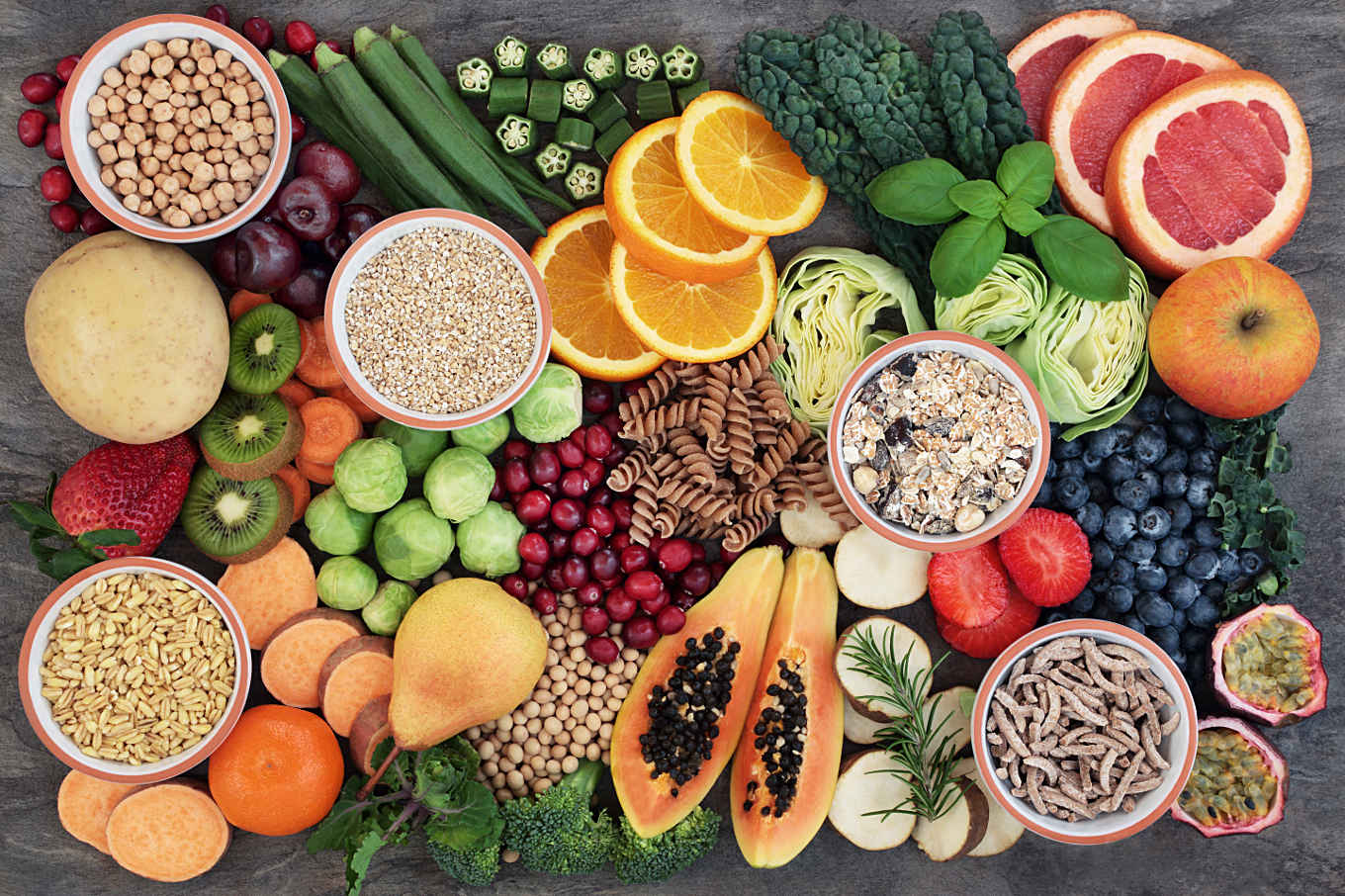 This article describes what carbohydrates are and how to make healthier carb choices.
Learn about animal and plant sources of protein and how to make smart choices if you are trying to lose weight.
This article describes how our nutrient needs are met by food choices.
Why we need water, how much we need, and how to track it.
Healthy Eating & Exercise
This article explains what it is and how to use it to make healthier food choices.
A complete guide on how to create your own workout plan from scratch (no expensive trainer required)
Diabetes Articles
MyNetDiary provides online tools for tracking blood glucose, insulin, and medications, as well as a special Diabetes Tracker mobile app for iPhone and for Android that can sync with the website. The following two articles provide background information on diabetes, and an overview of tracking diabetes with MyNetDiary — how to get the most out of it.
Describes the basics of healthy eating and carb goals for people with diabetes. This article is also helpful for people with prediabetes.
Overview, tips, and recommendations for tracking diabetes with MyNetDiary.
Disclaimer: The information provided here does not constitute medical advice. If you are seeking medical advice, please visit your healthcare provider or medical professional.