Do you often eat nut butters but rarely eat whole nuts? Time to consider eating whole nuts instead - this could be beneficial for both weight loss and overall health.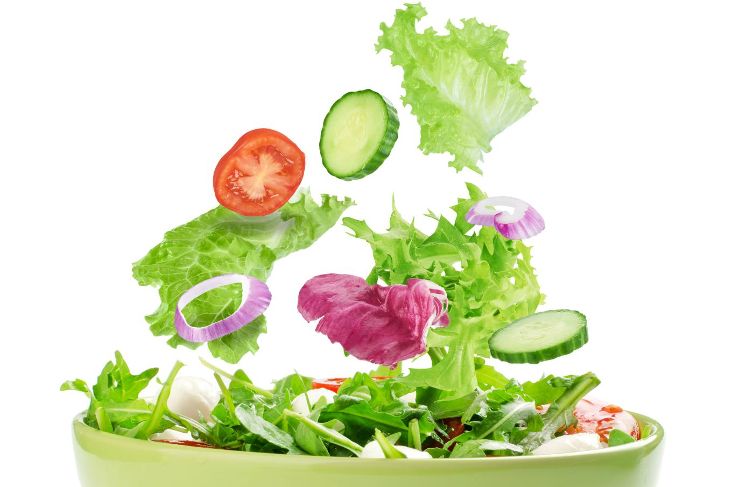 Can eating salad help you lose weight and does it matter when you eat it?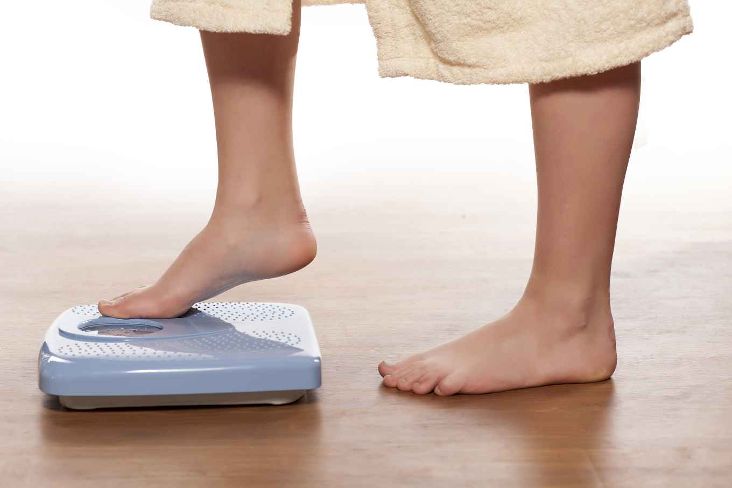 Feeling too hungry while trying to lose weight? Read this post for 4 easy tips to feel fuller on fewer calories.
Eating more than three times a day is gaining popularity, but what are its exact benefits for weight loss?
Your body is an expert on hunger. You should know how to listen to its cues.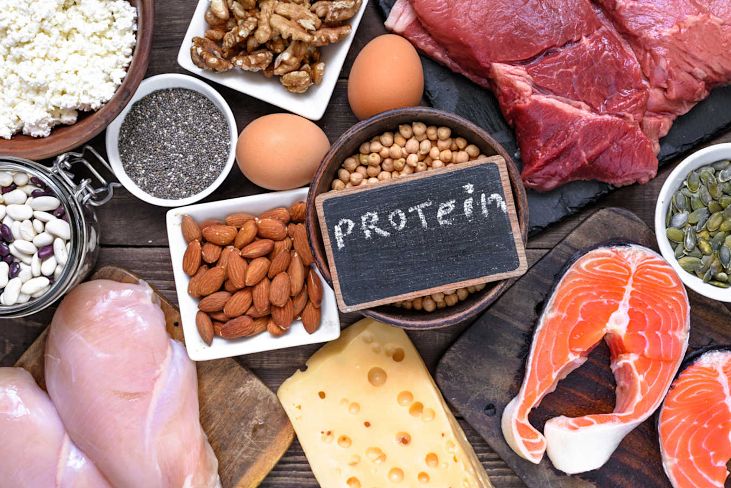 Is there evidence supporting a higher protein diet for weight loss and are you getting enough protein?
Use of Protein Shakes in Weight Control First, let me share my bias that the use of whole, minimally or unprocessed foods is the ideal base for all of our meals and snacks. They are typically more nutritious, and depending upon the food, are higher in fiber, protein, vitamins, minerals, and phytochemicals...
Does Hot Weather or Hot Food Affect Appetites? It seems that summer and hot weather can affect more than our exercise regimen and sodium levels . Studies are showing that hot weather, and warm foods, can affect our appetites as too. Of course, who doesn't like a wedge of ice-cold watermelon or a scoop...
Eat and Be Full Don't we all enjoy the feeling of fullness we get after a great meal? The satisfaction comes from eating a well-balanced selection of healthful foods that provide satiety. But it's not always that easy to experience these types of meals, especially when we're being mindful of our day's...
Disclaimer: The information provided here does not constitute medical advice. If you are seeking medical advice, please visit your healthcare provider or medical professional.
This article can be found at https://www.mynetdiary.com/blog.html