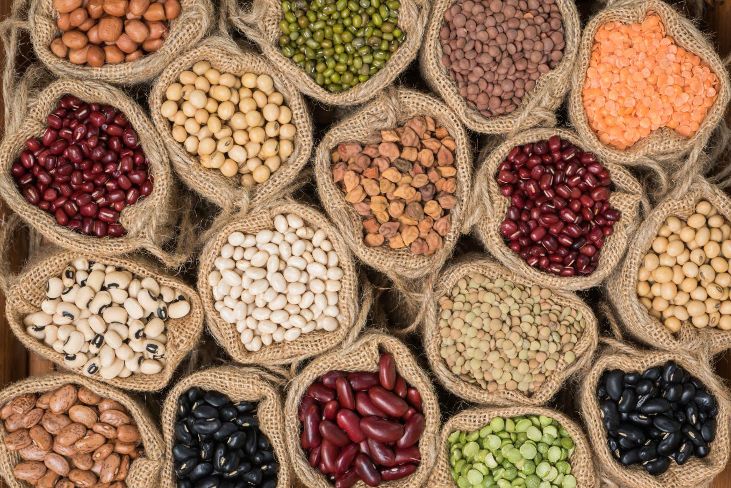 What food aids in weight loss, while also helping to control blood sugar? If you guessed beans you are correct. Check out 2 of my favorite bean recipes and some of the many reasons I include beans in my diet.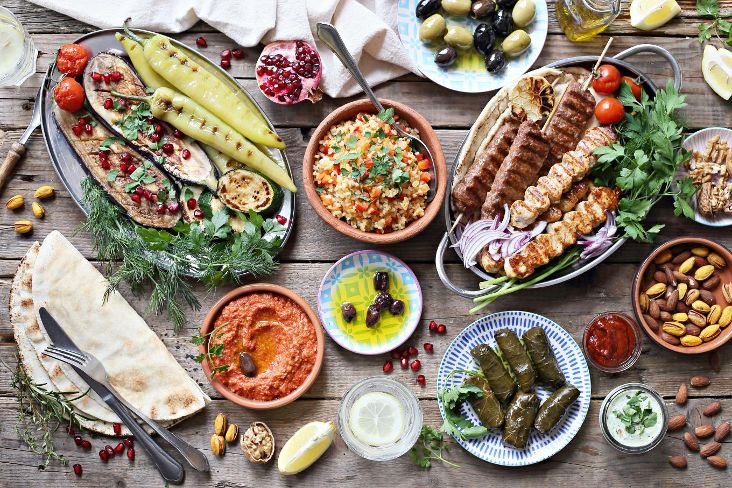 Looking for a healthy and unique high protein and low-fat breakfast? Try this high protein breakfast - Lebanese style.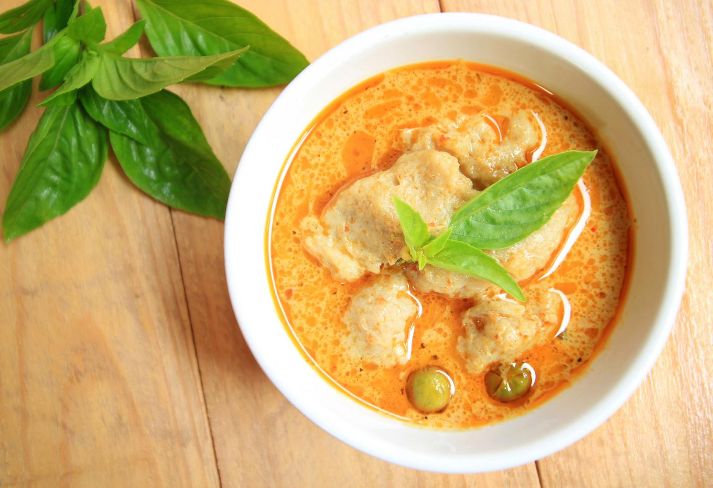 This is my favorite low calorie meal to make when I want something hot and savory but don't have a lot of time. This recipe cooks in about 20 minutes with very little prep time.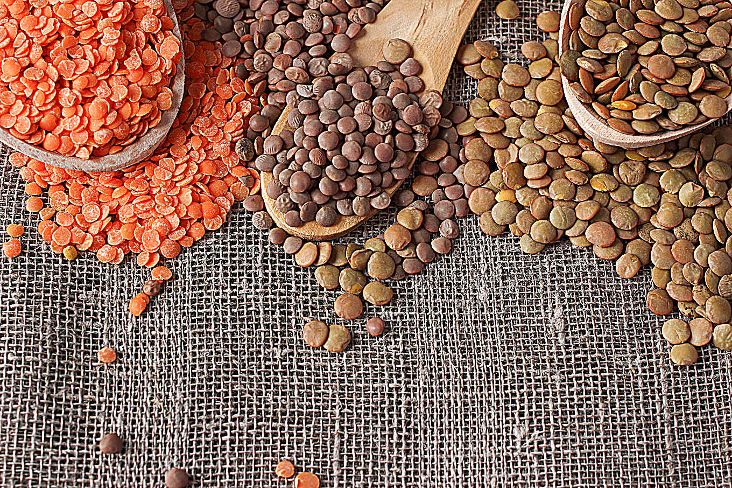 Lentils are growing in popularity, perhaps because they cook quickly and are an excellent protein source for vegetarian and vegan diets. There are many different varieties on the market now that work well for salads and soups.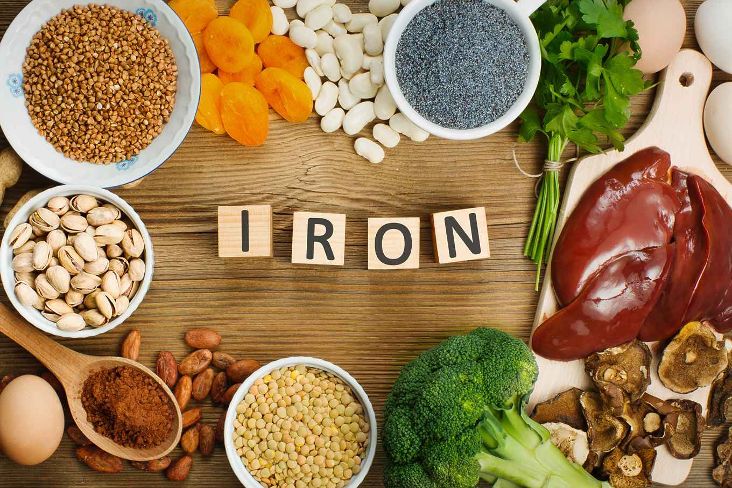 What is the most common nutrient deficiency in the world? Iron! Iron deficient anemia affects over 3 million Americans, making it the most common blood disorder in the U.S. Try these two quick and easy tips to boost your iron intake without supplements.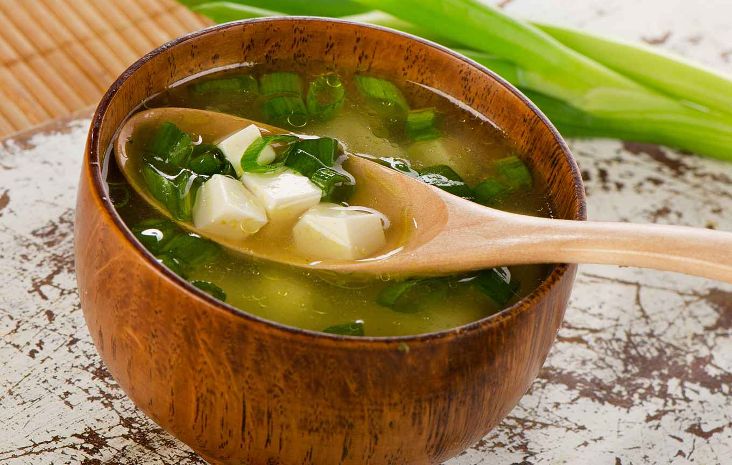 Tofu is plant protein at its best: easy to use, nutritious and adaptable to many different types of recipes.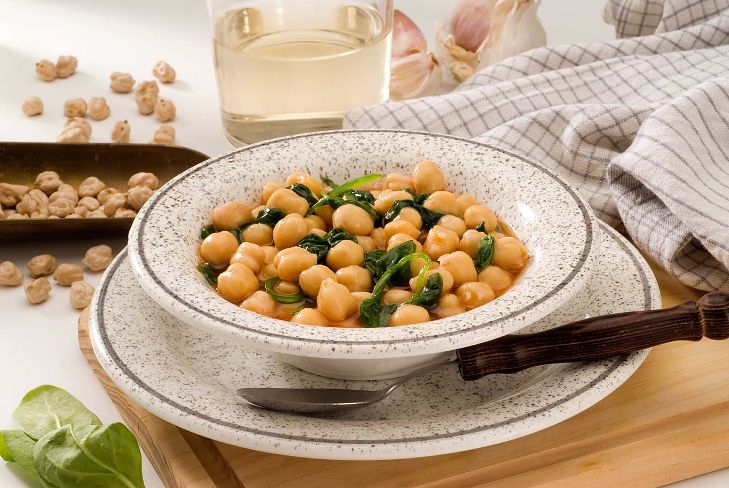 Due to its high fiber content, garbanzo beans are excellent for weight loss diets because they keep you fuller longer and control appetite.
Beans for 2011 In the U.S., eating black-eyed peas on New Year's Day is supposed to bring good luck and prosperity. I find this amusing. If black-eyed peas are so lucky, then why not eat them every day? All kidding aside, black-eyed peas and other dried beans and peas are very nutritious, inexpensive
Disclaimer: The information provided here does not constitute medical advice. If you are seeking medical advice, please visit your healthcare provider or medical professional.
This article can be found at https://www.mynetdiary.com/blog.html