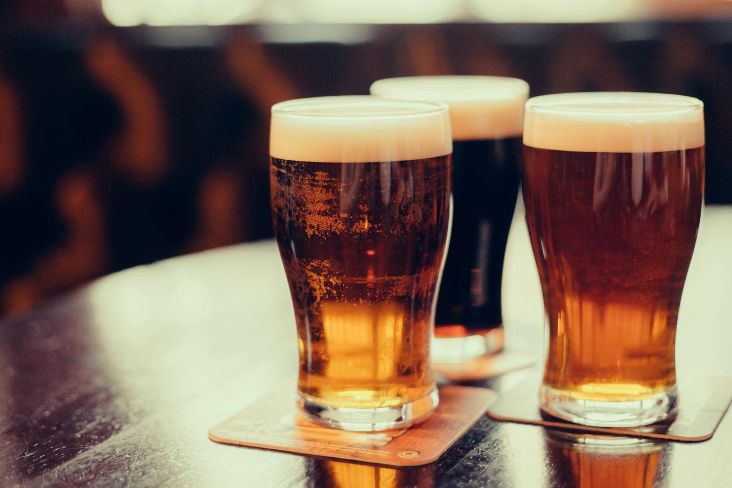 Love beer but trying to manage your weight? Read this post to learn more about the calories in beer.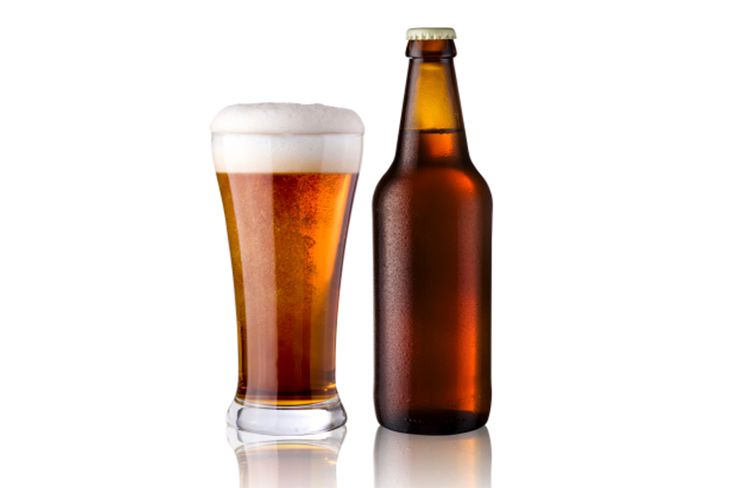 Like beer but concerned about gluten and keeping a healthy diet? Find out about gluten-free and gluten-removed beers here.
Disclaimer: The information provided here does not constitute medical advice. If you are seeking medical advice, please visit your healthcare provider or medical professional.
This article can be found at https://www.mynetdiary.com/blog.html