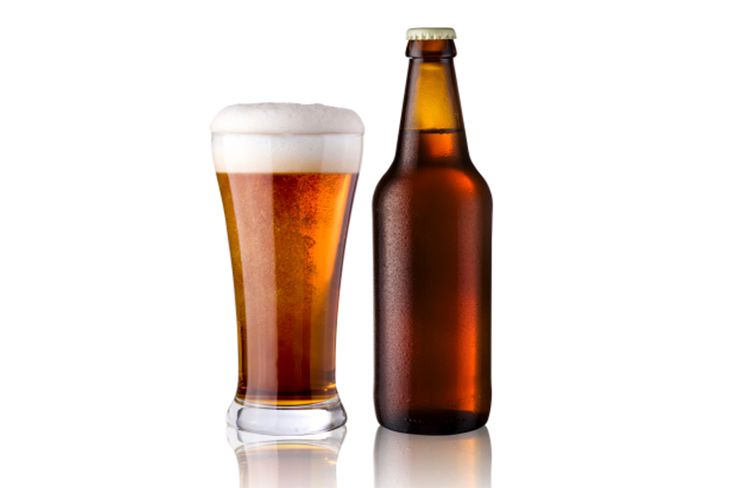 Like beer but concerned about gluten and keeping a healthy diet? Find out about gluten-free and gluten-removed beers here.
19 April 2011 Beer
Beer When I asked my husband what he would like to read about next, he immediately responded, "beer!" He loves beer, especially microbrews. He had questions about calories since he loves his daily beer but is trying to lose a few pounds. He decided to cut out his beer at dinner to save a few hundred...
Disclaimer: Please note that we cannot provide personalized advice and that the information provided does not constitute medical advice. If you are seeking medical advice, please visit a medical professional.
This article can be found at http://www.mynetdiary.com/blog.html