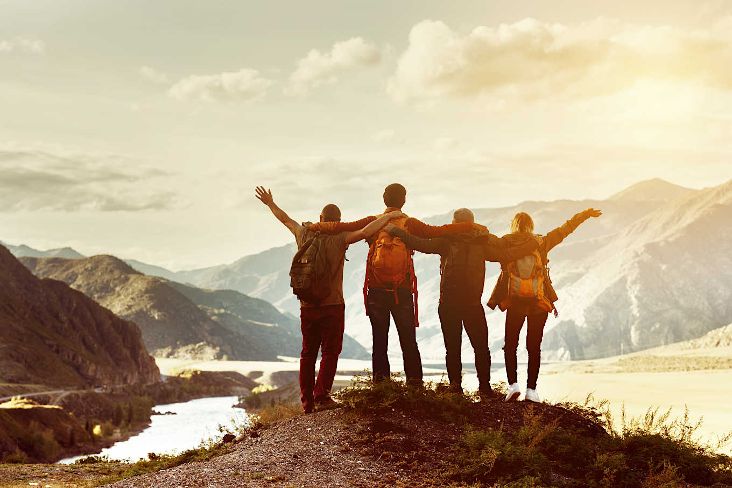 Are your friends supportive of your healthy lifestyle? Or do they make it more difficult to stick with your goals? Find out how your friendships influence your weight and health.
Are you interested in strategies for maintaining weight after losing it? Read on for expert tips on successful weight maintenance.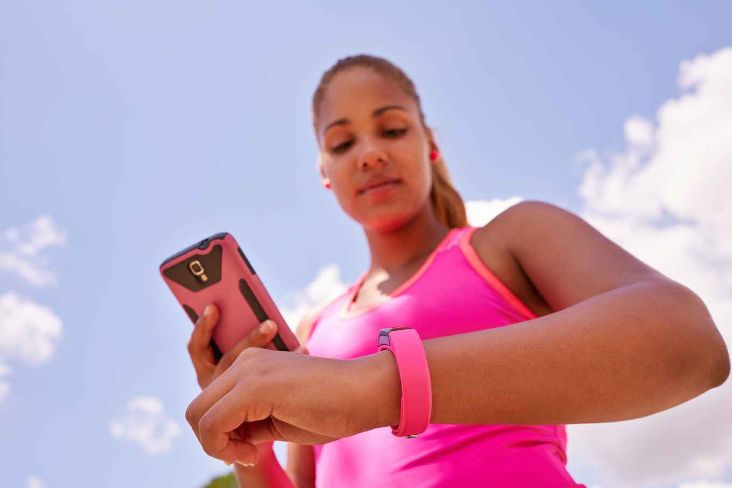 Self-monitoring has always been part of weight loss, and now we have a wealth of digital tools to help that effort. But what about weight maintenance? Do tracking apps help?
Have you ever waited a few days to step on the scale after returning from vacation? If so, you are not alone. Follow these four post-vacation tips, which will make you get back on track quickly for a healthier you!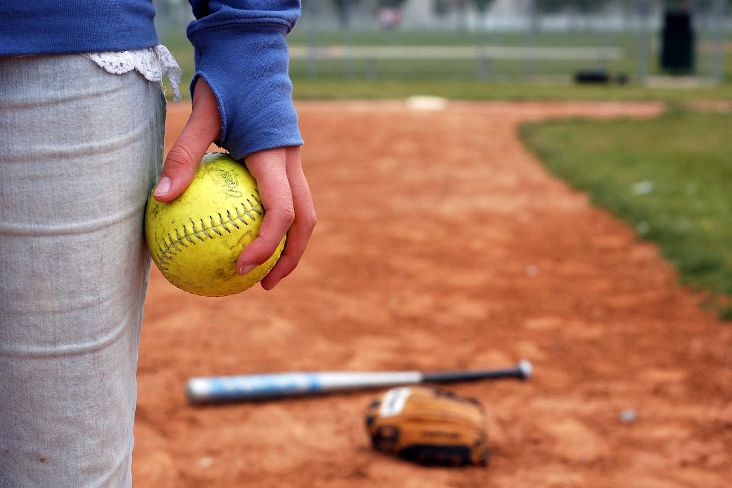 Life is full of curveballs, whether it is an unexpected family crisis, an acute illness, a personal tragedy or some other life event that you may find yourself in. Having strategies in place to help you maintain a healthy lifestyle, even during unexpected, chaotic times, is important for preventing complete derailment of your health plan.
Losing weight is not about pounds or goals. It's much bigger than that, and harder to do. Find out what it's really about and how to expect the unexpected.
Weight maintenance is not easy and many of us feel that it is a harder task than losing weight. But there are strategies for keeping the weight off and it is helpful to know what has worked for others. Think of these strategies as tools in a well-stocked toolkit for successful weight control.
It may sound strange, but a new study put forth by Stanford researchers is suggesting that long term weight loss may benefit from having a little patience. But why wait? To learn the tools you'll need to know post-weight-loss before you actually lose weight.
The Mental Challenges of Losing Weight There is an awakening statistic out there from the Weight and Eating Disorders Program at the University of Pennsylvania that says 65 percent of dieters will return to their pre-dieting weight within three years. Repeat, 65 percent.
What Helps Adults Lose Weight & Maintain Weight Loss? Did you watch HBO's " Weight of the Nation " earlier this week? It is a four-part film series made for the general public – it combines compelling personal accounts along with accurate, evidence-based information about weight control.
On Weight Maintenance & Tooth Brushing I sometimes hear people say that they are going to get rid of their excess pounds and then be done with it all. That is a little like saying, "I'll brush my teeth and floss this month and then I won't have to do it anymore.
Disclaimer: The information provided here does not constitute medical advice. If you are seeking medical advice, please visit your healthcare provider or medical professional.
This article can be found at https://www.mynetdiary.com/blog.html