Do you or someone you know have Type 2 Diabetes? Taking 1-2 tablespoons of vinegar with meals may lower post meal blood sugars.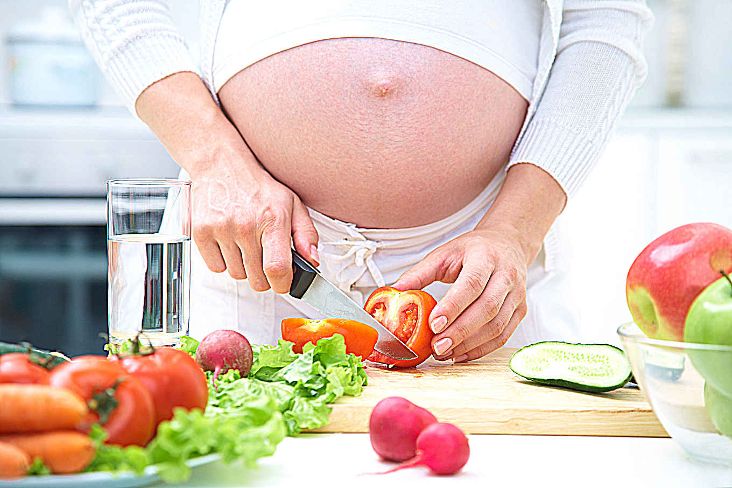 A sudden diagnosis of gestational diabetes for yourself or someone you love can be unnerving and leave you with a host of questions. The good news is that gestational diabetes can be managed through diet, exercise and if needed medications. Read on to learn more about how it is diagnosed as well as diet and lifestyle changes which can help to manage blood sugars.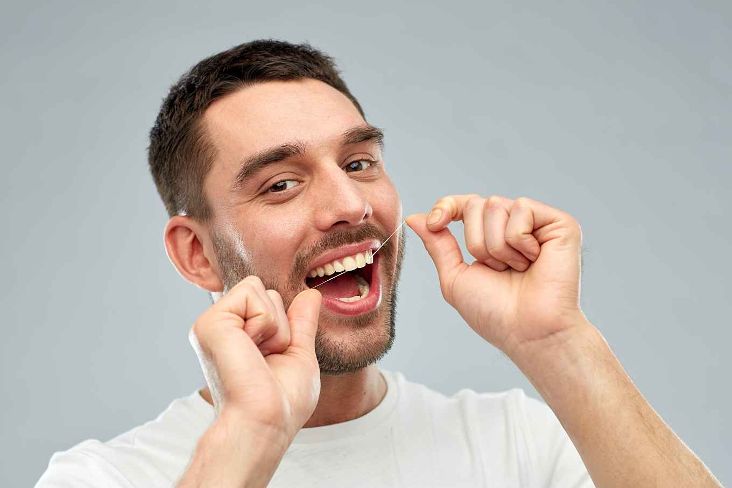 As many of you already know, managing diabetes is not just about how many carbs you eat. There's a lot more to it. In this post, I share notes on how dental health and food security is related to blood glucose control.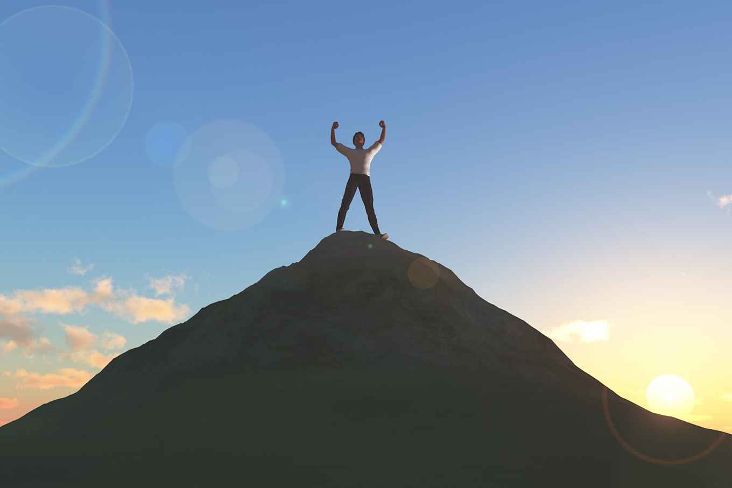 Learn about the seven self-care behaviors that will help you manage diabetes for life.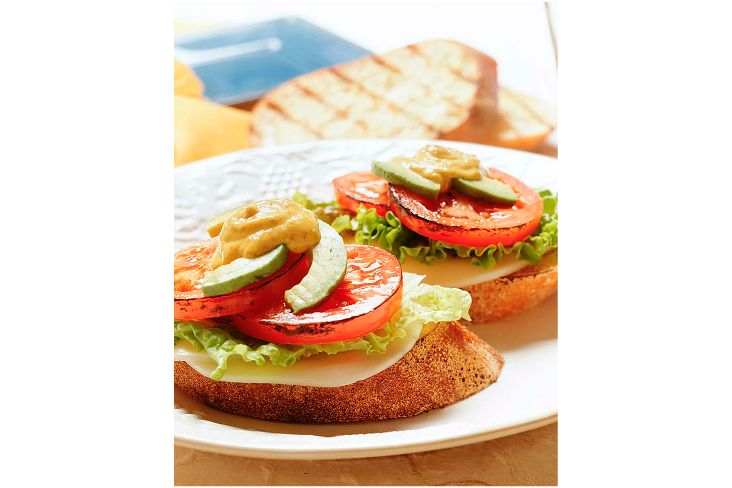 Yes, we are lucky to have the availability of convenient foods for our busy lives. The downside is that most of these foods are more processed. As a result, they may make it easier to gain weight and ultimately lead to health issues that may be difficult to manage. Glycemic Index (GI) can be a useful tool for those looking to better control their glucose response after meals, and it may also help with weight loss and insulin resistance. Try a few of the suggested strategies to help control the glycemic response after meals and snacks.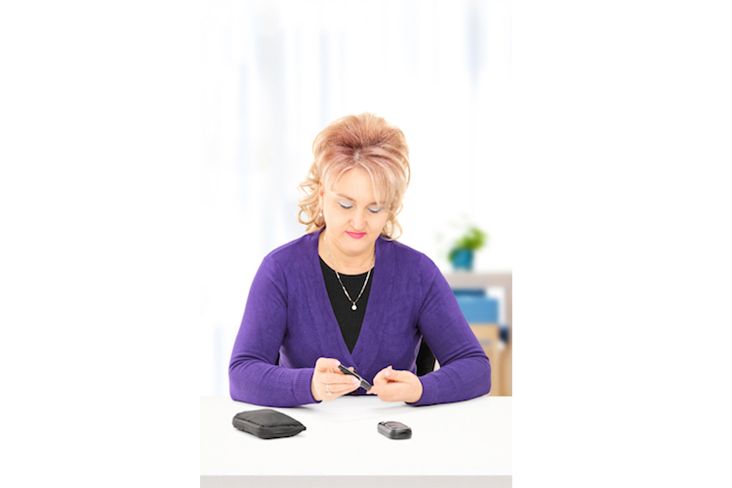 Are you using proper technique to get an accurate blood glucose (BG) reading at home? Be sure you know the basics of good technique so that you can avoid frustrating swings in readings that seem unrelated to your food intake, exercise, or medication schedule.
Low blood glucose can be identified, corrected, and prevented – so know the symptoms! This post is for everyone – for people who do not have diabetes as well as for those who do.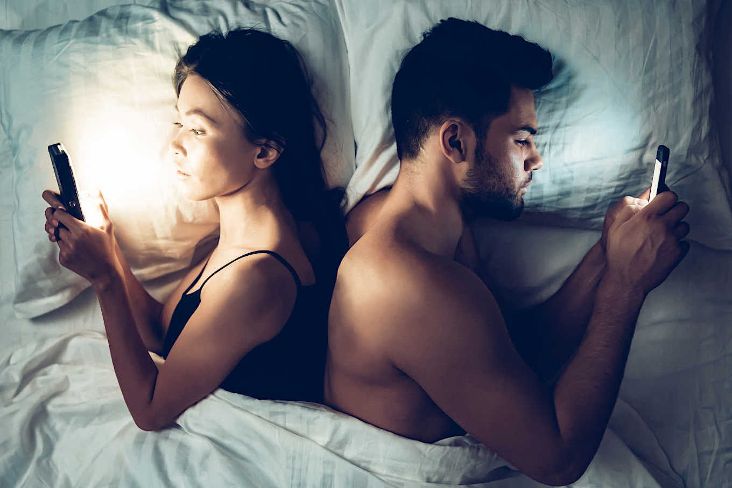 Not getting enough sleep could impair your ability to control your weight as well as your blood sugar. Find out why this might be happening.
Do you know your ABCs? The ABCs of diabetes care are the lab values you want to control so that you can live well and long with diabetes: A1C, blood pressure, and cholesterol.
Find out what the A1C test is and why you should know about it. If you have been diagnosed with diabetes, then put this post on your must-read list. Includes helpful online resources.
It doesn't seem fair, does it? You haven't eaten anything all night and you still wake up with high blood glucose! What is going on and how can you lower it? For those of you with diabetes, this post is for you!
Disclaimer: The information provided here does not constitute medical advice. If you are seeking medical advice, please visit your healthcare provider or medical professional.
This article can be found at https://www.mynetdiary.com/blog.html