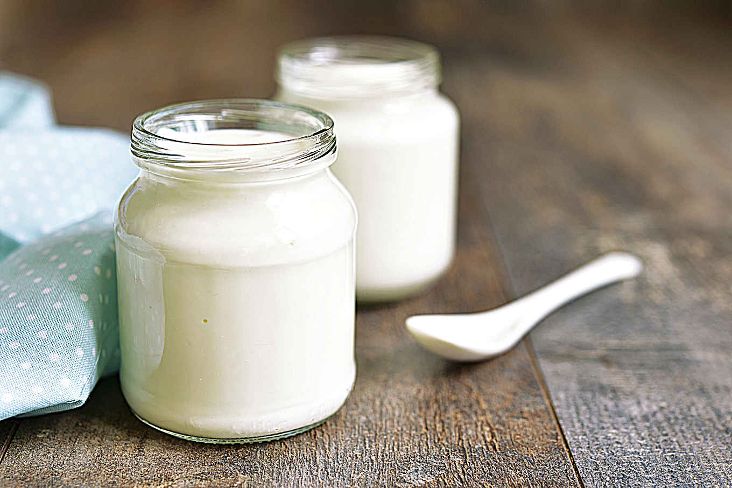 Eating yogurt has been shown to promote gut health, enhance immune function and reduce the incidence of diarrhea, thanks to the contribution of probiotics or healthy bacteria. Read this post to learn how plant based yogurts stack up against one of the originals: low fat plain cow's milk yogurt.
A recent study has shown that calcium supplementation is linked to an increased risk for having a heart attack. This is a problem since many people take calcium supplements to prevent osteoporosis. So what can we do to keep our bones strong while keeping the risk of heart attack low?
Dietary Control of Blood Pressure – It's Not Just About Sodium Controlling blood pressure can be accomplished by exercise, losing weight if overweight, diet, and/or medication. Although most messages we hear about dietary control of hypertension focus on salt or sodium reduction, it is only one of four...
Are You Lactose Intolerant? Many people tell me that they won't drink milk because it gives them gas, cramps or diarrhea. They don't have a milk allergy, but the gut discomfort is enough to turn them off milk and most milk products. What they have is "lactose intolerance" - a relatively common condition...
Disclaimer: The information provided here does not constitute medical advice. If you are seeking medical advice, please visit your healthcare provider or medical professional.
This article can be found at https://www.mynetdiary.com/blog.html