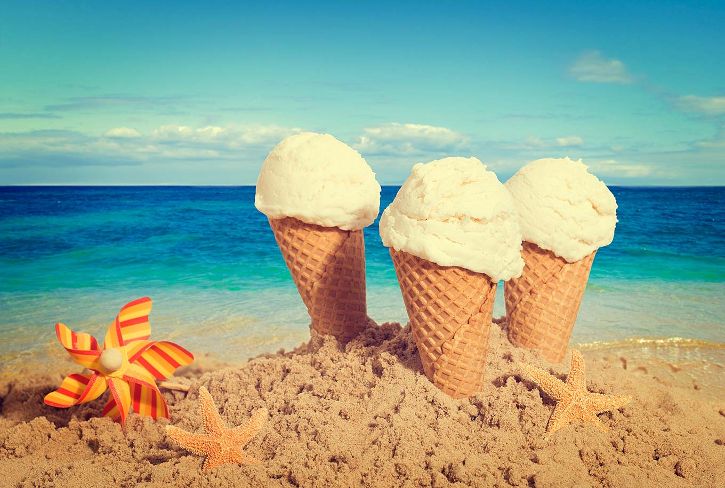 Summer sounds like a slam dunk for dieters: warm weather for outdoor activity and fresh produce. But summer can also present problems and pitfalls for dieters. Here are some of the pros and cons of summer dieting.
Alcohol consumption and dieting are often recommended not to go hand in hand, mostly because of its empty calories. However, the extra calories from alcohol may not be the primary reason people gain weight when they don't moderate their intake. In fact, there may be two things worse about alcohol than its calories.
Alcohol & Parties Since New Year's Eve is in three days, I'm thinking about alcohol. Alcohol is fairly caloric – it contains 7 calories per gram compared to 9 calories for fat, and 4 calories for carbohydrate or protein. Other components of alcoholic drinks also contribute to calories, for instance,...
Disclaimer: The information provided here does not constitute medical advice. If you are seeking medical advice, please visit your healthcare provider or medical professional.
This article can be found at https://www.mynetdiary.com/blog.html