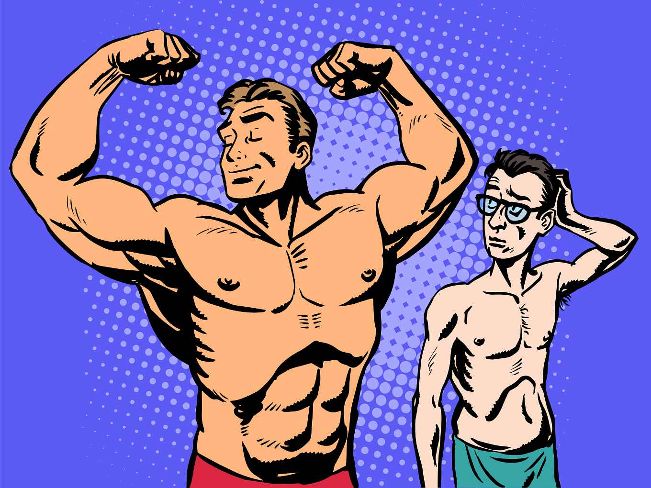 Weight gain is a problem for a surprising number of people, from teen athletes to people who have lost significant weight due to illness. In both cases, weight gain and muscle building depend on consistently increased calorie and protein intake.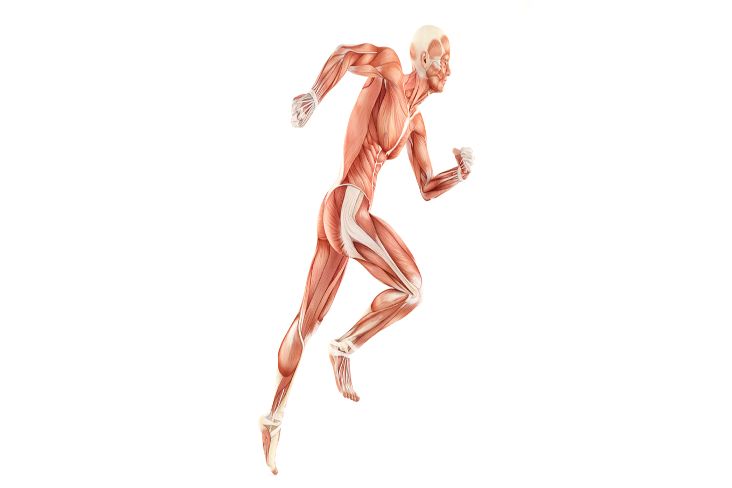 Although the majority of people using food and activity trackers are trying to lose weight, many of you are using a tracker to gain weight. This post provides tips on how to use MyNetDiary to gain weight.
Is there an elderly person in your life that you love, assist, or care for? Learn about nutrition risk in the elderly by reading this excellent article by guest blogger, Scott Roberts, LPN, CDM, DTR. Scott is just about to finish his dietetic internship and will be a registered dietitian in the near future!
Trying to Build Muscle? Don't forget about calories! Building muscle requires some additional protein but not as much as you would think. There are three keys to building muscle: 1. Additional calories to support an increase in muscle mass. 2. Additional protein to support an increase in...
Disclaimer: The information provided here does not constitute medical advice. If you are seeking medical advice, please visit your healthcare provider or medical professional.
This article can be found at https://www.mynetdiary.com/blog.html