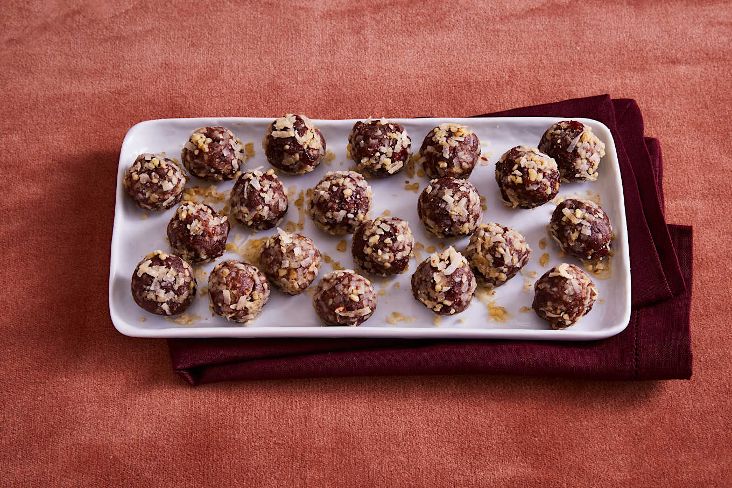 Homemade chocolate truffles sound decadent and you may wonder why this recipe is featured as part of a weight loss blog. Even when it comes to holiday desserts, moderation and variety is my motto. The taste of even just one of these homemade chocolate truffles made with dates and dried cherries, instead of sugar, is so satisfying that you can fulfill your sweet tooth cravings by eating just one, plus there are many nutritional benefits of dates.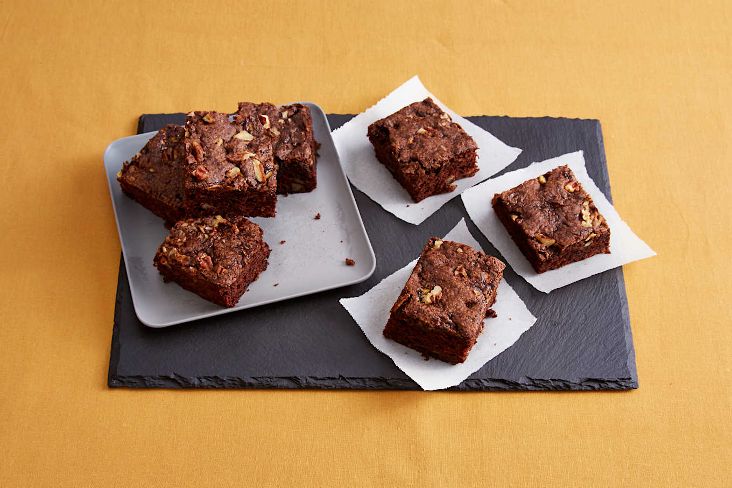 Do you love brownies and are you always on the lookout for creative ways to get in your veggies? Check out this recipe that checks both boxes! These brownies are tasty, made without butter, and contain zucchini as their secret ingredient.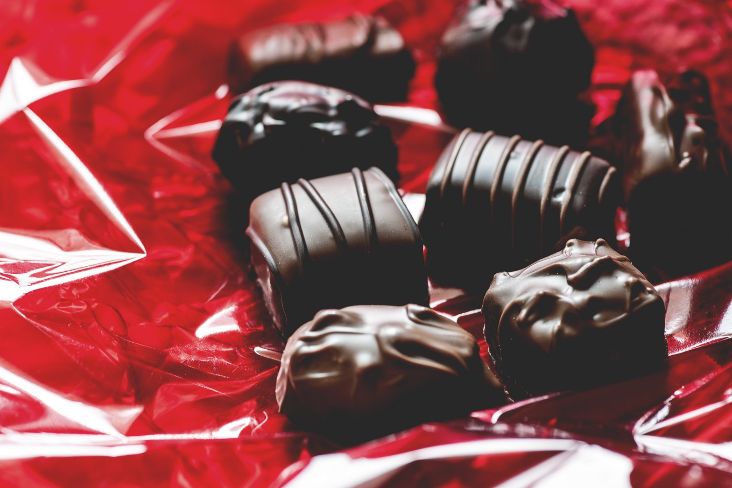 We love chocolate for the flavor, but research showing health benefits might make us love chocolate more. What are the facts behind these claims, and are they a good reason to eat more chocolate?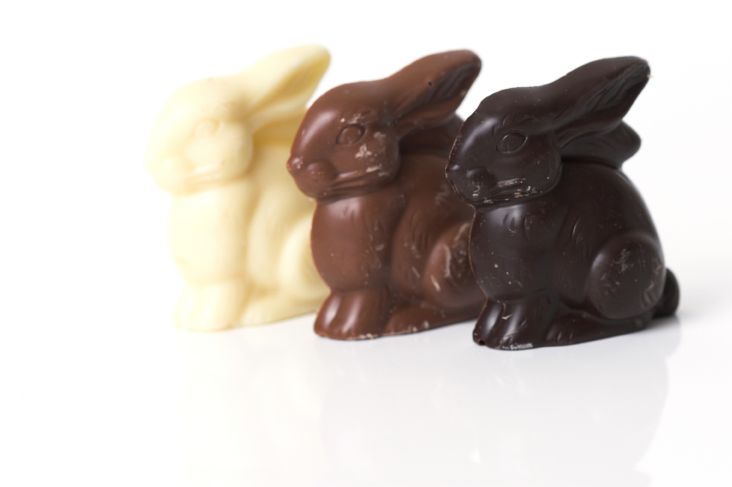 Chocolate contains caffeine but not in especially high quantities compared to coffee or even black tea.
Guest post for MyNetDiary by Donna P. Feldman, MS, RD
Romance Me with Chocolate! Move over wine and flowers, there is another aphrodisiac to compete for winning my heart this Valentine's Day – chocolate! What is it about chocolate that makes us so darn happy and perhaps, "in the mood?" It's probably a combination of factors - naturally occurring psychoactive...
Disclaimer: The information provided here does not constitute medical advice. If you are seeking medical advice, please visit your healthcare provider or medical professional.
This article can be found at https://www.mynetdiary.com/blog.html