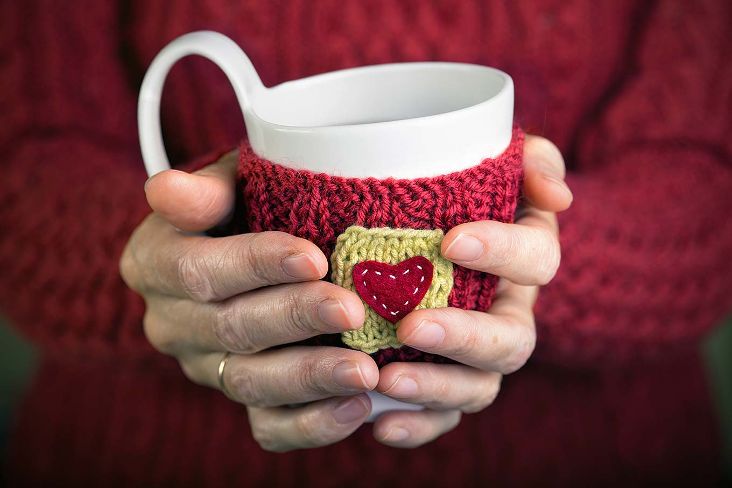 A cup of tea or a cup of infusion? Warming up with a cup of hot tea not only soothes the soul, but also when used to replace a sugary beverage can decrease calories and help you lose weight. Drink tea often to keep your antioxidant levels high throughout the day.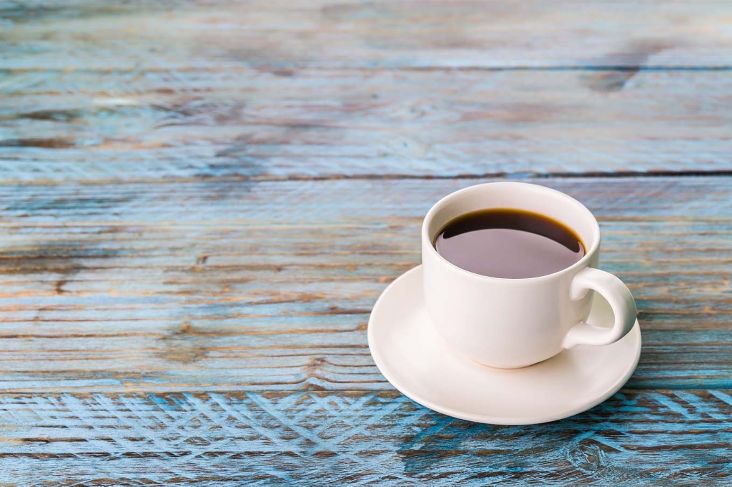 Coffee lovers rejoice! A recent study showed that both caffeinated and decaffeinated coffee consumption is associated with a lower risk of developing diabetes.
Better Beverage Choices for a Hot Summer Day Most of us are aware of the problem of "drinking our calories" – we add extra calories without compensating with a reduced intake of calories from food. Drinking water is the most direct way to hydrate during a hot summer day but sometimes we simply want...
Caffeine Caffeine is a fascinating, naturally occurring drug that has all sorts of physiological effects on human beings. Within a range of intake (that will vary between individuals), caffeine can enhance wakefulness, sports performance, and mental acuity.
Disclaimer: The information provided here does not constitute medical advice. If you are seeking medical advice, please visit your healthcare provider or medical professional.
This article can be found at https://www.mynetdiary.com/blog.html