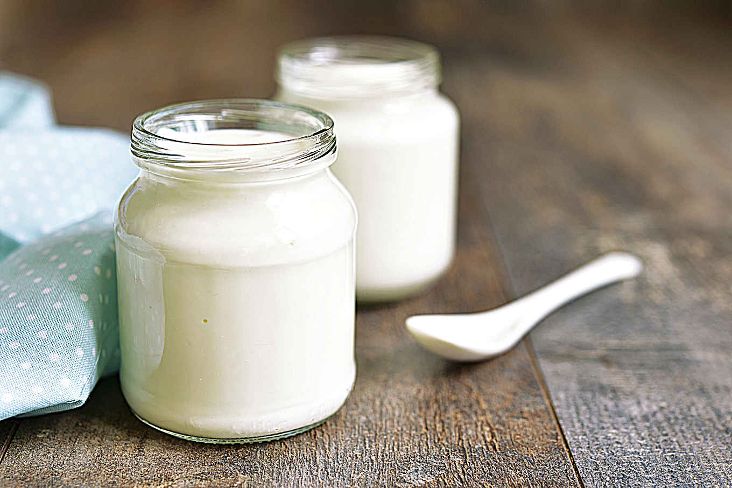 Eating yogurt has been shown to promote gut health, enhance immune function and reduce the incidence of diarrhea, thanks to the contribution of probiotics or healthy bacteria. Read this post to learn how plant based yogurts stack up against one of the originals: low fat plain cow's milk yogurt.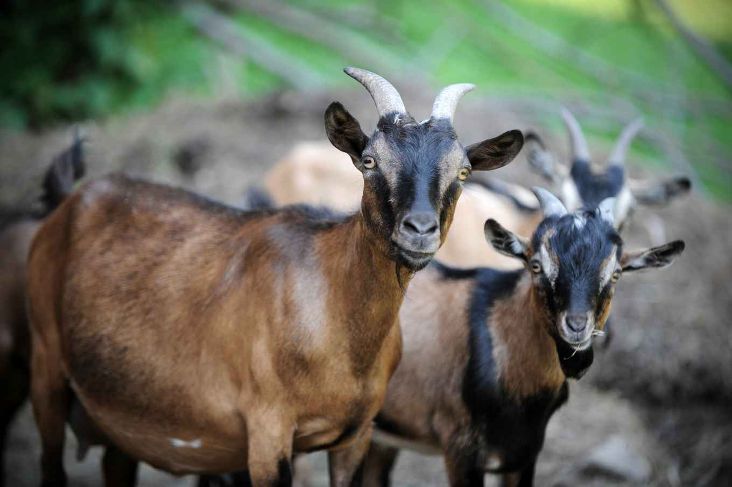 Goat cheese is growing exponentially in popularity, and is widely available in grocery stores. What's the nutrition scoop? Is it better than cow's milk?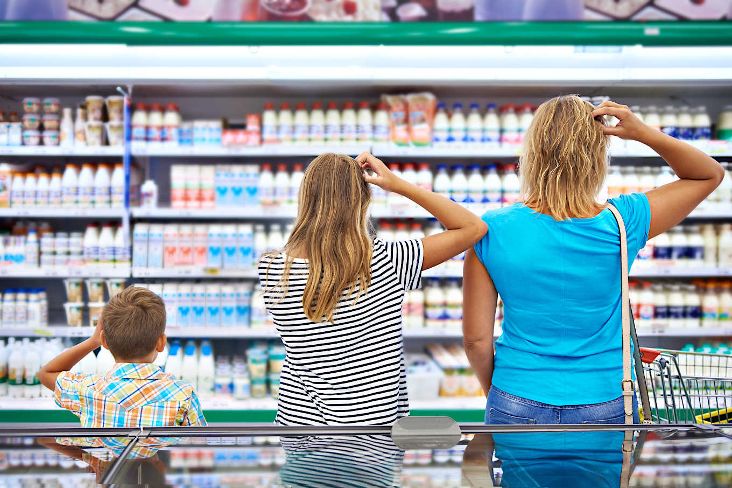 Why have plant-based milks become so popular? Learn some tips to optimize your milk choice and find out the pros and cons of some of the plant-based milks out there.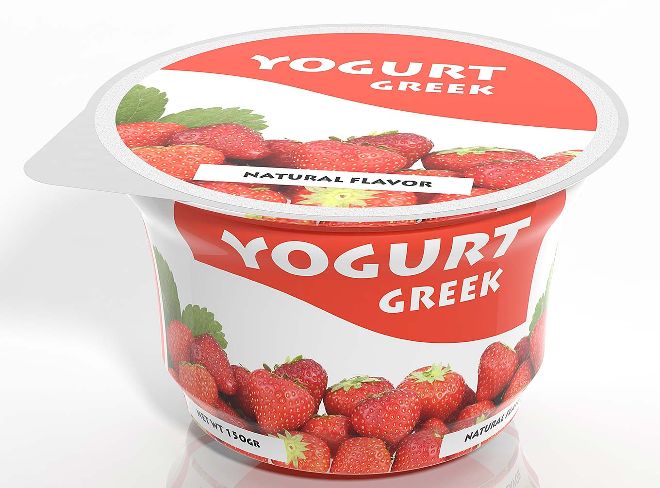 Learn how to estimate added sugars in yogurt. Post also includes a chart of estimated added sugars for three popular brands sold in the United States.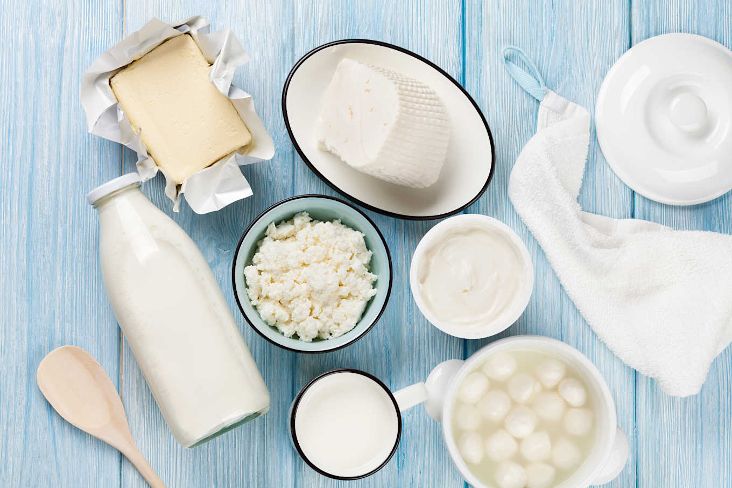 Should a person eat low fat or full fat foods for optimal health? Find out what our expert has to say about this hot topic on dietary fat.
A recent study has shown that calcium supplementation is linked to an increased risk for having a heart attack. This is a problem since many people take calcium supplements to prevent osteoporosis. So what can we do to keep our bones strong while keeping the risk of heart attack low?
I love eggs! They are inexpensive and nutritious. One large cooked egg (50 grams) contains about 80 calories and 6 grams of protein. It is also an excellent source of other nutrients that we need in our diet - vitamin B12, choline, riboflavin, and selenium.
Two Foods You Can Make at Home: Yogurt and (Healthy) Fruit Roll-ups Earlier this week we posted an article chocked full of great snack ideas pulled from the MyNetDiary Community Forum . We hope you found it helpful and tasty. Our members provided many good options for low calorie snacks.
Ditch the Sugar Bombs! Starting the day with a good breakfast fuels your body for work or exercise, is linked to having a healthier body weight, and can be an easy way to increase your intake of dietary fiber. But if you eat cereal for breakfast, then avoid the sugar bombs – the ones that are loaded...
Are You Lactose Intolerant? Many people tell me that they won't drink milk because it gives them gas, cramps or diarrhea. They don't have a milk allergy, but the gut discomfort is enough to turn them off milk and most milk products. What they have is "lactose intolerance" - a relatively common condition...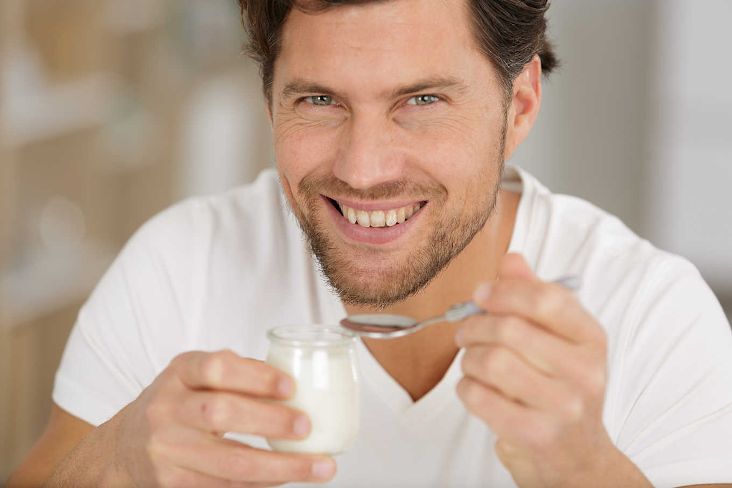 With the abundance of yogurts out there, have you wondered about which yogurt is best? What is the difference between Greek versus regular yogurt and which yogurt is best for health? Or perhaps yogurt is simply your sweet treat.
Disclaimer: The information provided here does not constitute medical advice. If you are seeking medical advice, please visit your healthcare provider or medical professional.
This article can be found at https://www.mynetdiary.com/blog.html