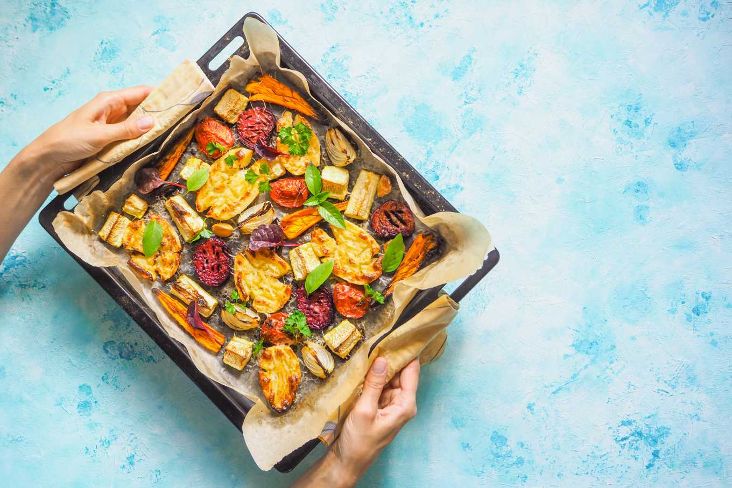 Are you beating the average American with your daily vegetable intake? If not, increase your dose of vegetables with one of these quick and easy sheet pan dinner recipes.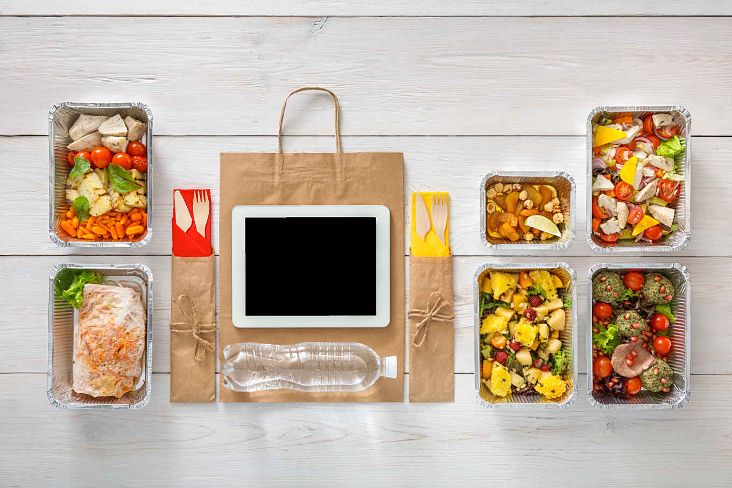 Do you enjoy eating healthy but don't always have the energy to plan weight-friendly meals? Are you looking for something new and different in the kitchen? Perhaps a meal delivery service is for you? This past summer we sampled 3 different meal delivery services: Blue Apron®, Sun Basket® and HelloFresh®. Here are some tips for fitting them into your weight management plan.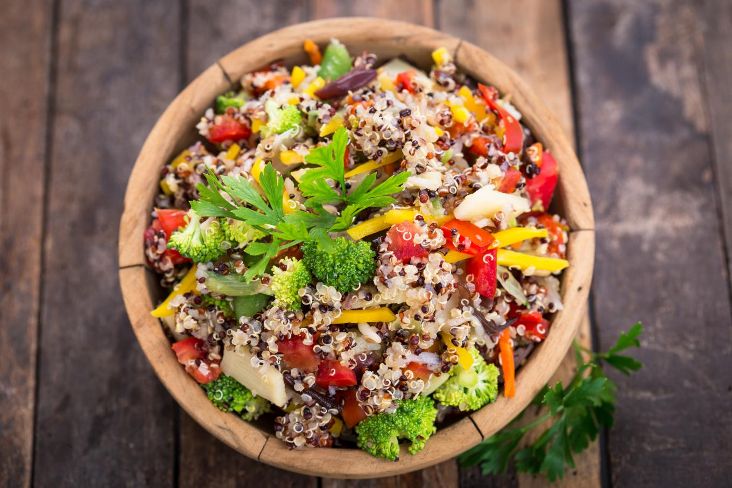 Tired of broccoli five days in a row? Wondering why bread isn't sold by the slice? Whether you are new to cooking for one or just need an innovative jumpstart, here are tips on how to stock your kitchen and create meals for breakfast, lunch, and supper with ingredients you have at home.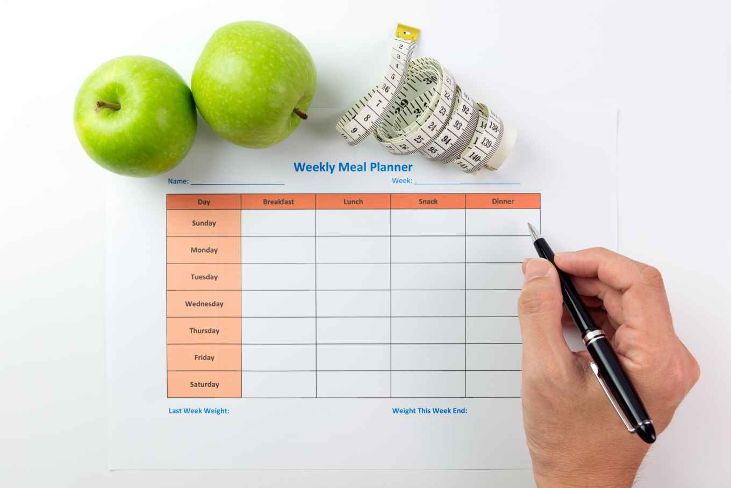 Same old, same old? Are you in a cooking rut? Try this fundamental system to help you attempt new recipes and make faster and healthier meals.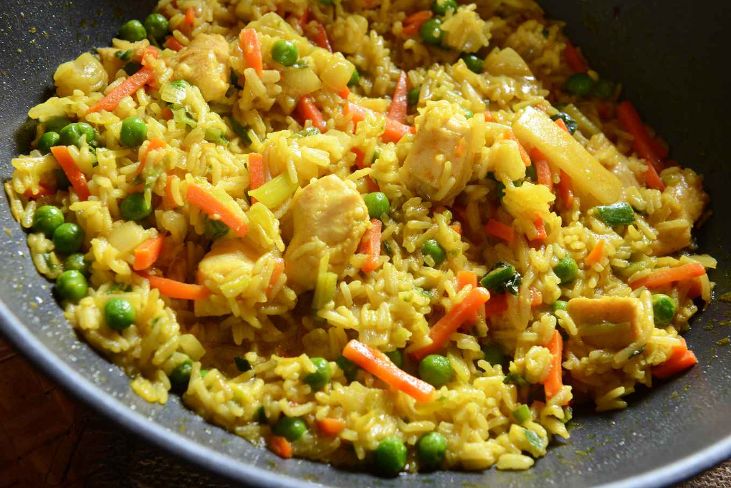 Instead of spending a ton of money on take-out and restaurant food, learn how to make a few tasty options at home. These are fast and easy chicken recipes that have been modified to be a bit healthier and lower in calories.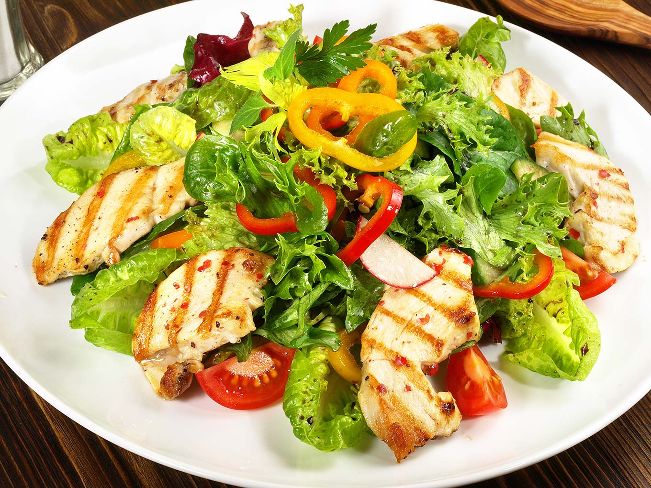 Now that summer is in the air, expedite your weight loss efforts by making and eating more fresh healthy main dish salads at home. Because these salads contain a protein source, such as meat, beans, nuts or tofu, they will keep you full and energized until your next mealtime.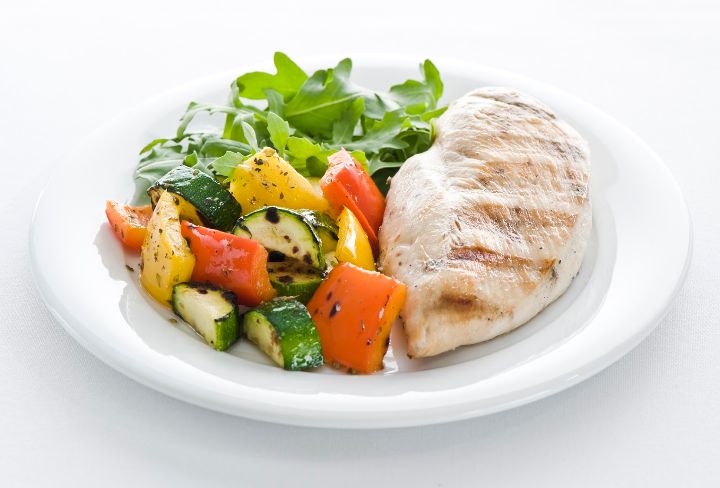 If you want a simple meal planner, there is nothing quite as simple as the original Plate Method. This meal planner controls both total carbohydrates at meals as well as calories.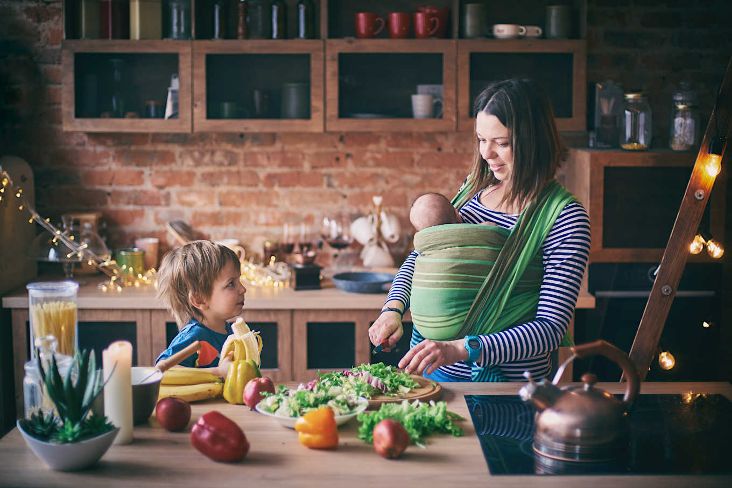 Does preparing food from scratch at home in the evening seem impossible? Find out why you don't need a lot of cooking skills to throw together a really fast dinner after a busy day.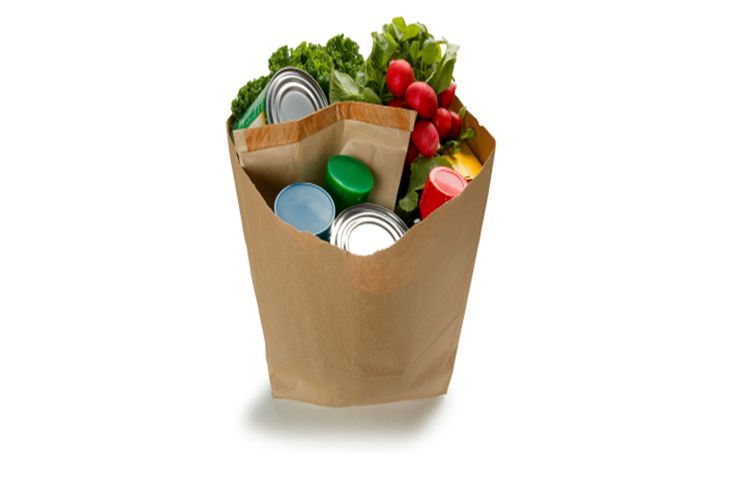 Don't sacrifice your diet. Check out these five quick and easy dinner ideas that will help you save the day.
Disclaimer: The information provided here does not constitute medical advice. If you are seeking medical advice, please visit your healthcare provider or medical professional.
This article can be found at https://www.mynetdiary.com/blog.html