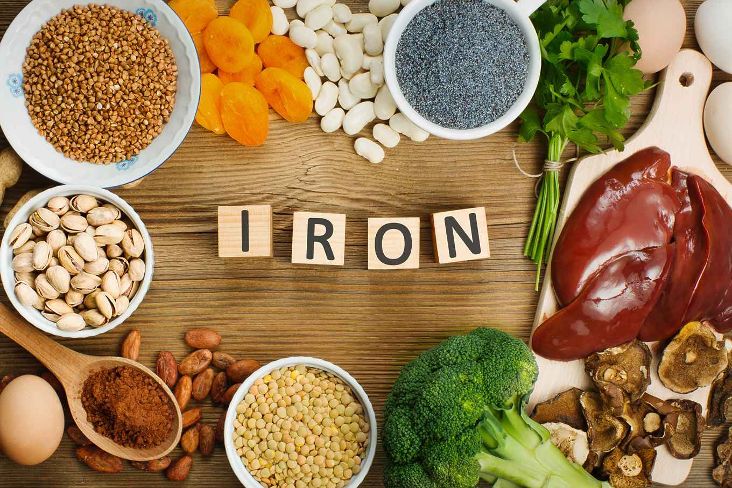 What is the most common nutrient deficiency in the world? Iron! Iron deficient anemia affects over 3 million Americans, making it the most common blood disorder in the U.S. Try these two quick and easy tips to boost your iron intake without supplements.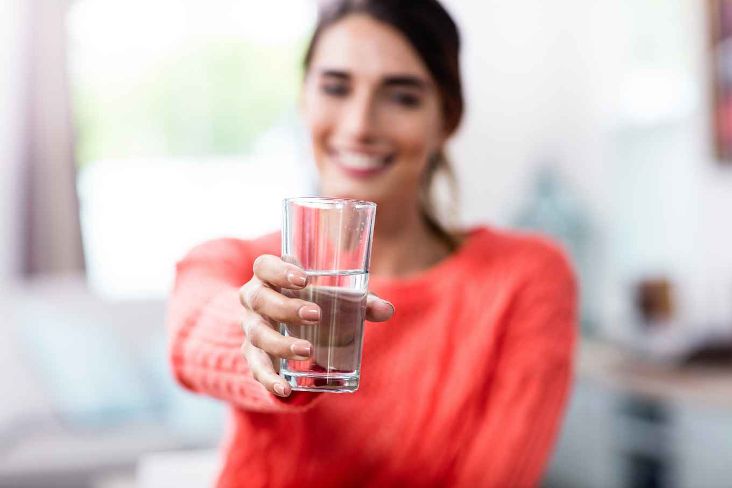 Do you ever feel less alert and have a decreased ability to concentrate in the afternoon? When this happens, most people head toward the coffee machine; however, it could be that you are slightly dehydrated and just need a big glass of water. Water could be the other caffeine for you. Try these three ways to increase your water intake and see what happens to your alertness, mood, and concentration.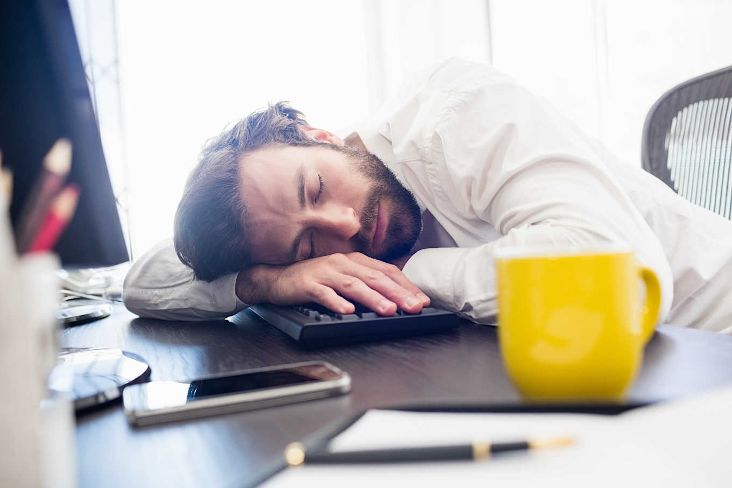 Are you feeling tired all of the time while trying to lose weight? Here are some tips to help you troubleshoot why this might be happening.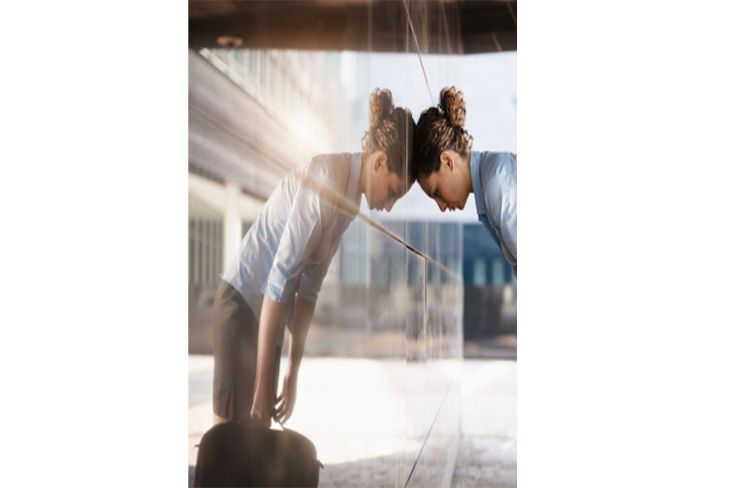 Have a bad night's sleep? Here are a few tips to get you through your day without ruining the next ones.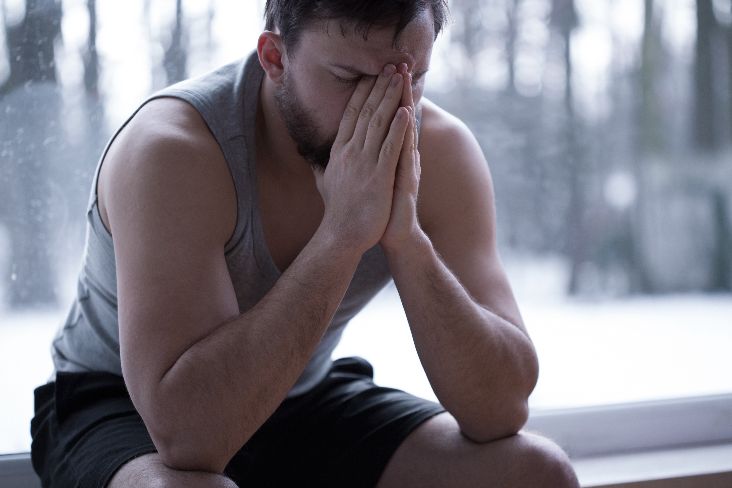 As we all enter into one of the busiest times of the year, it's important to remember that exercise should remain a constant in our lives. If we skip going to the gym, the effects can be much greater than gaining a pound or two. It could affect our mood.
Disclaimer: The information provided here does not constitute medical advice. If you are seeking medical advice, please visit your healthcare provider or medical professional.
This article can be found at https://www.mynetdiary.com/blog.html