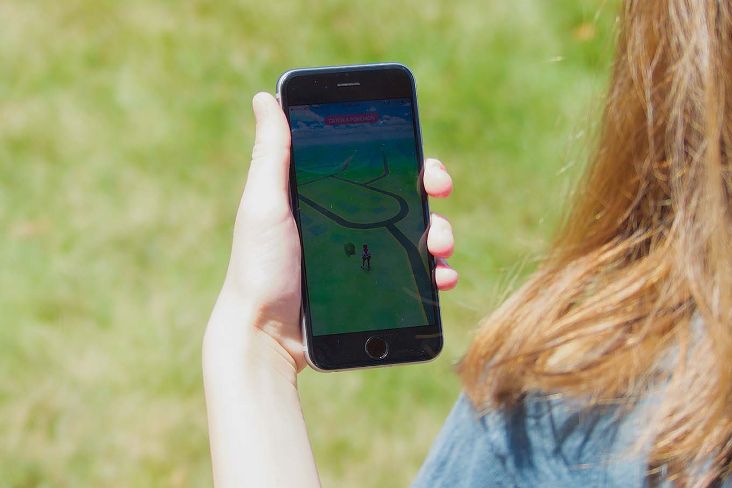 For those of you who don't like to exercise in any shape or form but need to move more for health, then it is time to figure out how to make your "fun" more physical.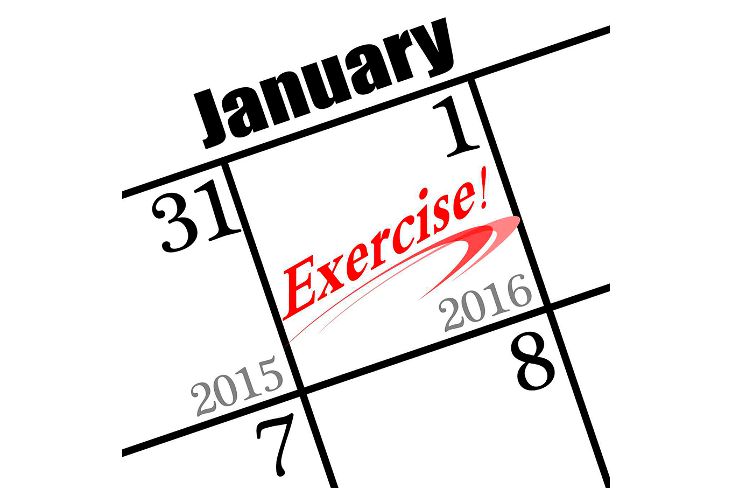 Exercise routines based on activities you do not like, are not going to stick or be sustainable. Read on for an enthusiastic report from one of my weight loss clients who changed her exercise routine and thus, changed her attitude and motivation. She put the fun factor back into exercise. You too can put enjoyment into moving your body more in 2016 by trying these three tips.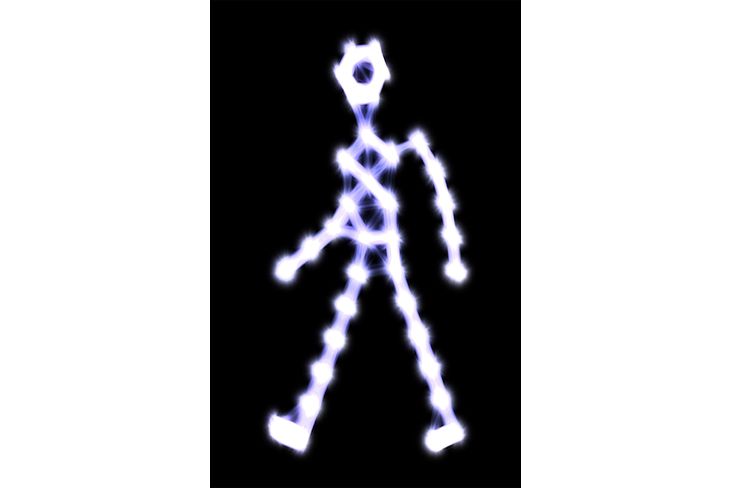 Exercise should be loved a little more than eating if you want to change your DNA for a healthier lifestyle. Here's why.
'Exergaming' Away Those Extra Pounds As cooler weather creeps across the country, now becomes the time when some of us look for ways to exercise under a roof instead of in the blustery fall winds. We may start taking a few extra classes at the gym (or join a gym!
Fun and Fit Ideas for Independence Day As Americans gear up for a weekend of barbecues and fireworks to celebrate Independence Day (July 4) and our neighbors to the north honor Canada Day (July 1), we thought it worthwhile to share some fun ways to celebrate while getting in some exercise and what to...
Make it Fun for the Whole Family In honor of our recent winner, Peter Ollodart's, new project, Fitness Fans of America , we thought it appropriate to list some family-friendly activities that encourage everyone to enjoy, promote and stick with exercise, from an early age and into adulthood.
Can Exercise Be Fun? This past Memorial Day, my husband and I ran the " Bolder Boulder " 10K race in Colorado. I don't think I have ever had so much fun running. It wasn't just the hilarious costumes (see photos from 7News here ) worn by other runners – it was everything about the race from start to...
Being a Good Role Model to Our Children Sometimes we focus our weight loss journey inwards so much ("I've got to plan time to exercise. I've got to start eating right") that we don't always take time to reflect on its impact on those around us, especially our children.
Disclaimer: The information provided here does not constitute medical advice. If you are seeking medical advice, please visit your healthcare provider or medical professional.
This article can be found at https://www.mynetdiary.com/blog.html