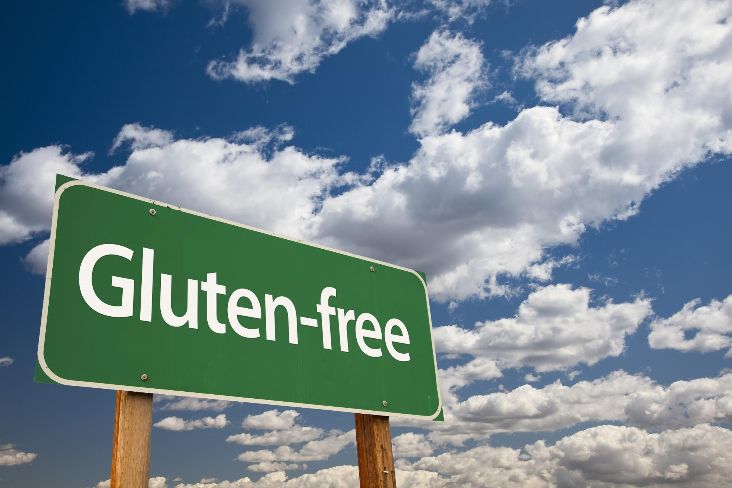 Even though I do not have celiac disease, I have chosen to eat gluten free (GF) for two weeks while my American friend, Debbi, who has celiac disease, is visiting me in Seville, Spain. For those of you who have felt restrained from traveling because of dietary restrictions, learn from the example of Debbi who just moved from Colorado to Scotland, how to live and enjoy traveling with these five GF traveling tips.
Many of you reading this blog are gluten-free — some of you have Celiac disease, some of you just feel better when you avoid it, and some of you have to avoid wheat to avoid a life-threatening allergic reaction. This post contains gluten-free resources and tips from a talk given by Rachel Begun, MS, RD (a dietitian with celiac disease) at the 2013 Colorado Academy of Nutrition Dietetics conference — "Gluten Free Update."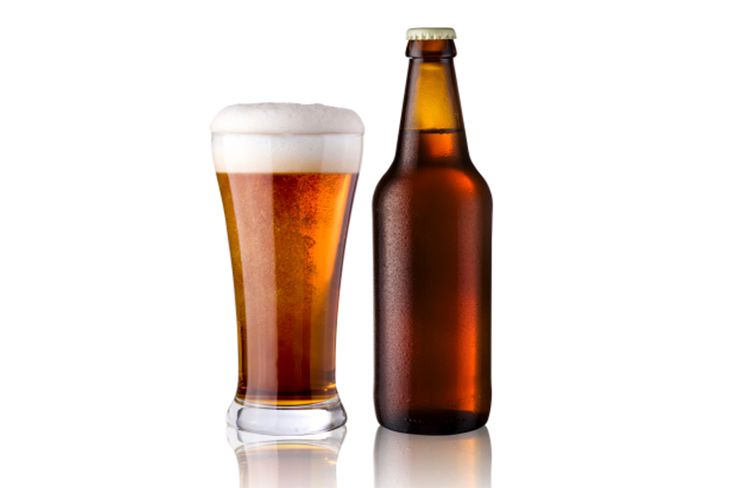 Like beer but concerned about gluten and keeping a healthy diet? Find out about gluten-free and gluten-removed beers here.
Eating Gluten-Free & Struggling to Get Enough Fiber? Many folks in the U.S. rely on wheat for meeting their fiber need but that is not an option for folks who must avoid gluten. Wheat, rye, and barley all contain gluten. So how do you get enough fiber (25 grams for women, 38 grams for men) from...
Disclaimer: The information provided here does not constitute medical advice. If you are seeking medical advice, please visit your healthcare provider or medical professional.
This article can be found at https://www.mynetdiary.com/blog.html