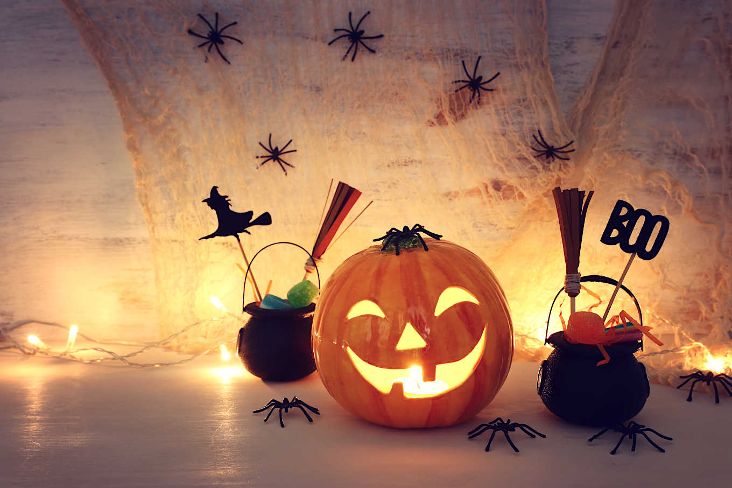 Looking for a healthy Halloween treat to hand out to trick-or-treaters? Here are some creative candy alternatives that can benefit the whole family. Help your kids (and yourself) cut back on sugar and support better health this Halloween!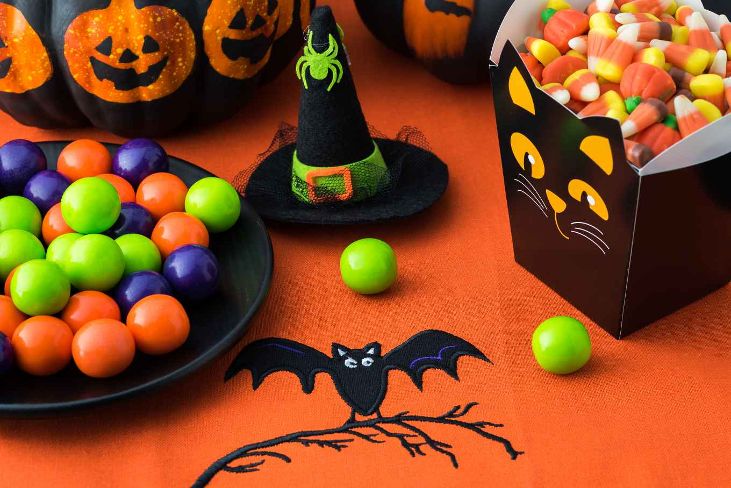 Even though it 'twas the day after Halloween, and the temptation was there, you followed these
three tips
and did not despair.
Did you know that one cup (116 grams) of pumpkin contains only 30 calories and 0% fat? Whether you use fresh or canned, fall is a wonderful season to experiment in your kitchen with pumpkin and still stay within your calorie budget to meet your weight loss goals.
I understand that many of you who are trying to lose weight are going to struggle with Halloween tomorrow. If you are still buying candy for Halloween parties or for "trick or treaters" then consider these few options to help minimize the calories burden.
Disclaimer: The information provided here does not constitute medical advice. If you are seeking medical advice, please visit your healthcare provider or medical professional.
This article can be found at https://www.mynetdiary.com/blog.html