Are decreasing calories and increasing exercise really effective in losing weight? Learning the history of Cuba and spending time among the Cuban people this summer showed clear support for this old remedy.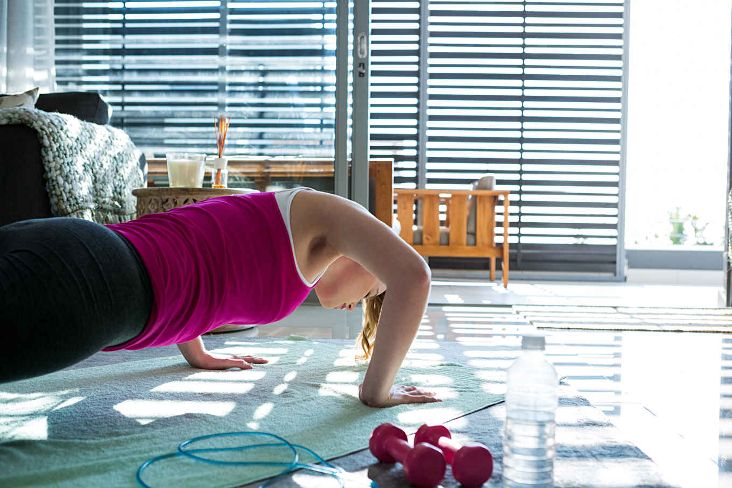 Is HIIT exercise a good option for you? Learn about the basics of HIIT and whether or not it is appropriate for those with diabetes.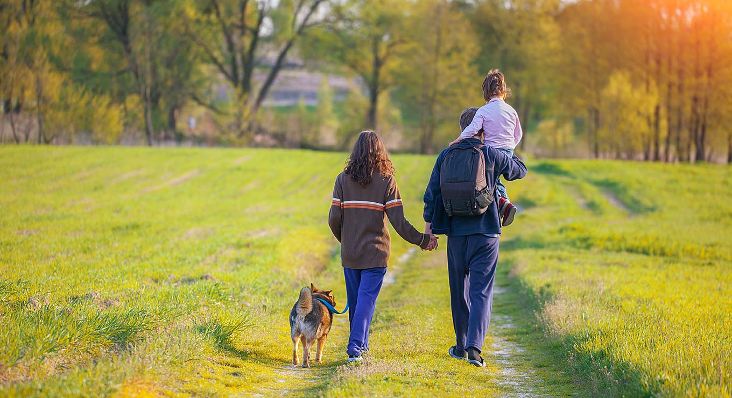 This post focuses on aerobic exercise for health versus guidelines for athletic training.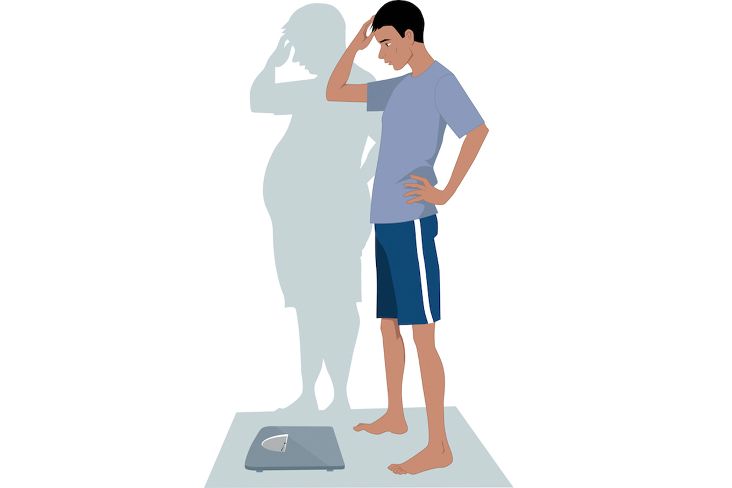 You've committed yourself to living a healthier lifestyle. You get to the gym early and go through your routine. You eat your vegetables and drink your water. But somehow the scale seems to be moving in the wrong direction. Why is that?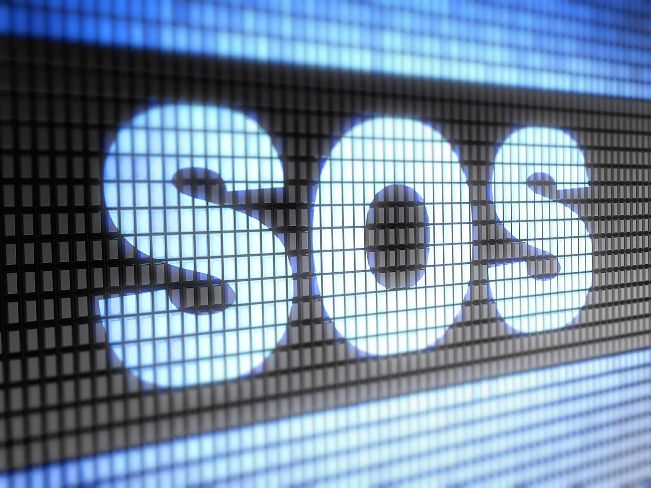 There is a lot of data coming out of fitness trackers and calorie counters. One doctor is looking for a way to use it to save his patients' lives. Find out how.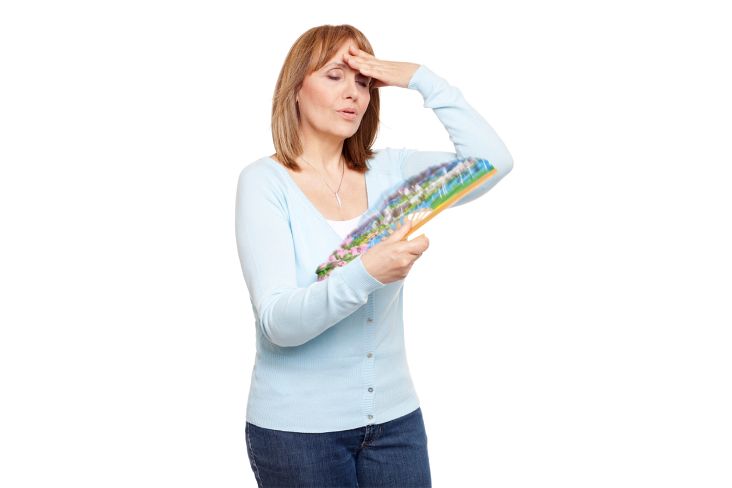 Menopause is a time of transition but it does not have to include weight gain. A decrease in physical activity appears to be a key problem contributing to fewer total calories burned during the menopausal transition.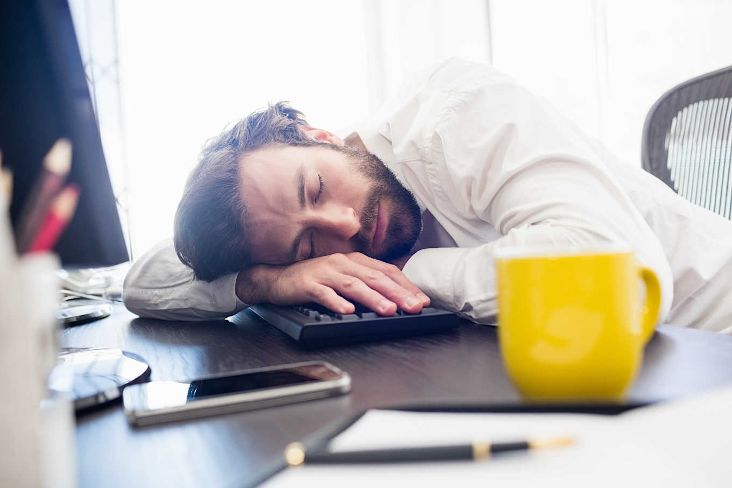 Are you feeling tired all of the time while trying to lose weight? Here are some tips to help you troubleshoot why this might be happening.
Gardening does a whole lot of good for your health and happiness. Find out why.
What have we evolved into, physically?
Evidence is mounting that sitting for hours everyday makes weight control much more difficult. A new study, sponsored by the BBC, adds to that argument.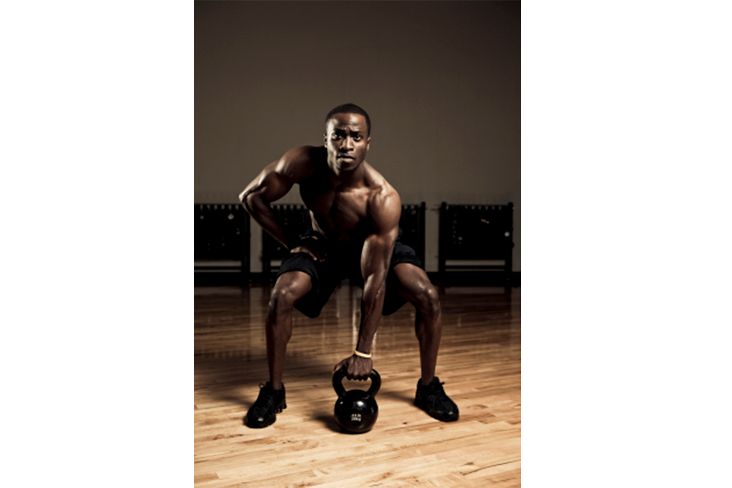 IS there a place in our healthy lifestyles for the micro-workout? This topic has been recently discussed at the American College of Sports Medicine conference.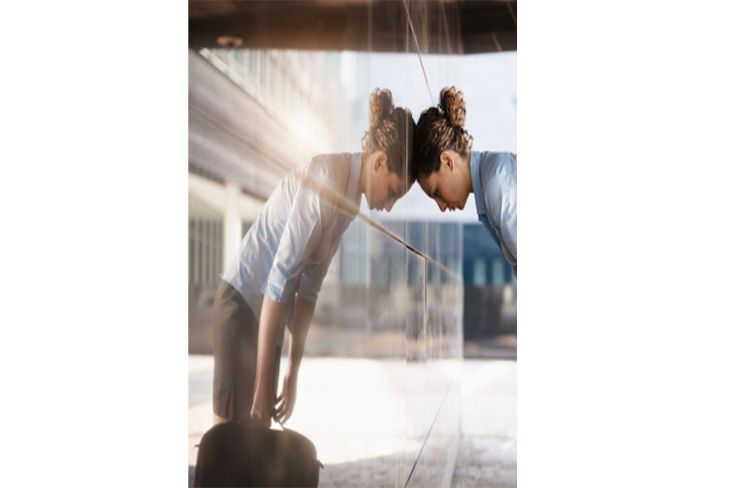 Have a bad night's sleep? Here are a few tips to get you through your day without ruining the next ones.
You might know your weight, but do you know how fit you are? Take these simple tests to see where you rank and how far you have improved over time.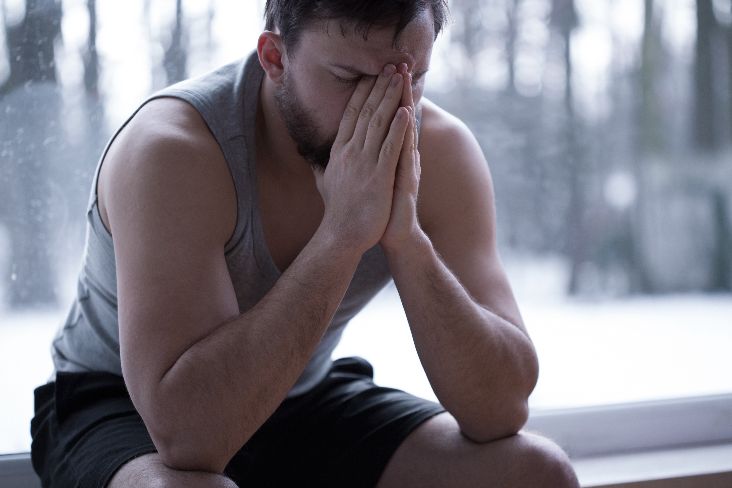 As we all enter into one of the busiest times of the year, it's important to remember that exercise should remain a constant in our lives. If we skip going to the gym, the effects can be much greater than gaining a pound or two. It could affect our mood.
Chained to Your Desk? It Could be Harming Your Health The American Cancer Society concluded after a 14-year study that Americans who sit for six or more hours a day increase their chance of early death by 37% than those who sit for less than three hours a day.
Life's Simple 7 Most of us will die from heart disease before anything else has chance to kill us. The American Heart Association has a hit list for lowering your chances of getting a heart attack or stroke: 1. Get active. 2. Eat better. 3. Lose weight.
Use Your Downtime as Head Start Toward Better Health Earlier this year, the Centers for Disease Control and Prevention (CDC) released a study that shows more than one out of every four people do nothing physically active during their free time - this means no walking, no biking, no outdoor chores and...
Exercising in Hot Weather Summer's here, no doubt about that. Many of us use the warmer weather as an excuse to exercise outdoors more, but with that comes the need to use caution, especially on very hot days (near 100 F!). Below are some of our body's reactions when it gets overheated...
Sedentary Athletes: Sitting & Weighting -Excerpted and reprinted with permission from The Athlete's Kitchen by Nancy Clark, MS, RD, CSSD, specially for MyNetDiary . Imagine this: a lean, fit athlete who trains hard, eats heartily, and does not fret about getting fat.
RIP: Jack LaLanne - "Godfather of Fitness" On January 23, Jack LaLanne passed away at 96 years young. LaLanne was many things - a TV celebrity, an entrepreneur, a chiropractor, a world-record setter, an inventor and a juice fanatic. Chances are that most people today know him for starting a juicing...
Disclaimer: The information provided here does not constitute medical advice. If you are seeking medical advice, please visit your healthcare provider or medical professional.
This article can be found at https://www.mynetdiary.com/blog.html