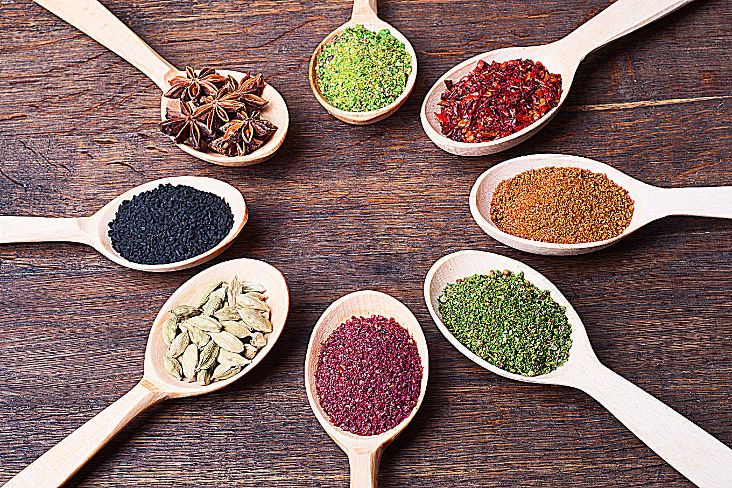 Holiday gifts don't have to be laden with calories! Here are some ideas for relatively inexpensive gifts that are not sweets. And they can be easily purchased and mailed.
Gift Guide for a Fit Father's Day This Sunday, Dads all over will be celebrating another year of their fatherhood, and the lucky ones will be greeted with kind cards, big BBQ dinners and perhaps a gift or two from their loved ones. While it's never too late to thank the Dad in your life with verbal...
Holiday Gifts for the Healthy-Minded While there is no shortage of holiday gift-giving guides out now, we thought we would add one that is aimed at those who are working diligently to lose weight (or may start as part of their New Year's resolution). This sampling of gift ideas is suitable for any budget,...
Disclaimer: The information provided here does not constitute medical advice. If you are seeking medical advice, please visit your healthcare provider or medical professional.
This article can be found at https://www.mynetdiary.com/blog.html