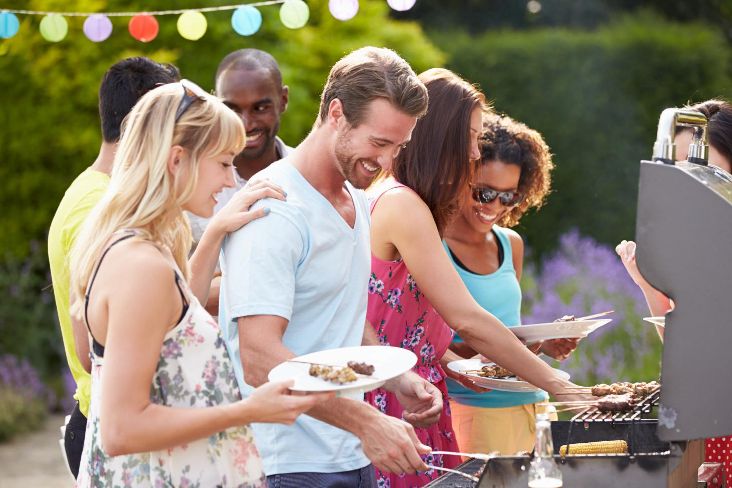 Why not start a new trend to help get America a little healthier? Learn some summer grilling techniques for healthy and tasty meals.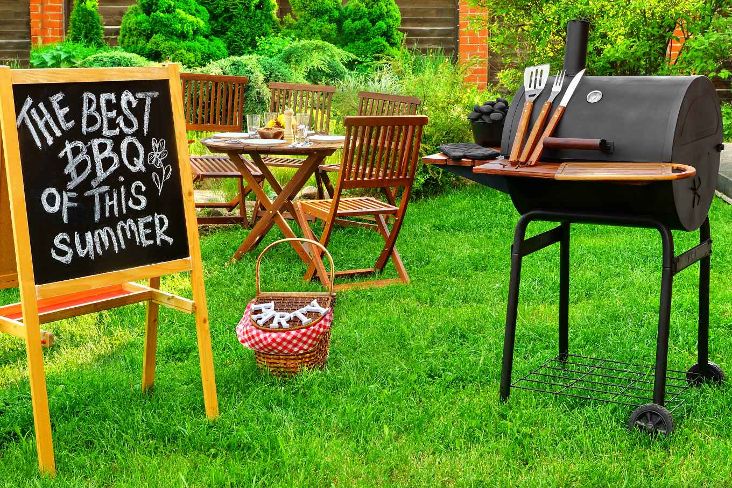 Here's an easy and flavorful recipe that's sure to be noticed at your next BBQ. With only 105 calories per serving, your waistline will thank you!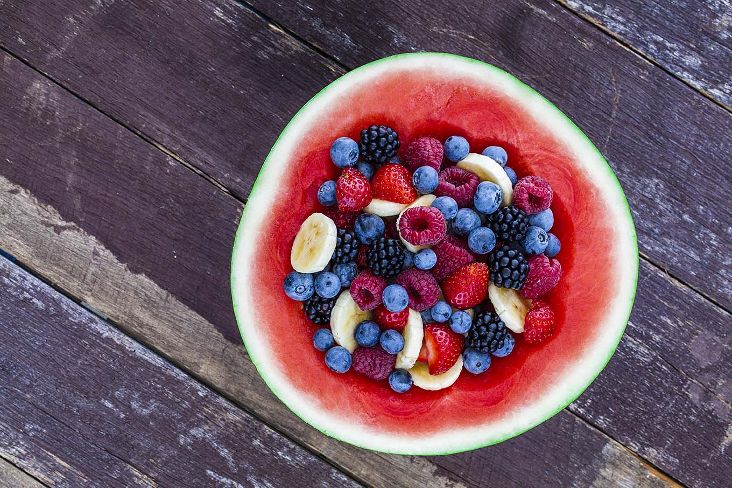 Serving Red, White and Blue food for the 4th of July BBQ usually means using lots of food coloring and processed foods. The Internet has plenty of ideas for that, such as the infamous Cake Batter Truffles. But if your picnic is more about flavorful healthy food, I've got some alternate ideas.
Have a safe, happy Independence Day from MyNetDiary!
Are you celebrating the 4th of July? Then consider including watermelon in your festivities. Watermelon is a nutritious fruit that is friendly to both calories and carb counters!
Fun and Fit Ideas for Independence Day As Americans gear up for a weekend of barbecues and fireworks to celebrate Independence Day (July 4) and our neighbors to the north honor Canada Day (July 1), we thought it worthwhile to share some fun ways to celebrate while getting in some exercise and what to...
Disclaimer: The information provided here does not constitute medical advice. If you are seeking medical advice, please visit your healthcare provider or medical professional.
This article can be found at https://www.mynetdiary.com/blog.html