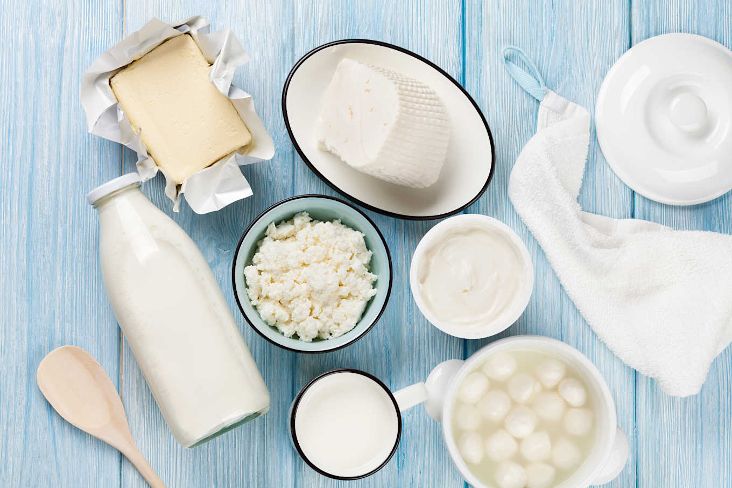 Should a person eat low fat or full fat foods for optimal health? Find out what our expert has to say about this hot topic on dietary fat.
Key dietary features of the Mediterranean study diet published as an appendix to the NEJM study "Primary Prevention of Cardiovascular Disease with a "Mediterranean Diet" in February 2013.
Mediterranean Diets: Good Food, Good Fats, and Healthy Eating! If you want to lower your risk of heart disease yet consider low fat diets to be a miserable stain on the art of cooking, then consider Mediterranean-style eating. Healthy fats from fish, nuts, and seeds have the ability to help us lower...
Weight Loss Diets & Heart Health Chances are good that if you are reading this post, you are already in the process of losing weight if you are overweight. Fantastic! Since obesity (BMI ? 30) is one of the six major risk factors for heart disease, losing weight is very important for reducing your
Disclaimer: The information provided here does not constitute medical advice. If you are seeking medical advice, please visit your healthcare provider or medical professional.
This article can be found at https://www.mynetdiary.com/blog.html