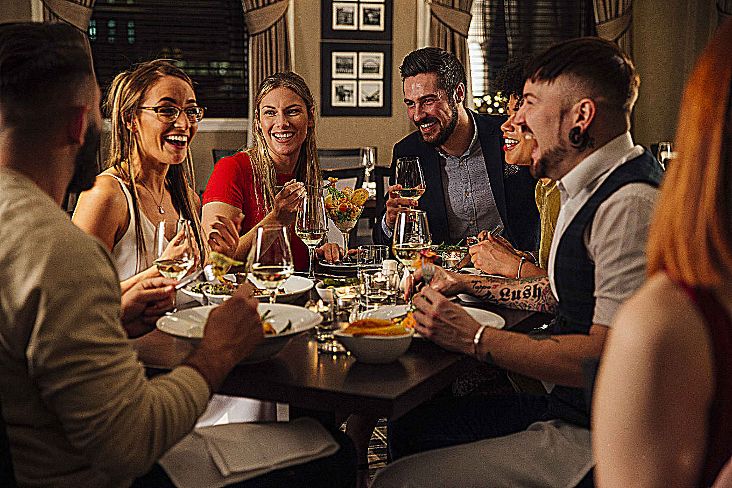 Do you travel often? If so, then you know it can be challenging to control the calories while on the road. Learn how an RD managed her weight on a 10-day vacation!
So, what's a person to do to prevent weight gain that so often occurs after a vacation? You can try to have a mindset of simple strategies to keep the calories in check while you are having fun. Enjoy those special getaways, and challenge yourself to keep the calories in check and add physical activity. You may be pleasantly surprised that you don't gain that typical weight during your vacation.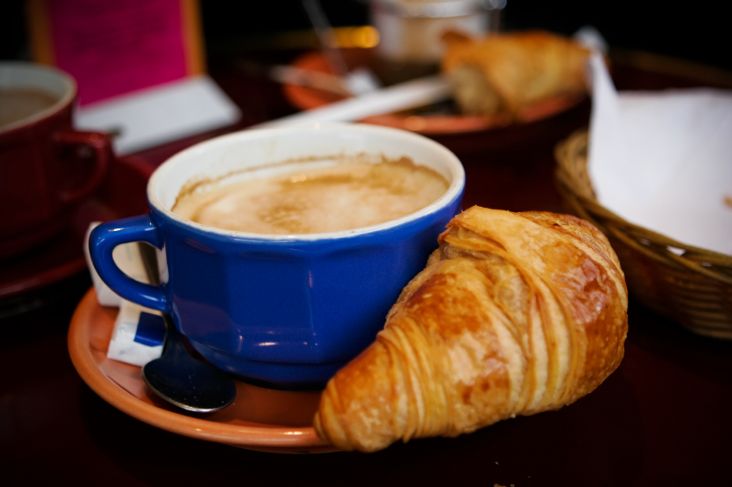 Vacation is a needed respite from the daily grind but it can cause havoc with one's weight. Read my tips on how to deal with weight control while vacationing.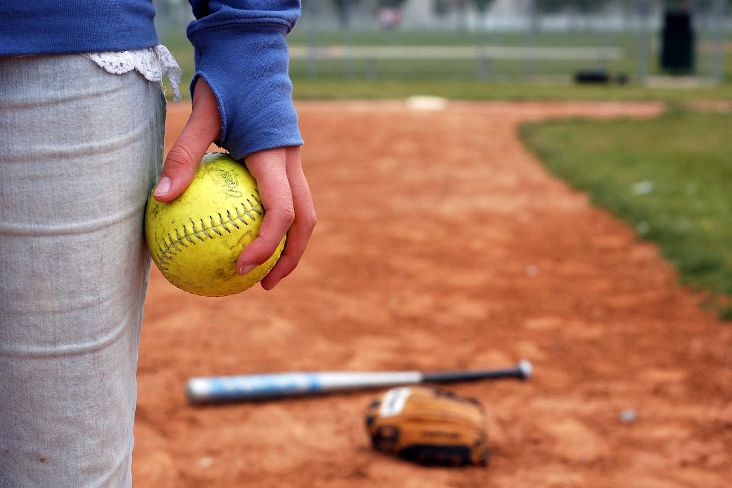 Life is full of curveballs, whether it is an unexpected family crisis, an acute illness, a personal tragedy or some other life event that you may find yourself in. Having strategies in place to help you maintain a healthy lifestyle, even during unexpected, chaotic times, is important for preventing complete derailment of your health plan.
Do You Track on Vacation? Sometimes I track food and exercise during vacation, and sometimes I don't. It depends upon how long I am gone for, the type of food environment I will be exposed to, and whether or not I will be able to exercise regularly. Portion Control I recently went on vacation to...
Disclaimer: The information provided here does not constitute medical advice. If you are seeking medical advice, please visit your healthcare provider or medical professional.
This article can be found at https://www.mynetdiary.com/blog.html