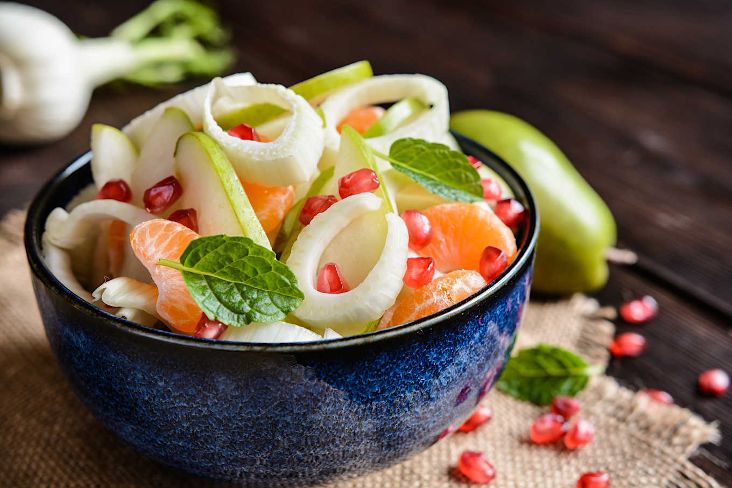 Put your seatbelts on during this taste of Croatia tour and savor some of the unique aspects of this particular Mediterranean diet which includes pomegranates, lamb and fennel.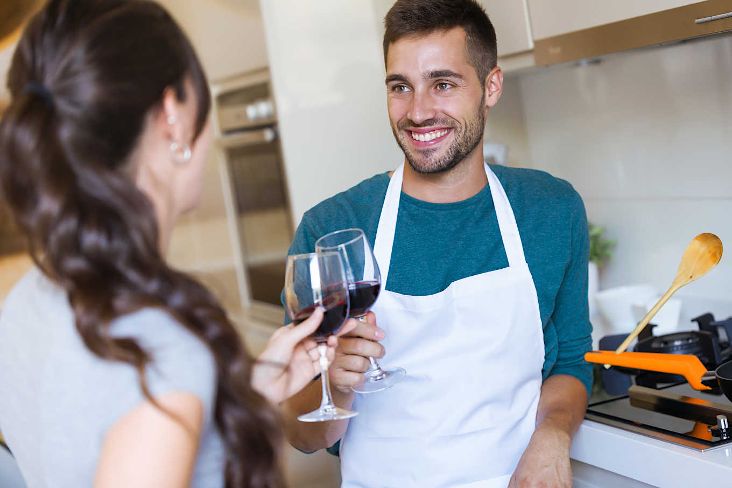 You've probably heard about the health benefits of red wine, but have you wondered how to fit red wine calories into your diet? Can red wine make you gain weight? Not necessarily.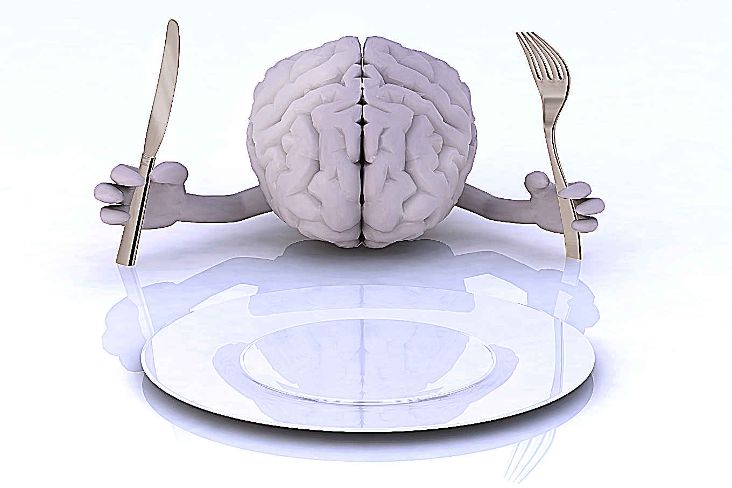 Are you looking for a meal plan that enhances your brain health, may help prevent Alzheimer's disease, and benefits your overall health? If so, then check out the MIND Diet plan. This plan could also work well for weight loss, especially if you track your intake.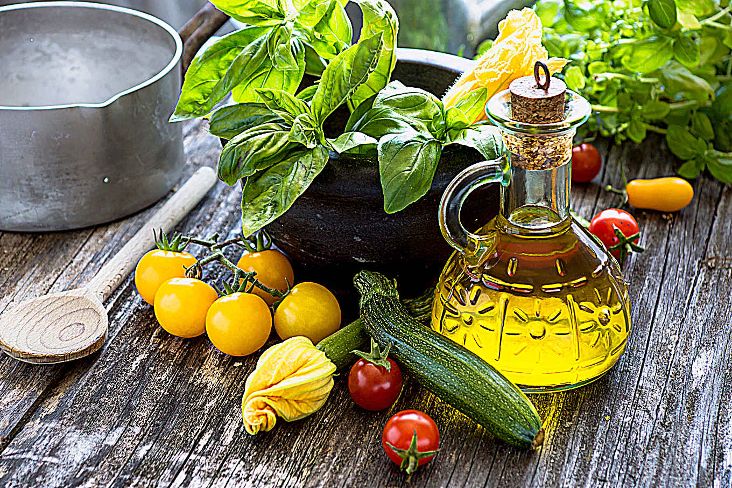 There are many eating plans available for weight loss. This post describes the Mediterranean Diet: what it is, the pros and cons, and whether or not it is effective for weight loss. Technically, this is not a specific diet but a way of eating.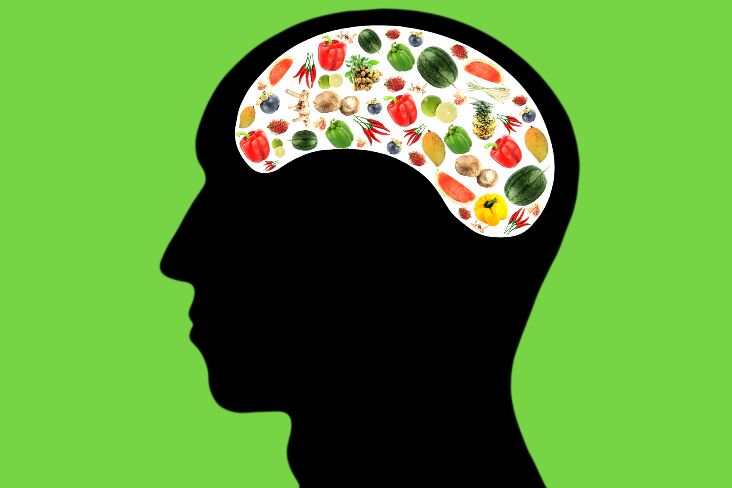 It is well established that nutrition impacts brain structure and function. Common themes are emerging in neuroscience to show healthy nutrition can play a critical role to enhance brain function, prevent dysfunction and ward off disease. So, whether you are a college student trying to ace the next exam, a pregnant woman wanting to grow a smart baby or a baby boomer wanting to hang on to every last brain cell, nutrition matters.
Key dietary features of the Mediterranean study diet published as an appendix to the NEJM study "Primary Prevention of Cardiovascular Disease with a "Mediterranean Diet" in February 2013.
Mediterranean Diets: Good Food, Good Fats, and Healthy Eating! If you want to lower your risk of heart disease yet consider low fat diets to be a miserable stain on the art of cooking, then consider Mediterranean-style eating. Healthy fats from fish, nuts, and seeds have the ability to help us lower...
Weight Loss Diets & Heart Health Chances are good that if you are reading this post, you are already in the process of losing weight if you are overweight. Fantastic! Since obesity (BMI ? 30) is one of the six major risk factors for heart disease, losing weight is very important for reducing your
Disclaimer: The information provided here does not constitute medical advice. If you are seeking medical advice, please visit your healthcare provider or medical professional.
This article can be found at https://www.mynetdiary.com/blog.html