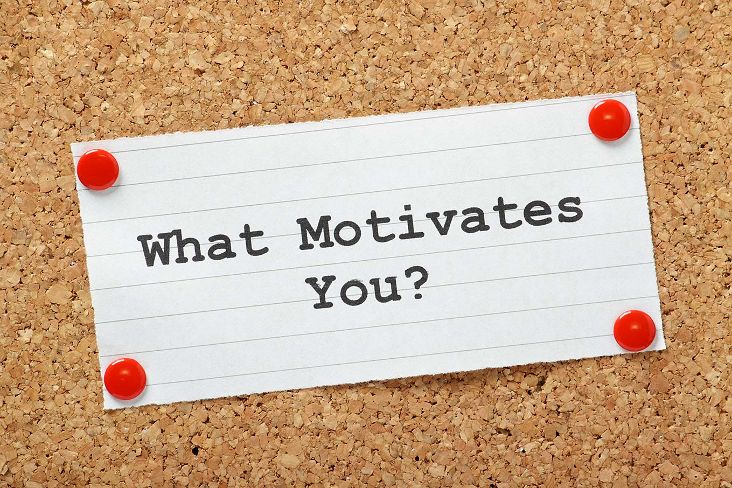 This post offers tips and reflections for staying motivated so that you can reach your health goal.
Losing weight is not about pounds or goals. It's much bigger than that, and harder to do. Find out what it's really about and how to expect the unexpected.
Staying Motivated Congratulations! You have achieved your weight goal. What are you going to do now? Do you have a plan? Most people who lose weight will regain most, if not all, of their weight back. That doesn't have to be you. Buck the statistics and keep control of your weight.
Disclaimer: The information provided here does not constitute medical advice. If you are seeking medical advice, please visit your healthcare provider or medical professional.
This article can be found at https://www.mynetdiary.com/blog.html