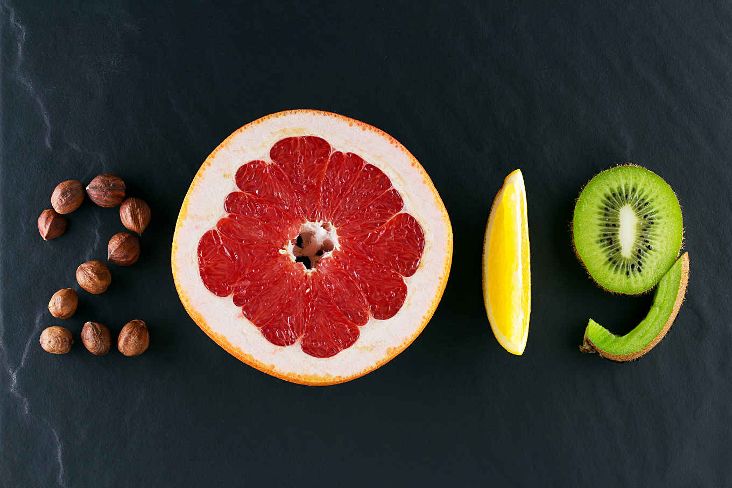 Instead of making New Year's diet resolutions that focus on the negative, create a list of "Do's", to help build positive healthful changes into your daily food choices.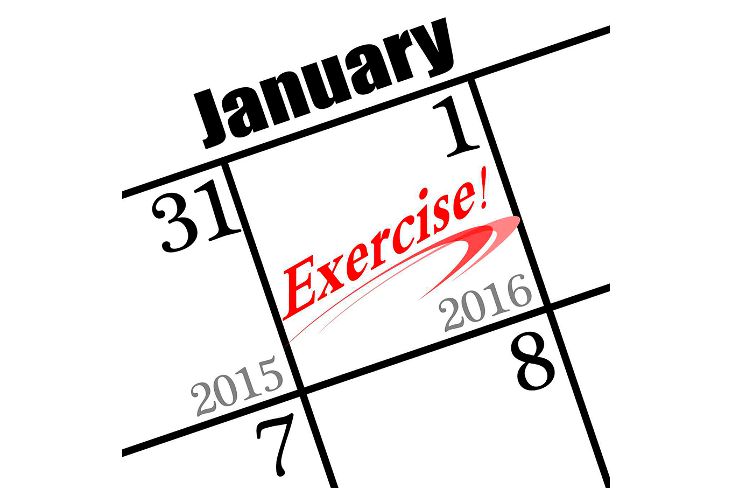 Exercise routines based on activities you do not like, are not going to stick or be sustainable. Read on for an enthusiastic report from one of my weight loss clients who changed her exercise routine and thus, changed her attitude and motivation. She put the fun factor back into exercise. You too can put enjoyment into moving your body more in 2016 by trying these three tips.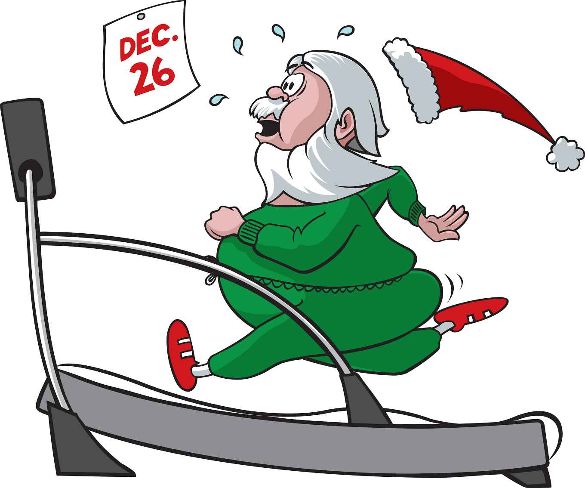 How many pounds does the average American gain over the holidays? Though the media touts one number, research demonstrates another number. Read this article to find out 5 ways to "hold the holidays" and why "holding the holidays" is important.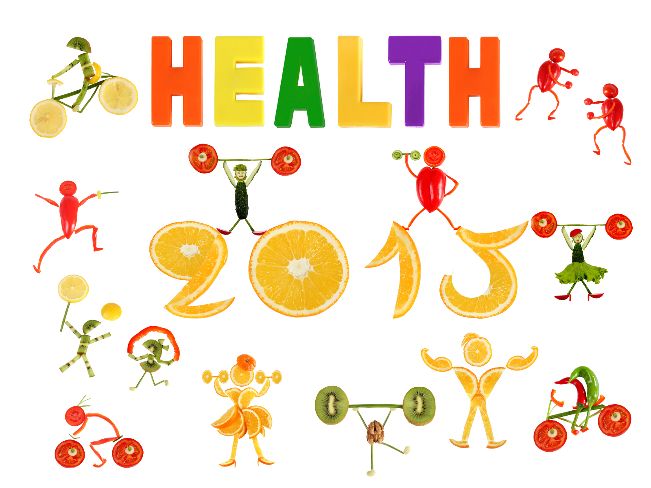 You CAN lose weight. I don't care if you have lost and regained weight a hundred times before, you can lose weight and keep it off this year. The most important factor in reaching your goal is to stick with a realistic plan.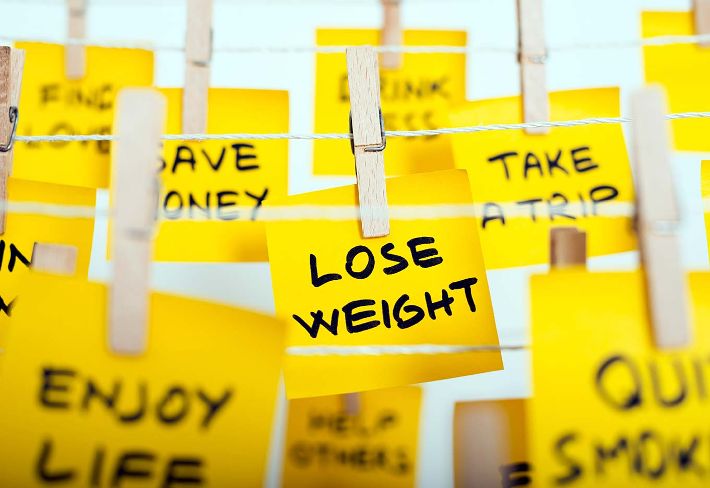 If you're going to make diet or weight loss resolutions for 2015, set realistic goals to make success more likely.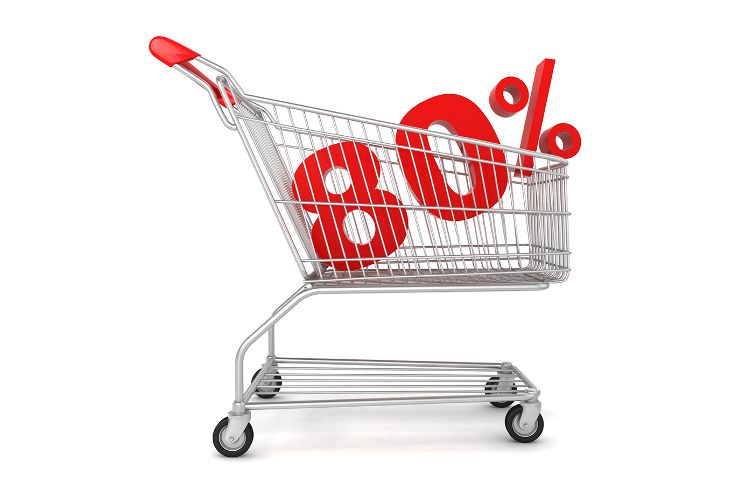 Life is too short to ban foods that you love. By trying to eat healthy 80% of the time, there is room in your diet to feed your soul, and enjoy the pleasures of eating! Not only is the 80/20 rule appropriate during the holiday season, it is a great way to manage your weight throughout the whole year.
New Year's resolutions are common, but many people set goals and barely make it past week one. So is it still worth it to make them? Read on to find out.
It's about to happen. Christmas is next week. New Year's the week after, and then we'll all be working toward our newly set resolutions. To help put us in the right frame of mind, here is a recap of a recent article published on CookingLight.com about 12 healthy habits you can make to get you through 2013 with better health.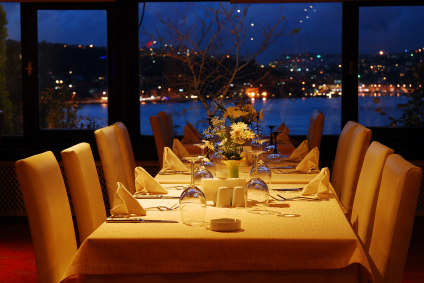 I am knee deep in the holiday season and as I bake presents and attend holiday parties, I am thinking of all the calories I am confronted with on a daily basis right now. I want to enjoy the moment yet not overdo it. After all, I don't want to be burdened with having to lose weight after the holidays are over. So if you struggle to lose weight or want to maintain that hard-earned weight loss, then consider having a plan so that you only spend your calories on foods or beverages that are truly worth it.
Living the Organized Life The New Year always brings with it new aspirations, and for many, a renewed commitment to improving their lives. So what better time than the present to consider how living the simple, organized life can not only improve your state of mind; it can also improve your health.
Beans for 2011 In the U.S., eating black-eyed peas on New Year's Day is supposed to bring good luck and prosperity. I find this amusing. If black-eyed peas are so lucky, then why not eat them every day? All kidding aside, black-eyed peas and other dried beans and peas are very nutritious, inexpensive
Happy New Year! We at MyNetDiary hope you have had a successful year in your efforts to live a healthier lifestyle. In a few hours, we'll all welcome in a new year, full of new promise and hope. And surely, so many are planning their New Year's resolutions - exercise more, improve finances,...
Disclaimer: The information provided here does not constitute medical advice. If you are seeking medical advice, please visit your healthcare provider or medical professional.
This article can be found at https://www.mynetdiary.com/blog.html