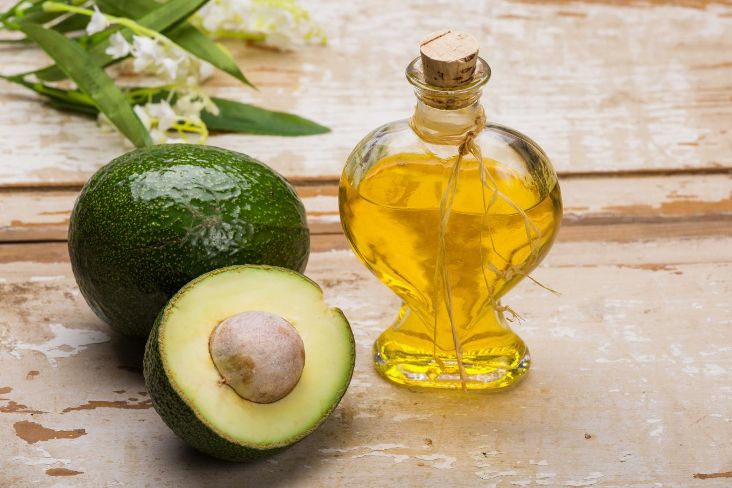 Call them boutique, novel or unusual -- grocery stores are stocking plenty of different vegetable oils these days. Are they nutritionally superior or better than garden variety canola or soy oil?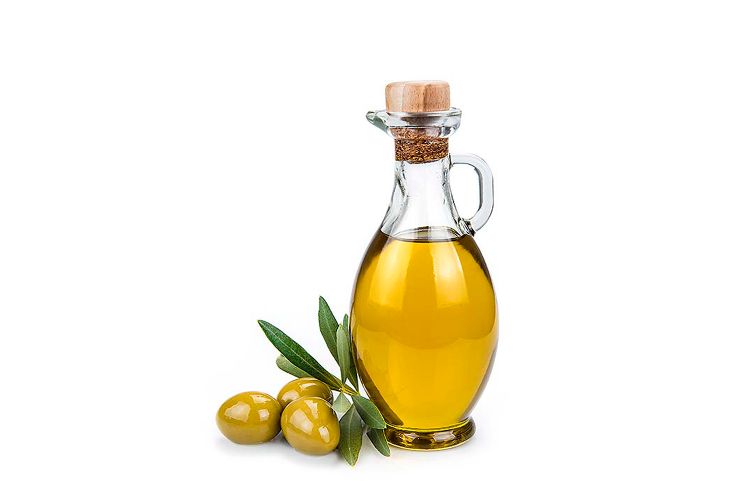 What country produces the most olive oil? The answer may surprise you. Should I add olive oil to my smoothie? Enjoy this article sharing four morsels I learned while recently touring an olive orchard and cooperative processing plant during the winter harvesting season in sunny southern Spain.
Coconut oil is being promoted as a healthy miracle cure, but so far there is little evidence for the claims.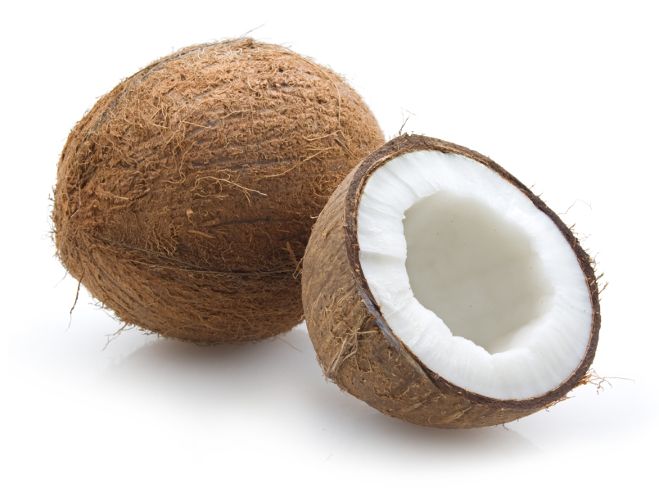 Ready to jump on board with coconut oil? Check out what's really behind all its positive attributes and uses for weight loss.
Disclaimer: The information provided here does not constitute medical advice. If you are seeking medical advice, please visit your healthcare provider or medical professional.
This article can be found at https://www.mynetdiary.com/blog.html