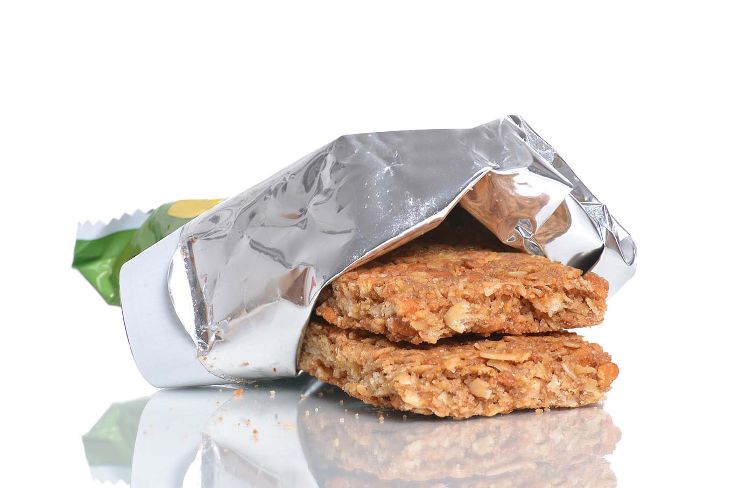 After you decide to change your eating habits you still need to do something with your "old" foods, but what? There are actually a lot of choices to make. Find out more!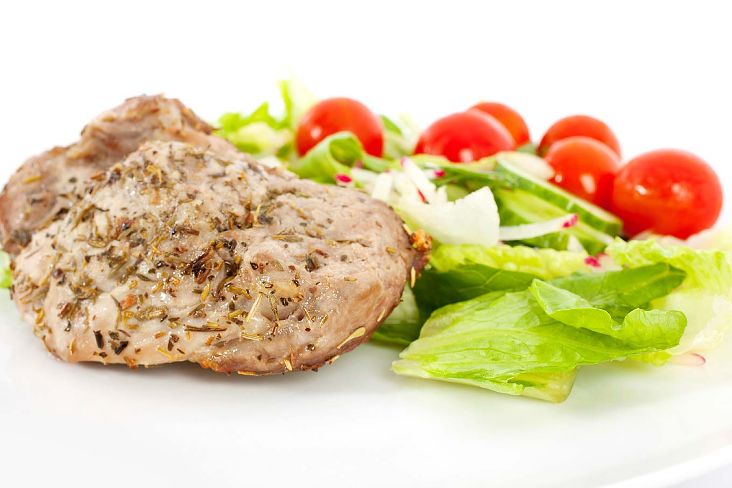 A new study suggests that low carb diets are more effective for weight loss and reduced disease risk, but is that really what the data showed?
There's real food and "pretend" food. Know the difference and ask yourself if you can give up the fake stuff.
Fat, Carbs, and Protein: Which Macronutrient Percentage is Best for You? I often get asked what proportion of calories from fat, carbs, and protein is best for weight loss. There is no one right answer to this question. As long as your total calories intake is less than your total calories expended,...
Disclaimer: The information provided here does not constitute medical advice. If you are seeking medical advice, please visit your healthcare provider or medical professional.
This article can be found at https://www.mynetdiary.com/blog.html