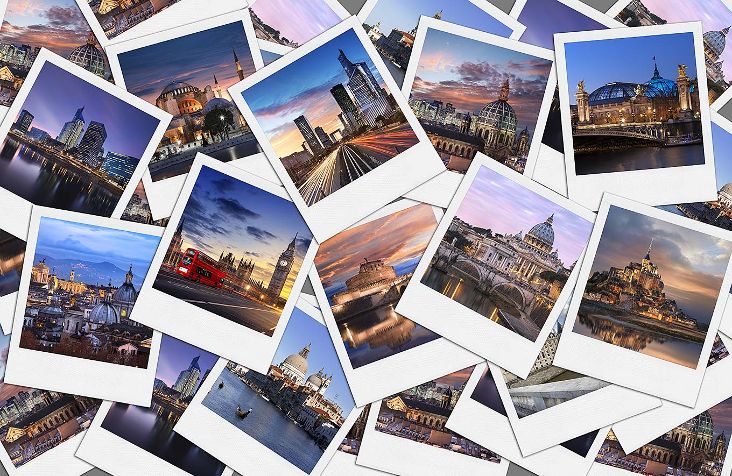 Whether traveling this summer by trains, planes or automobiles, planning ahead with tasty and sensible snacks and beverages can help prevent you from impulsively grabbing expensive and unhealthy snacks at gas stations and airports. After living in Spain for the last year and traveling 12,500 miles by car, flying to the Canary Islands and taking the train to Spanish villages, I would like to share some healthy snacks to pack based on the five food groups.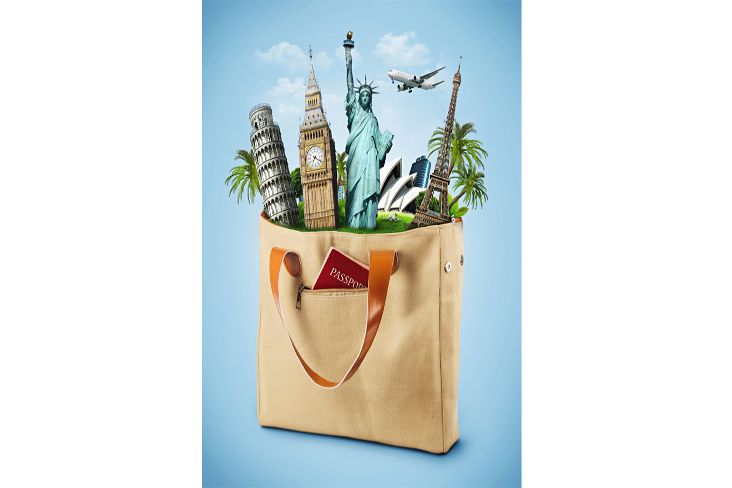 The summer is coming to an end but many of you are still vacationing. This post includes ideas for healthier snacks that travel well for plane, train, and cars.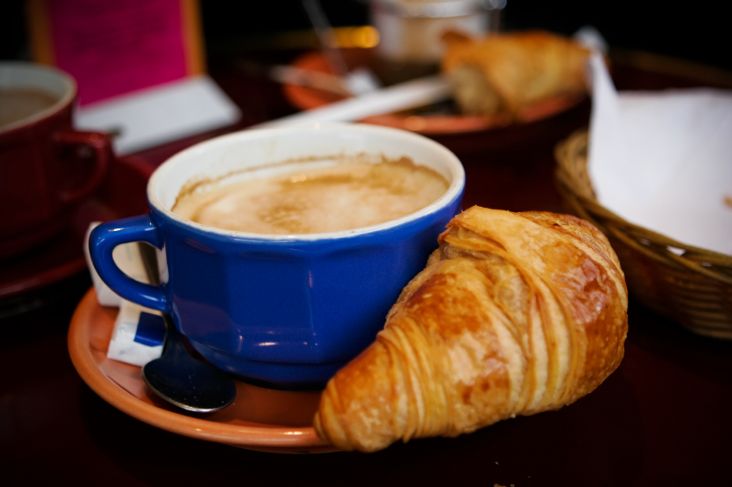 Vacation is a needed respite from the daily grind but it can cause havoc with one's weight. Read my tips on how to deal with weight control while vacationing.
Healthfully Eating on Your Camping Trip As summer nears, the camping season is again upon us. There are few things more revitalizing than a weekend (or week) in the woods with family or friends. And while camping comes with varying degrees of exercise, whether through backpacking into the wilderness...
Airplane Snack Packs & Other Myths My last flight involved a ridiculous sprint from one end of a terminal to another in order to make my final connection. Although I arrived at the gate just in time before closing, I was starving by the time I plopped into my seat.
Disclaimer: The information provided here does not constitute medical advice. If you are seeking medical advice, please visit your healthcare provider or medical professional.
This article can be found at https://www.mynetdiary.com/blog.html