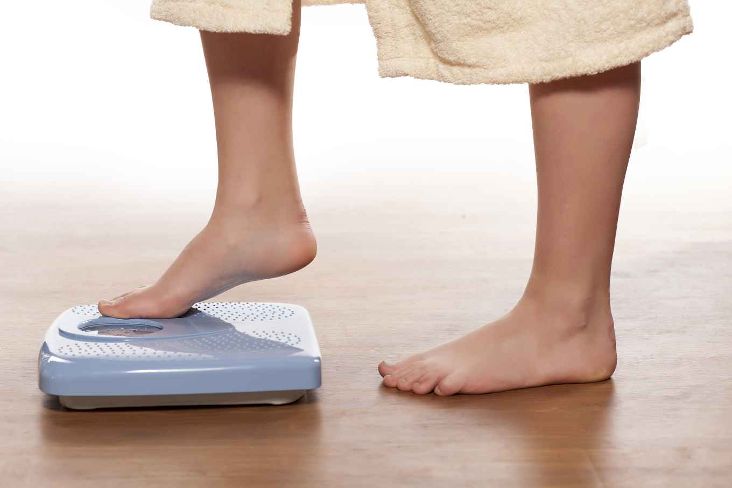 Feeling too hungry while trying to lose weight? Read this post for 4 easy tips to feel fuller on fewer calories.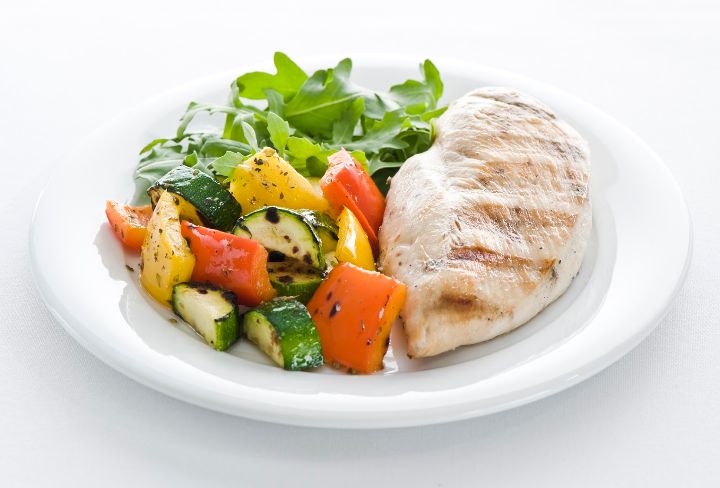 If you want a simple meal planner, there is nothing quite as simple as the original Plate Method. This meal planner controls both total carbohydrates at meals as well as calories.
Do We Have a Contender? Harvard's Healthy Eating Plate Challenges USDA's MyPlate In an interesting move, the Harvard School of Public Health announced last month that it has its own Healthy Eating Plate in direct response to the USDA's new and " too simple " MyPlate guidelines
USDA MyPlate Topples the Pyramid There's a new pic on the block, and it's one that the USDA is now using to help Americans eat healthier. The debut of the MyPlate campaign places a greater emphasis on calorie and portion control, while maintaining a balanced approach to nutrition.
Disclaimer: The information provided here does not constitute medical advice. If you are seeking medical advice, please visit your healthcare provider or medical professional.
This article can be found at https://www.mynetdiary.com/blog.html