Portion control is the cornerstone of good nutrition. So how do you learn the right amount of food to eat at meals and snacks? Try these tips to help balance your meals and reduce portion size without feeling hungry.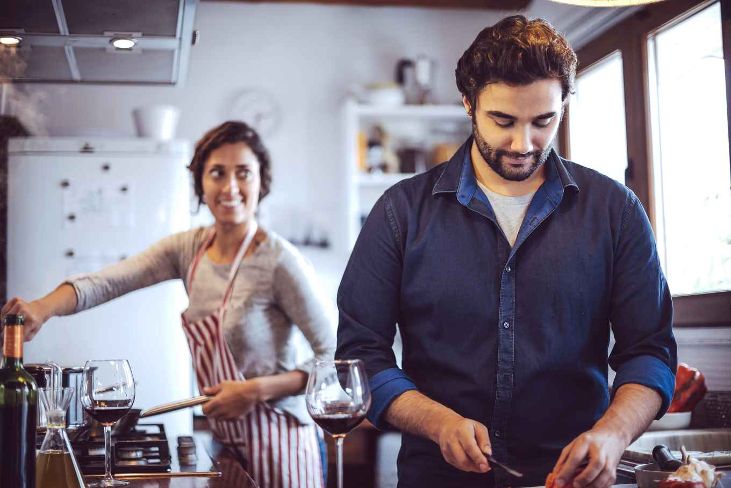 In 2005-08, Americans consumed 32 percent of calories away from home. This is up from 18 percent in 1997-98. There are many reasons individuals obtain their food and drink away from home, including convenience and saving time. Find out why this might be a problem for our health and learn 10 tips for successfully cooking healthy meals at home.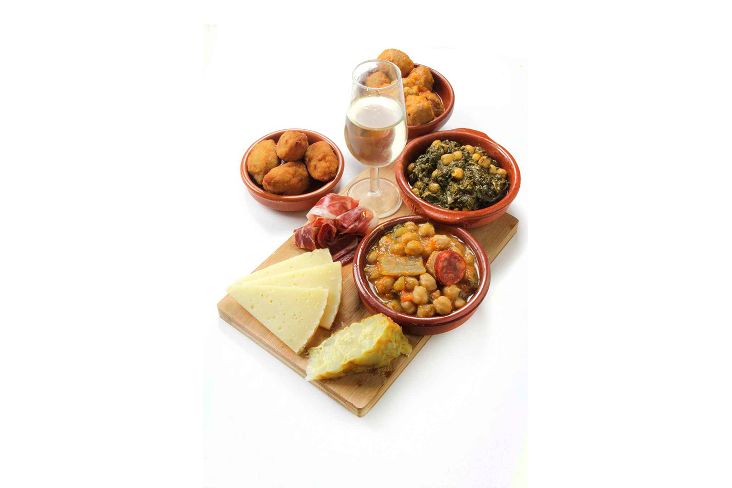 In a world where bigger is better, it's often difficult to figure out a healthy portion size. Even though portion sizes in Spain are smaller than in America, the serving sizes are perfectly adequate to fill our stomachs. Thus, use the latest food trend to lose weight – eat tapas which are healthy, fun and delicious! Keep reading for three ways that tapas help with weight control.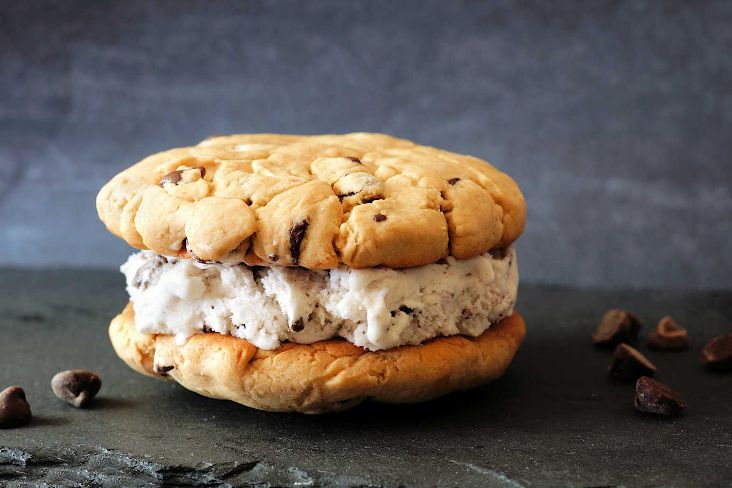 A new study validates what we've known all along: big portions cause overeating. Now what can we do about it?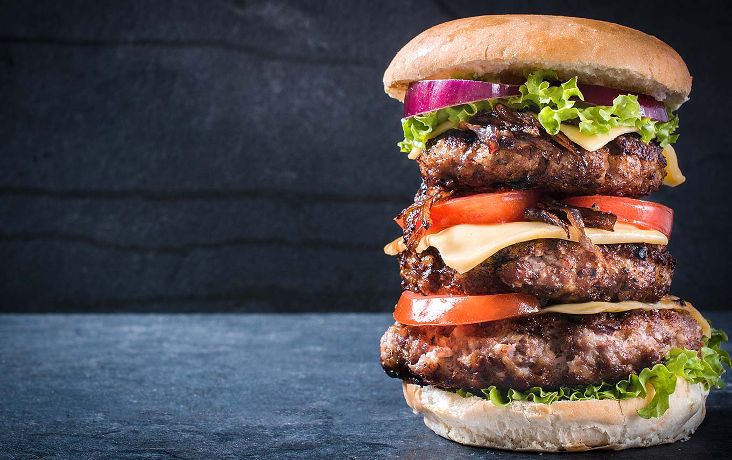 Yes, we are the nation of abundance characterized by big houses, big cars, big trucks, big motorhomes, big televisions, big couches, big farms, big tractors, and big wigs with big money. We also have big burgers, big fries, big steaks, big drinks, big muffins, big candy bars, big potatoes, big melons, big apples, big plates, big bowls…and yes, big people. In many instances, bigger can be better, but in the nutrition world, it often creates a BIG problem. Strategies to downsize your portions are essential for weight management while surrounded by big food.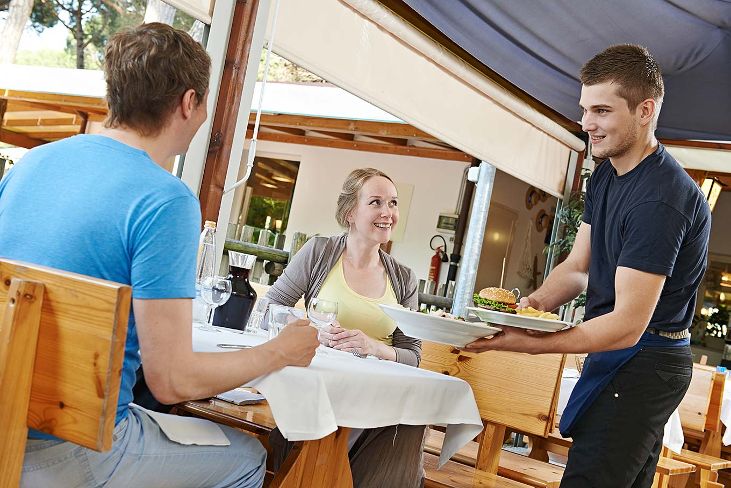 Restaurants with 20 or more locations must start posting calories on the menu by December. This isn't as simple as it sounds. One expert explains some key issues.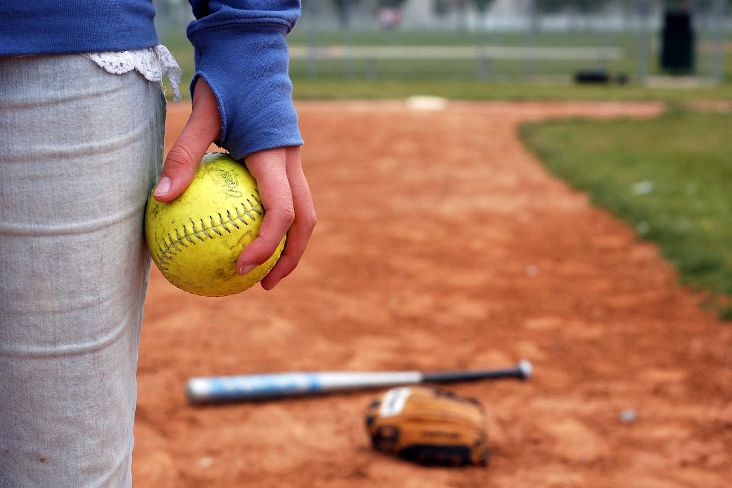 Life is full of curveballs, whether it is an unexpected family crisis, an acute illness, a personal tragedy or some other life event that you may find yourself in. Having strategies in place to help you maintain a healthy lifestyle, even during unexpected, chaotic times, is important for preventing complete derailment of your health plan.
Would you order lower calorie food if the menu told you how many minutes of walking you'd need to burn that food off? A new study suggests that approach works.
Portion Distortion Guest post provided by Martha Henze, MS, RD, Traveling Taste Buds, LLC; marthahenze@gmail.com How many inches in diameter was a bagel 20 years ago? How many ounces were in an average soda 20 years ago? A bagel 20 years ago was 3 inches in diameter and had 140 calories.
Size Matters: A Quick & Dirty Guide to Controlling Portion Size Although most of us think we are good guessers when it comes to portion size, we aren't! We are easily tricked into overestimating or underestimating portion size, and therefore, calories.
Taking Nutrition at Face Value? Try Using a 'Hand Value' Instead The FDA has recently proposed a rule (and passed it ) requiring all restaurants and business whose primary purpose is selling food with 20 or more chains to post nutritional information for all foods on their menus (except...
Eating In Might Lead to Thin Preparing your meals at home may offer some cost-cutting advantages over eating out, but there are also several good reasons to believe that cooking more meals in your kitchen can trim your waistline too. Americans eat out 4-5 meals a week on average, according to Katie...
How to (Happily) Survive Dinner with Friends Eating out while watching what you eat can be a struggle, so (unfortunately) some people avoid the situation altogether. But there is no need to stay home all the time while your friends go out for dinner. Just be prepared and have power over your plate.
Disclaimer: The information provided here does not constitute medical advice. If you are seeking medical advice, please visit your healthcare provider or medical professional.
This article can be found at https://www.mynetdiary.com/blog.html