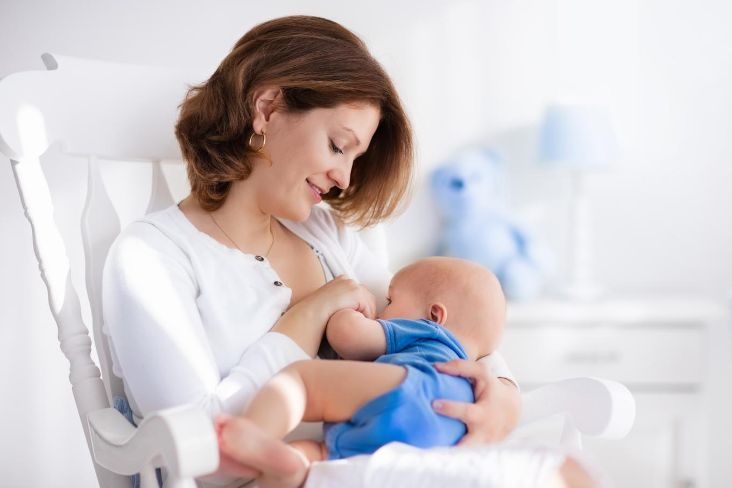 Whether you are trying to lose weight or not, the inability to produce enough breast milk to feed your newborn can be very stressful. Below are a few foods that might help increase the production and flow of milk. May your breastfeeding journey be smooth sailing!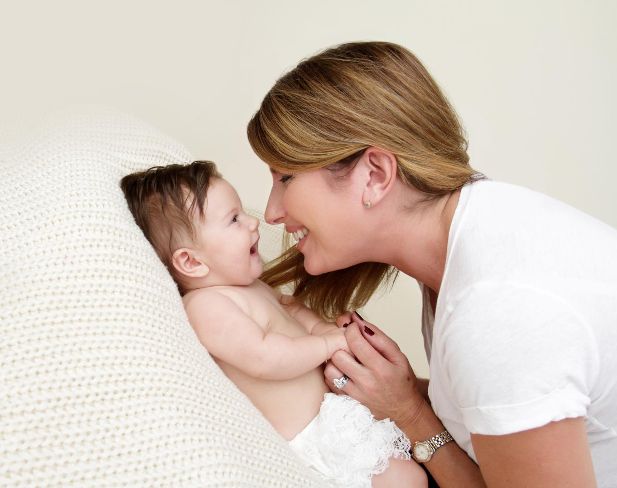 Can you use MyNetDiary to help support pregnancy or breastfeeding? Yes! However, because MyNetDiary was not designed for pregnancy or breastfeeding, you will need to customize your calories and nutrient targets higher than the default targets, as well as use appropriate weekly weight goals.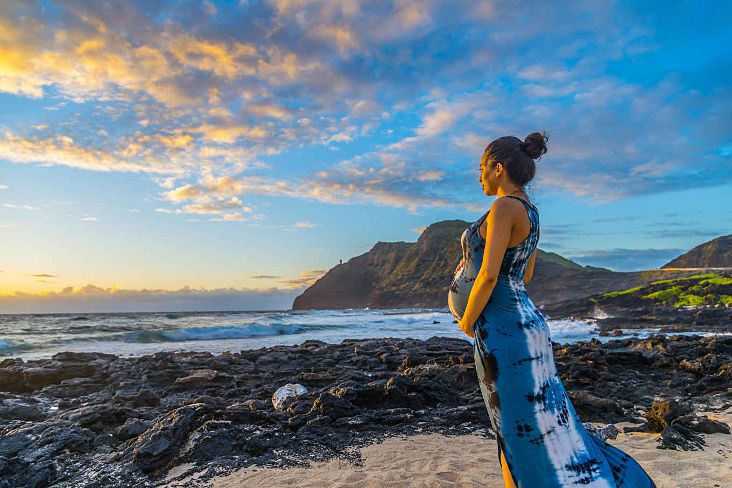 The decision to start a family can be exciting and stressful all at the same time. Instead of waiting until pregnancy to embrace a healthier you, give yourself the best chance of success at conception and start improving your health now! Follow these 5 tips to prepare your body to support and sustain a healthy pregnancy.
Disclaimer: The information provided here does not constitute medical advice. If you are seeking medical advice, please visit your healthcare provider or medical professional.
This article can be found at https://www.mynetdiary.com/blog.html