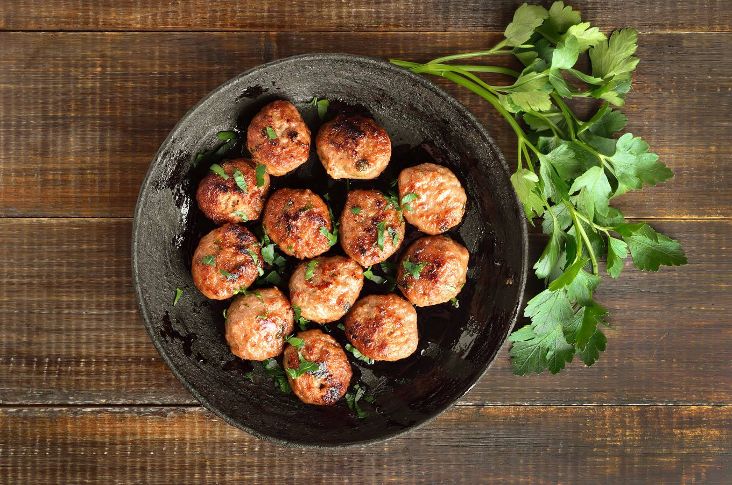 Looking for a crowd pleasing appetizer to serve for the holidays? These meatballs are low in carbs, low in fat and very tasty. Read this post to learn about how to prepare these deliciously satisfying yet easy to prepare turkey/pork teriyaki meatballs!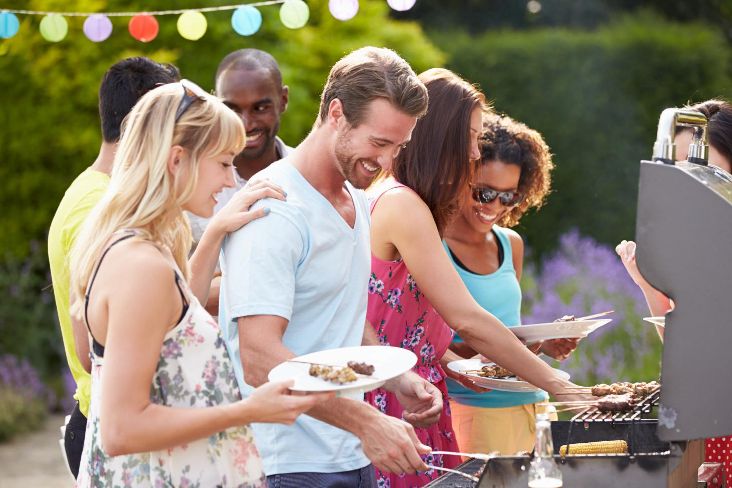 Why not start a new trend to help get America a little healthier? Learn some summer grilling techniques for healthy and tasty meals.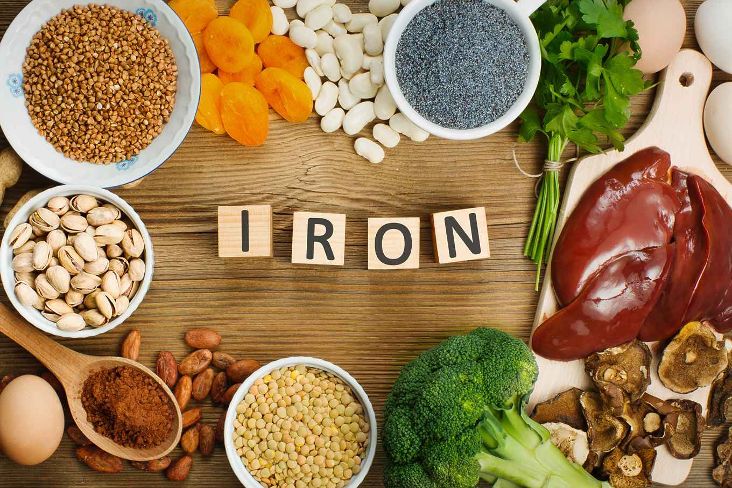 What is the most common nutrient deficiency in the world? Iron! Iron deficient anemia affects over 3 million Americans, making it the most common blood disorder in the U.S. Try these two quick and easy tips to boost your iron intake without supplements.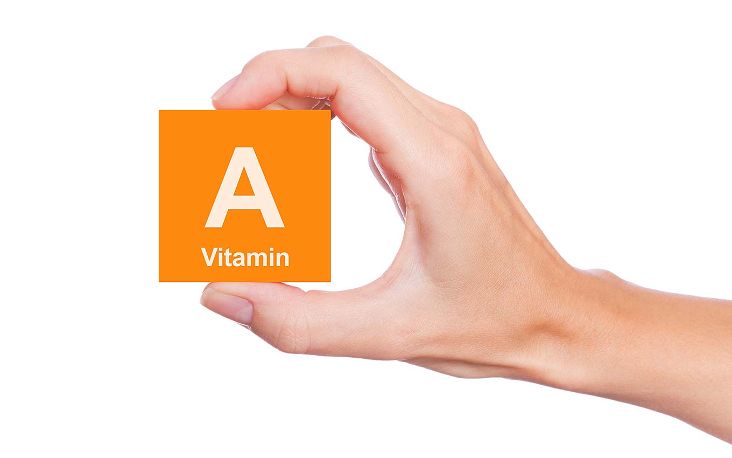 If you want good vision (especially at night) as well as healthy skin and teeth, and optimal reproductive function, look for dietary vitamin A. In proper doses, other benefits of vitamin A include protection from infections and antioxidant power that could reduce risk of cancer and other age-related diseases. Eating five servings of fruits and veggies daily will help you increase your vitamin A intake. Look for more intensely colored fruits and vegetables to maximize vitamin A content. Your eyes and skin will thank you for it.
Six Scientifically Validated Nutritional Tips for Heart Health: with Dr. Eric Ding Guest post for MyNetDiary by Dr. Eric Ding February is National Heart Month I believe in the importance of evidence-based translational medicine. There is so much fluff and false claims in the nutrition world that I want...
Bacon – a love story I love bacon. It tastes heavenly just pan-fried, baked or even microwaved. And it works beautifully in many recipes. It can turn a so-so recipe into something special. But it is also high in calories, saturated fat and sodium. So what is a bacon-loving but health conscious person...
Burgers Get a Second Chance For goodness sake, do we have to be stuck with using ground chuck (80% lean/20% fat) for burgers this summer just because they contain the right amount of fat for grilling? If you are trying to keep your calories and saturated fat intake in check, then take the time to experiment...
Disclaimer: The information provided here does not constitute medical advice. If you are seeking medical advice, please visit your healthcare provider or medical professional.
This article can be found at https://www.mynetdiary.com/blog.html