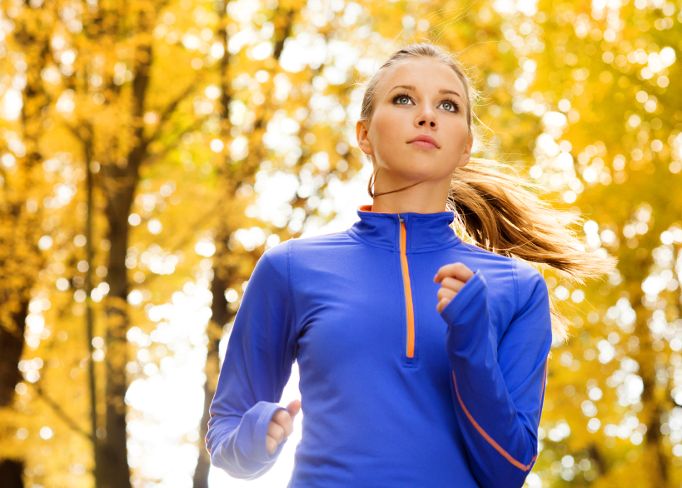 New research is out that logging a modest mileage each week running will add years to your life and protect against heart disease.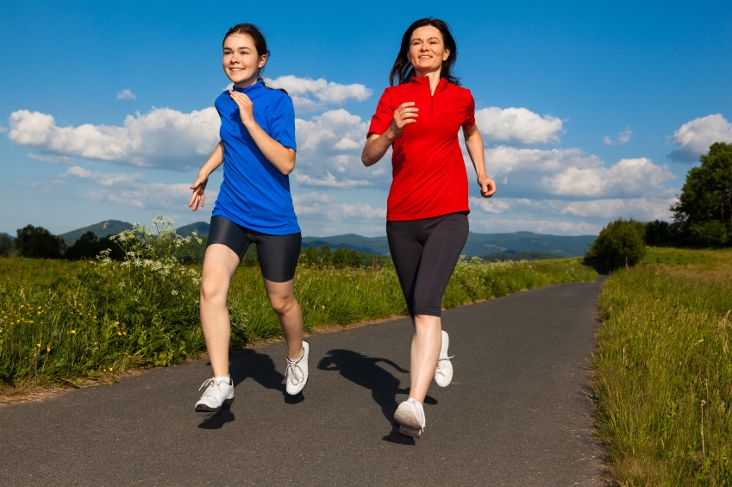 Running for weight loss may seem counter-intuitive at times. Find out why.
5K Runs for Fun and Fitness You may not see yourself as a runner, but with the proper training and a commitment to giving it your best shot, nearly anyone can participate in a 5K run (3.1 miles for the non-metrically minded). 5Ks are a perfect length for anyone who wants a challenge but may not have...
Disclaimer: The information provided here does not constitute medical advice. If you are seeking medical advice, please visit your healthcare provider or medical professional.
This article can be found at https://www.mynetdiary.com/blog.html