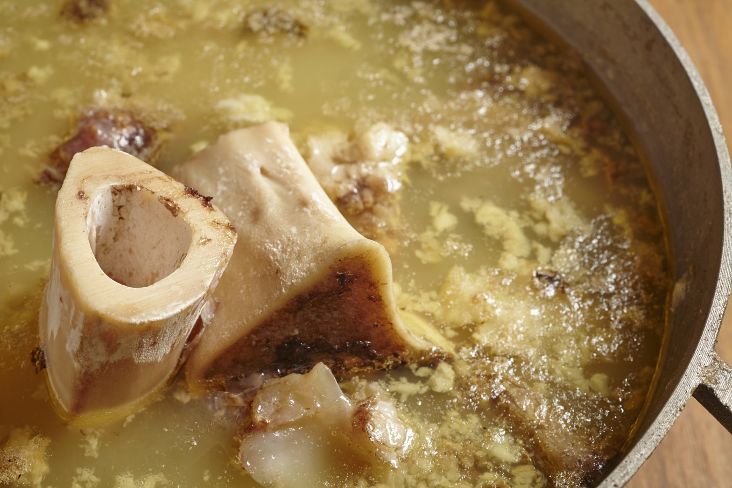 Bone broth is touted for all kinds of health benefits. Are the claims valid?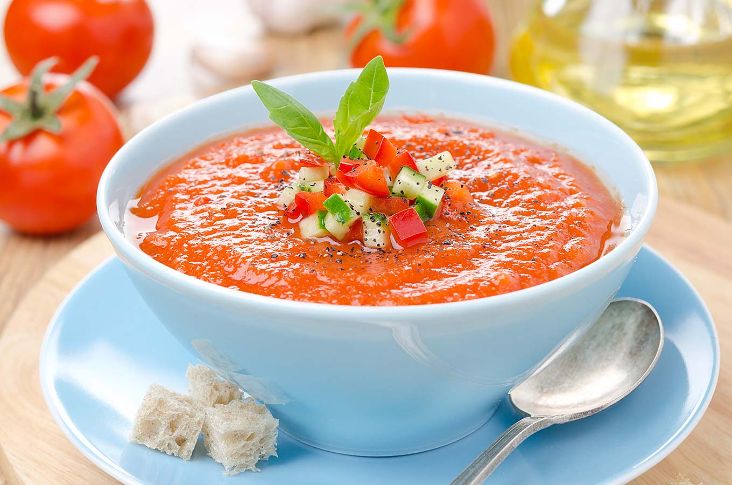 Eating tapas, gazpacho soup, and paella rice dishes and interviewing two Spanish dietitians during my sabbatical in Spain have given me the opportunity to look into the Spanish way of living and bring back new ideas for my weight loss clients in the states.
Can soup make you lose weight? Maybe not, but it can help fill you up, and help you control your appetite. Plus soup can be loaded with nutrients.
Yes, Soup for You! It is really cold outside and all I want for dinner is a nice bowl of hot soup. Will that work within a healthy, calories controlled meal plan? Yes! Soup can be very nutritious, healthful, and economical - especially if made from scratch.
Disclaimer: The information provided here does not constitute medical advice. If you are seeking medical advice, please visit your healthcare provider or medical professional.
This article can be found at https://www.mynetdiary.com/blog.html