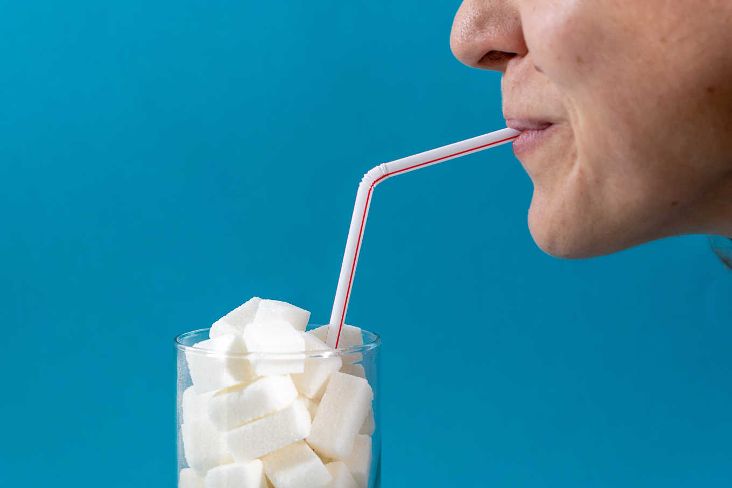 Many people are consuming far more added sugars than they realize. Here are some common foods that contain added sugars and some easy hacks to lower your daily intake.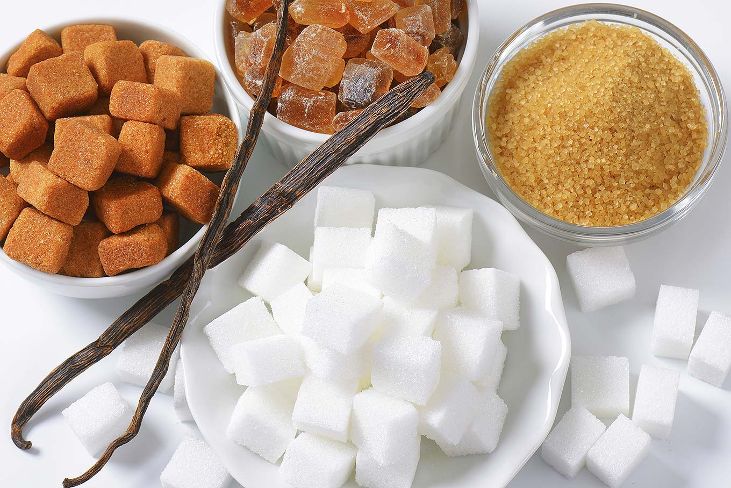 Do you know the major food sources of added sugars? Learn how to identify hidden sources of sugars by reading the ingredient list. This can help you limit added sugars and decrease calories without compromising your nutrient intake.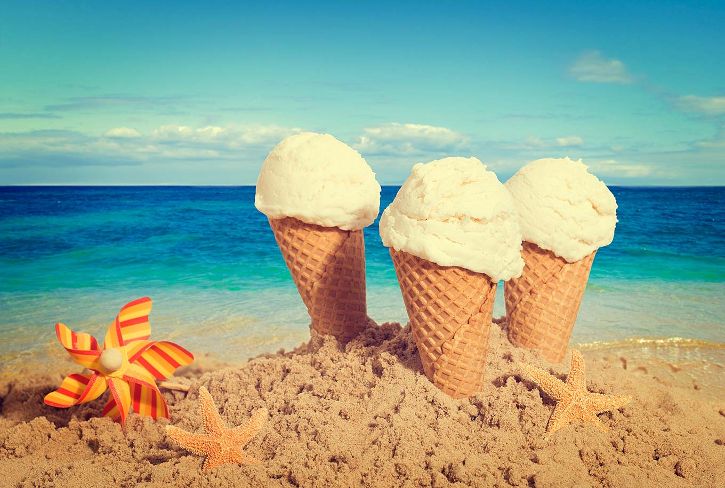 Summer sounds like a slam dunk for dieters: warm weather for outdoor activity and fresh produce. But summer can also present problems and pitfalls for dieters. Here are some of the pros and cons of summer dieting.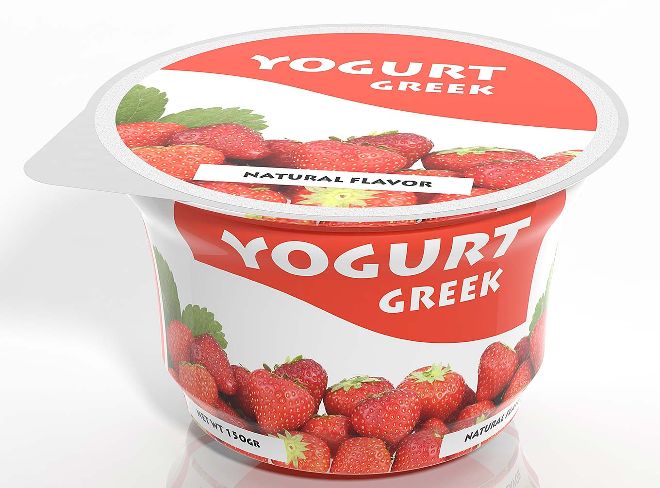 Learn how to estimate added sugars in yogurt. Post also includes a chart of estimated added sugars for three popular brands sold in the United States.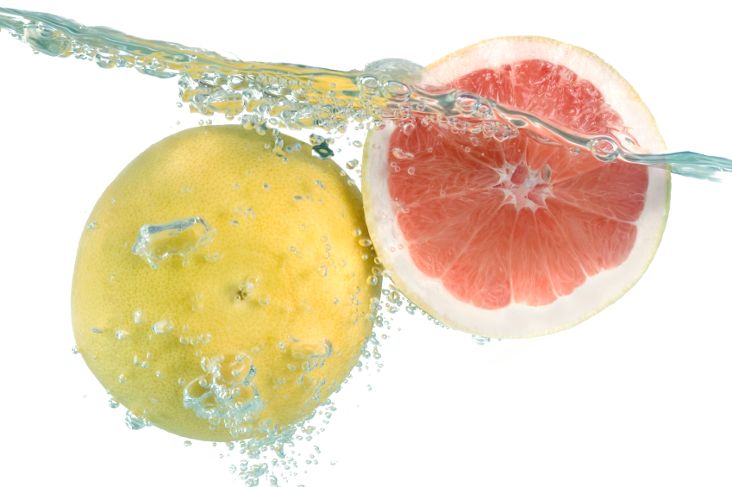 Is your favorite "water beverage" a healthy drink or just another overpriced version of sugar water? Read this post for more help on learning how to tell the difference.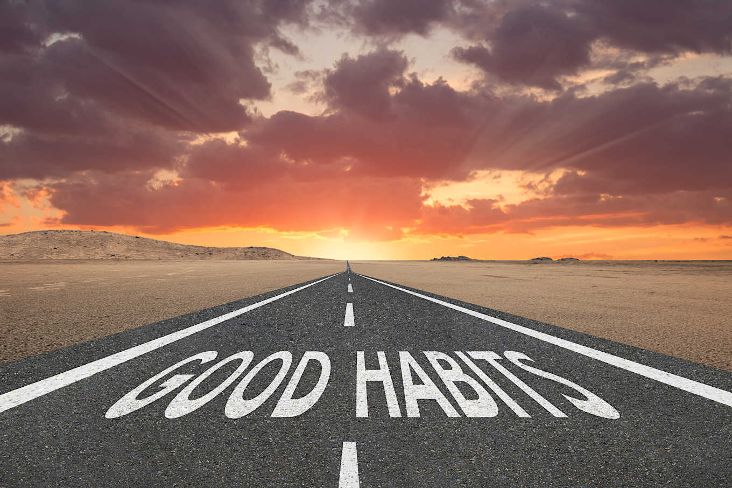 Do you struggle with losing weight? You might want to focus on these three key things for successful weight loss.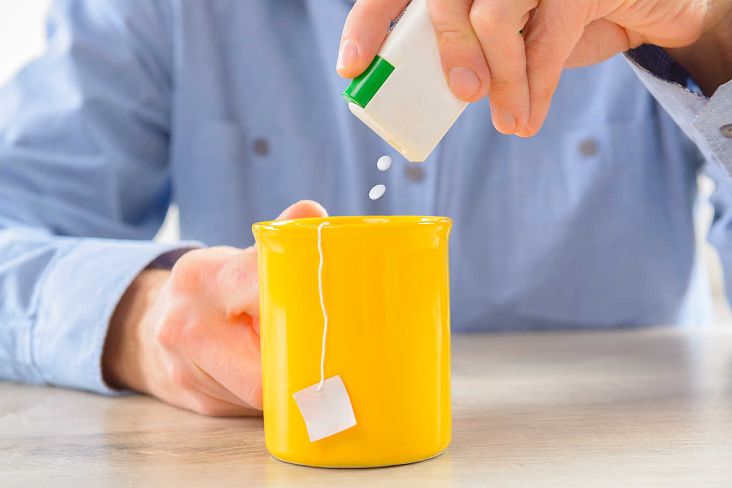 The controversy about the link between artificial sweeteners, obesity and chronic disease risk continues.
Better Beverage Choices for a Hot Summer Day Most of us are aware of the problem of "drinking our calories" – we add extra calories without compensating with a reduced intake of calories from food. Drinking water is the most direct way to hydrate during a hot summer day but sometimes we simply want...
The Liquid Culprit: Sugary Drink Consumption Stats Released The Centers for Disease Control and Prevention recently released America's ' report card ' for sugary drink consumption, and sufficed to say we need study harder. The CDC found that half the population age 2 and older drink a sugary beverage...
Disclaimer: The information provided here does not constitute medical advice. If you are seeking medical advice, please visit your healthcare provider or medical professional.
This article can be found at https://www.mynetdiary.com/blog.html