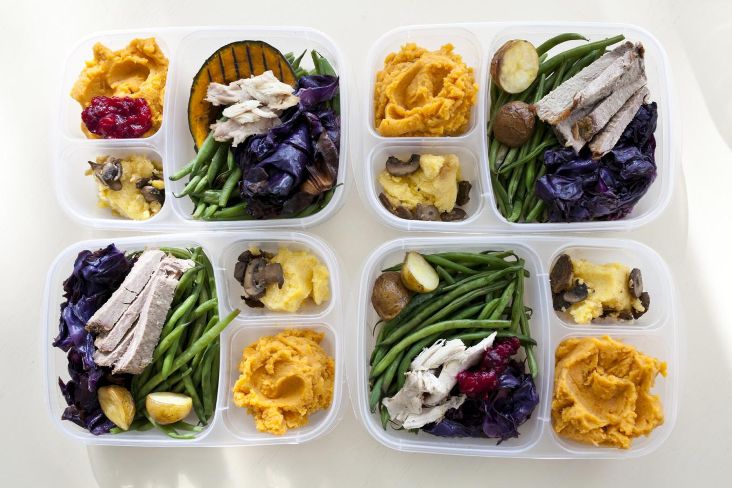 Don't let leftovers from the holiday contribute to weight gain. Instead, try these strategies to take control of leftovers before they take control you!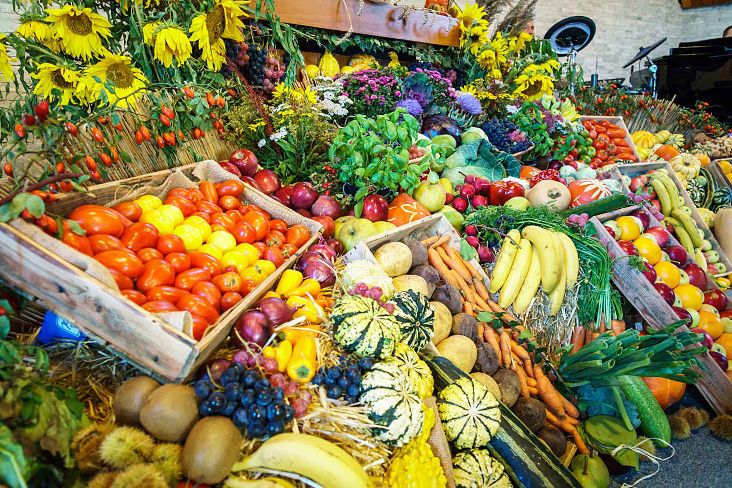 Do you take food for granted? Learn what a little gratitude can do for your health and how you can apply gratitude to food and nutrition. This could help you with weight management.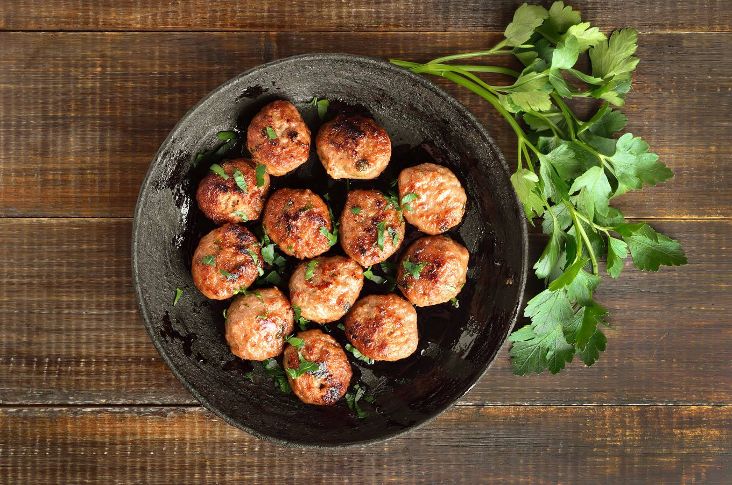 Looking for a crowd pleasing appetizer to serve for the holidays? These meatballs are low in carbs, low in fat and very tasty. Read this post to learn about how to prepare these deliciously satisfying yet easy to prepare turkey/pork teriyaki meatballs!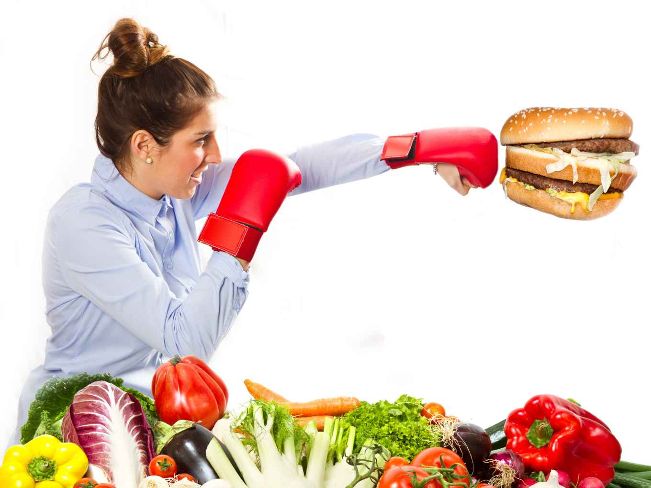 One of the most important strategies to maintaining a healthy weight is the ability to bounce back, otherwise known as getting back on track or resiliency. Here are four important points to remember as you move through this holiday season.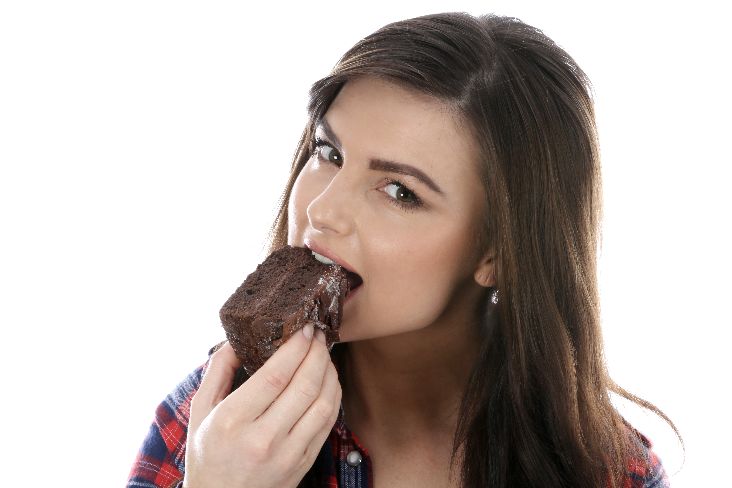 Lots of people are susceptible to emotional eating during the holidays. There aren't any tried-and-true sure fire ways to prevent this, but there are plenty of suggestions. Here are 10.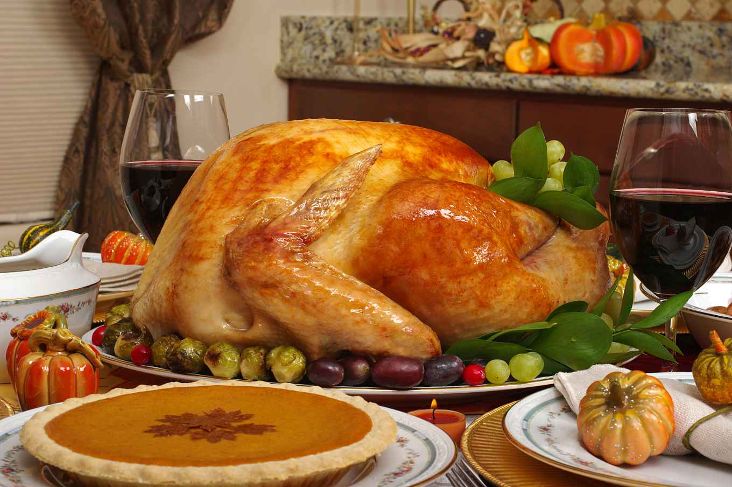 Thanksgiving is a holiday devoted to sharing a good meal with friends and family. It can also be a caloric tsunami. Learn how to de-junk your meal with five easy tips.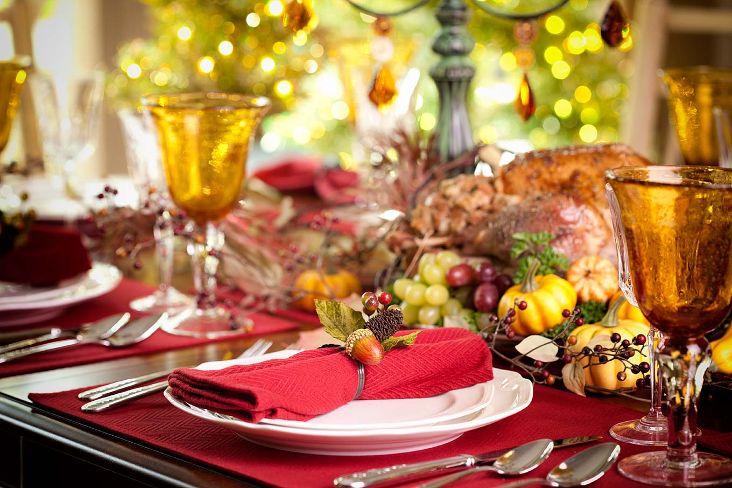 Dieters usually dread the high calorie holidays. Here are 10 ideas for enjoying Thanksgiving dinner without sabotaging your diet.
Thanksgiving leftovers can be a calorie minefield for dieters. Here are some strategies to deal with the temptation.
I work with a lot of patients who are caring and nurturing people – but maybe too much so. They willingly and lovingly sacrifice their own health and happiness for their loved ones. And I see this played out during Thanksgiving. Despite struggling with weight and/or chronic disease that requires time to manage, I see these folks putting their health on hold for long periods of time in order to be the host of all things wonderful for others. Everyone's favorite dish is present, and apparently, without any or much assistance. And the home is clean and decorated for the special occasion. Who invested all of those hours for the occasion and at what physical cost? My patients and clients! I am not criticizing these loving souls – I am only sharing my perspective as a health care professional. The holidays take a huge toll on their health and I want that to change.
Hey! Where Ya Going with Those Turkey Bones? Thanksgiving Day is almost here. Hurray! I hope you will be sharing a joyous meal with friends and family. This blog is dedicated to a few of my favorite post-holiday turkey dishes. First and foremost, hang on to your turkey bones!
Control Calories on Thanksgiving Day? I believe that Thanksgiving Day is a day to enjoy with others. I hope that those of you trying to lose weight will not punish yourself by forcing a calories deficit on a day reserved for being thankful for food and sharing it with others.
Getting Back on Track I hope everyone had a wonderful Thanksgiving holiday. We are now five days past the holiday – have you weighed in yet? Have you gotten back to tracking if you took a little time off from it? If not, then NOW is the time to start again.
Thanksgiving I love Thanksgiving! It is a holiday focused on sharing great food with friends and family. But how do you handle the holiday when you are trying to lose weight? The caloric impact of a no holds barred Thanksgiving is not trivial. The caloric surplus could easily be several thousand calories...
Disclaimer: The information provided here does not constitute medical advice. If you are seeking medical advice, please visit your healthcare provider or medical professional.
This article can be found at https://www.mynetdiary.com/blog.html