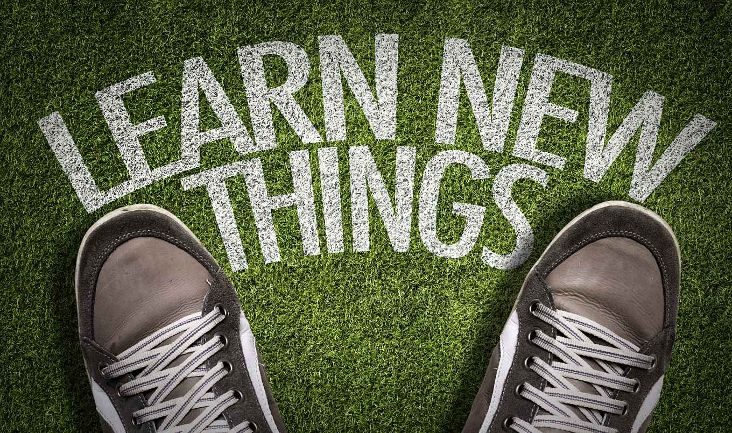 Tracking food and exercise is much more than just counting calories. It's about discovering relationships between what you put in your mouth, your activity, and your health. Read this post for ideas on what tracking can do for you.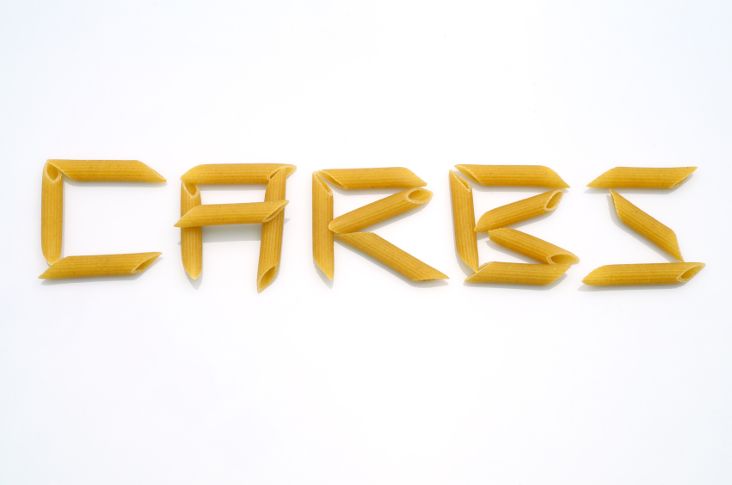 This post describes different carb counting methods and why some methods might be more helpful than others.
Should you use a diabetes app for managing diabetes? Find out why you definitely should, but how few people are.
Diabetes Resources at MyNetDiary Diabetes Tracker App & Web If you read our blog regularly, then you already know that last month, MyNetDiary launched their super Diabetes Tracker app for the iPhone . Since I work as a diabetes educator, I am always looking for useful tools for my patients with...
MyNetDiary Launches Diabetes Tracker for iPhone The easiest and most comprehensive mobile diabetes tracker has arrived and is combined with the most powerful food database MyNetDiary, a comprehensive food diary and calorie counter with online and mobile app services, just announced the release of its...
Disclaimer: The information provided here does not constitute medical advice. If you are seeking medical advice, please visit your healthcare provider or medical professional.
This article can be found at https://www.mynetdiary.com/blog.html