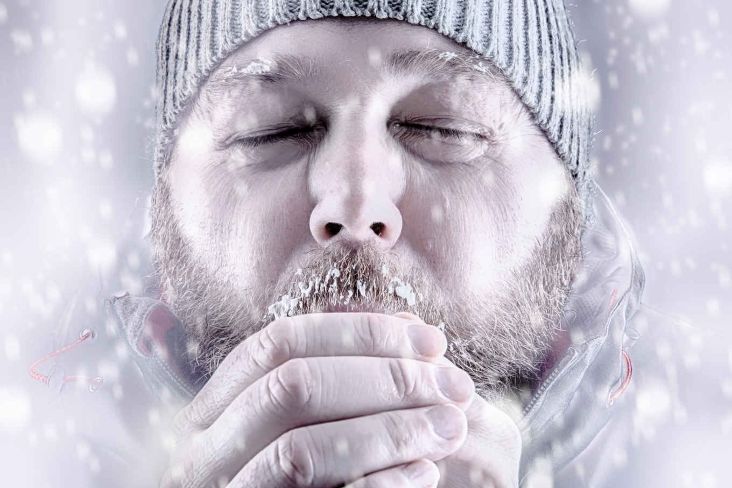 Health conscious individuals are aware of the importance of staying hydrated and yet during the cold winter months can easily find themselves battling a few extra barriers to staying on top of hydration. Read on to learn about common barriers and solutions to hydrating during the winter.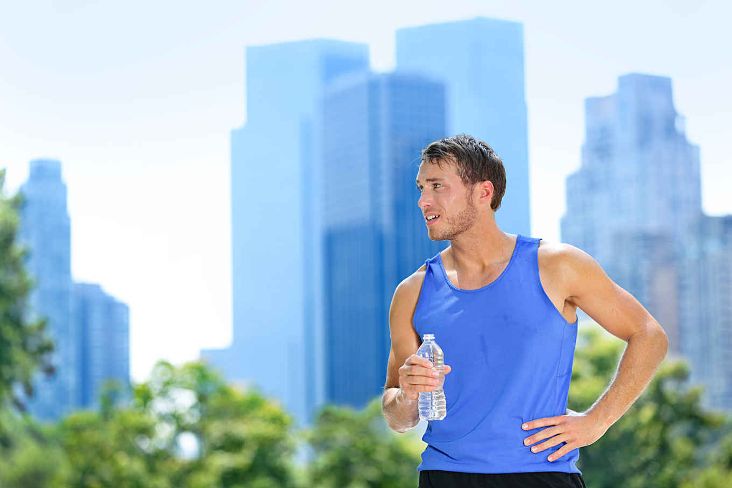 Sweating in hot weather is a fact of life. Most people just need to drink a bit more water to replace the lost fluid. But in some extreme situations, you also need to replace sodium.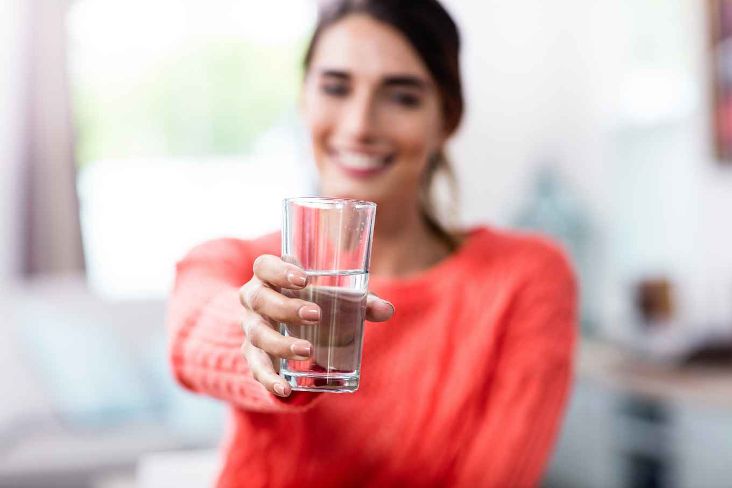 Do you ever feel less alert and have a decreased ability to concentrate in the afternoon? When this happens, most people head toward the coffee machine; however, it could be that you are slightly dehydrated and just need a big glass of water. Water could be the other caffeine for you. Try these three ways to increase your water intake and see what happens to your alertness, mood, and concentration.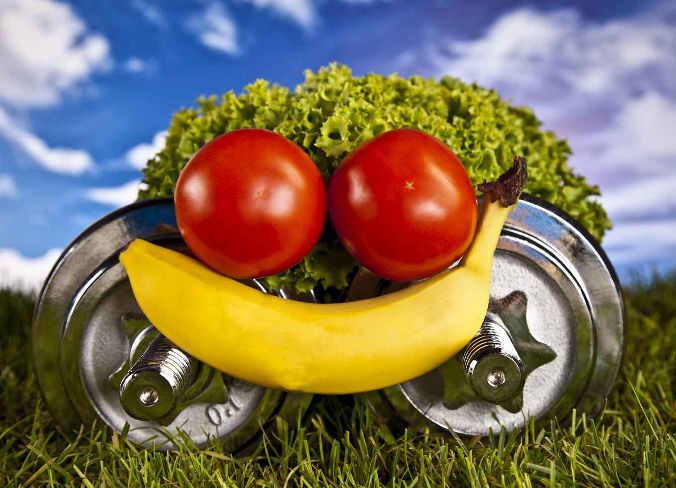 Want to optimize your workout? Feel fatigued and lack the stamina and energy you desire for your exercise training? Try these 3 tips to optimize your workout.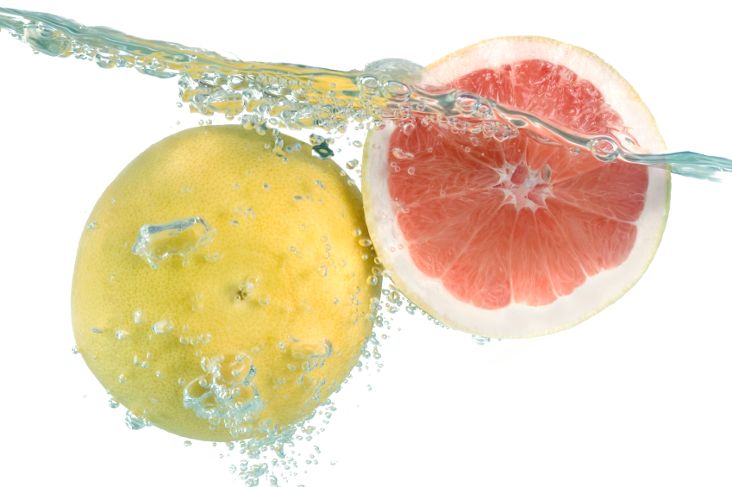 Is your favorite "water beverage" a healthy drink or just another overpriced version of sugar water? Read this post for more help on learning how to tell the difference.
Disclaimer: The information provided here does not constitute medical advice. If you are seeking medical advice, please visit your healthcare provider or medical professional.
This article can be found at https://www.mynetdiary.com/blog.html