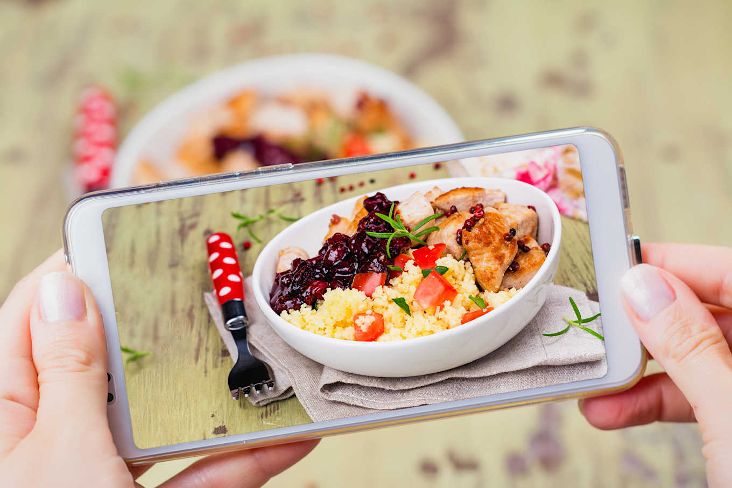 Don't let leftovers from the holiday contribute to weight gain. Instead, try these strategies to repurpose holiday leftovers for a delicious week of meal planning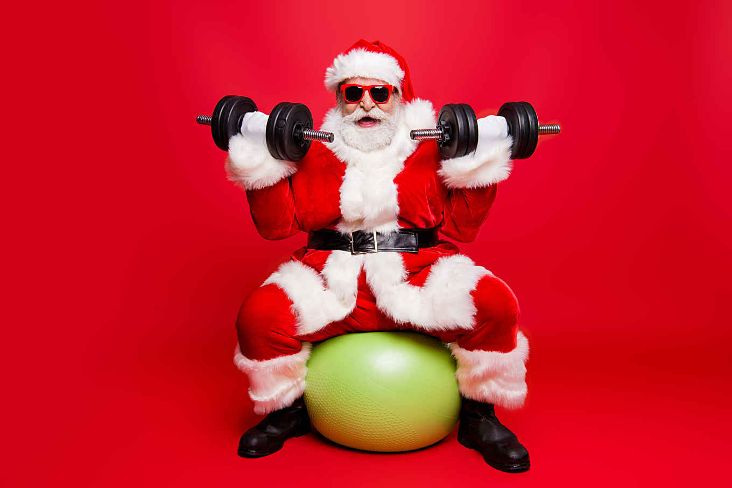 Are the holidays challenging you to keep a healthy focus? Could you benefit from inspiration for healthy living from others? Read this blog to learn health-smart holiday tips, like how to balance food-laden social events, strategies for portion control while not feeling deprived, and how to work in physical activity.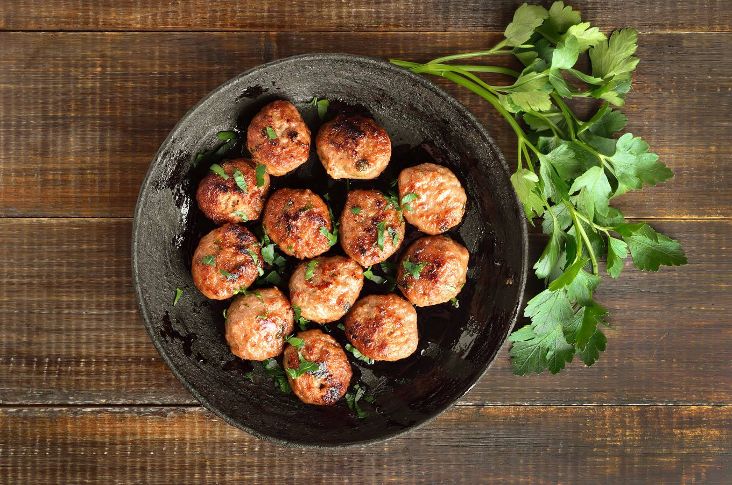 Looking for a crowd pleasing appetizer to serve for the holidays? These meatballs are low in carbs, low in fat and very tasty. Read this post to learn about how to prepare these deliciously satisfying yet easy to prepare turkey/pork teriyaki meatballs!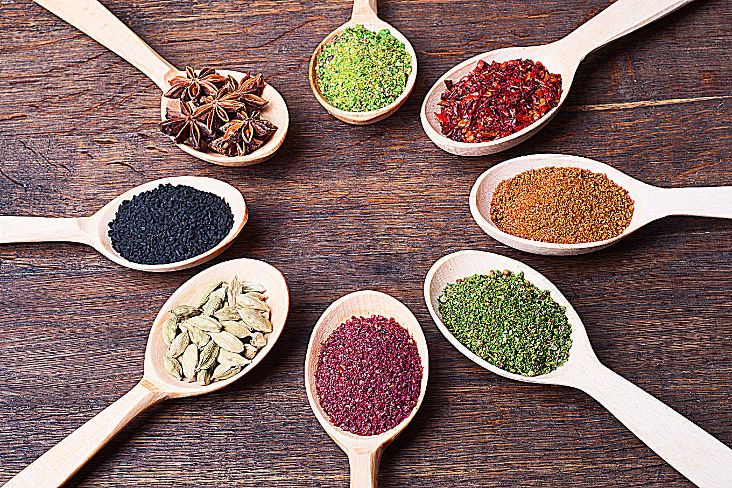 Holiday gifts don't have to be laden with calories! Here are some ideas for relatively inexpensive gifts that are not sweets. And they can be easily purchased and mailed.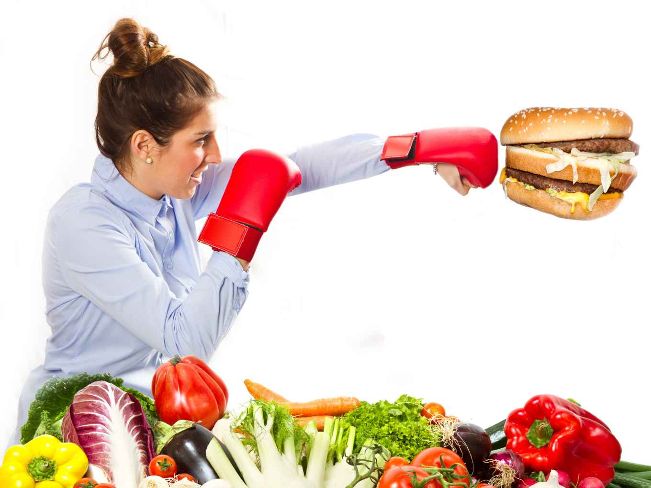 One of the most important strategies to maintaining a healthy weight is the ability to bounce back, otherwise known as getting back on track or resiliency. Here are four important points to remember as you move through this holiday season.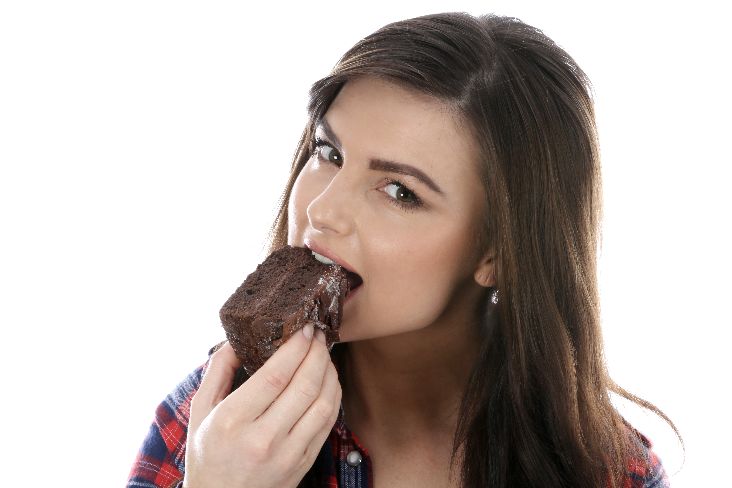 Lots of people are susceptible to emotional eating during the holidays. There aren't any tried-and-true sure fire ways to prevent this, but there are plenty of suggestions. Here are 10.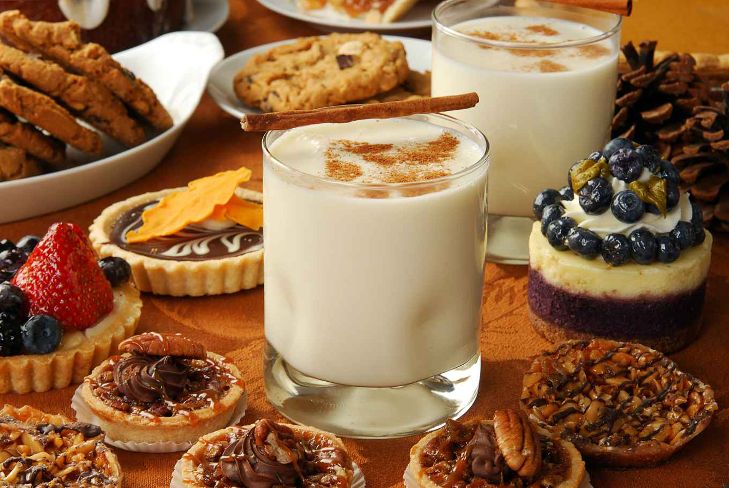 Celebrating the calories in favorite holiday treats with song.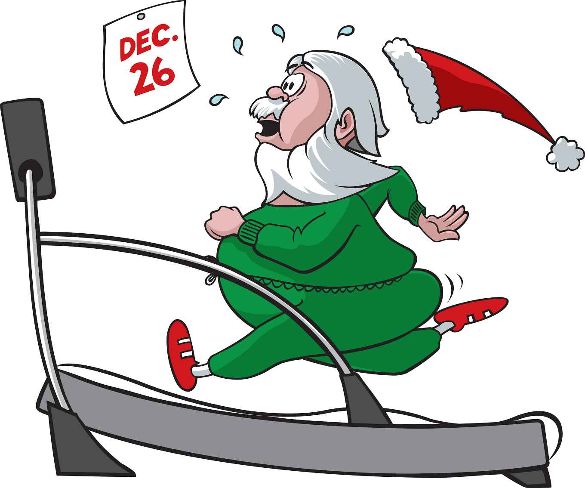 How many pounds does the average American gain over the holidays? Though the media touts one number, research demonstrates another number. Read this article to find out 5 ways to "hold the holidays" and why "holding the holidays" is important.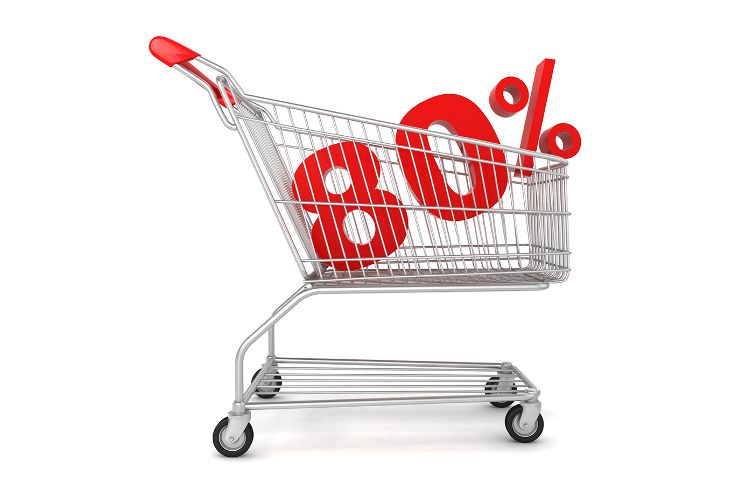 Life is too short to ban foods that you love. By trying to eat healthy 80% of the time, there is room in your diet to feed your soul, and enjoy the pleasures of eating! Not only is the 80/20 rule appropriate during the holiday season, it is a great way to manage your weight throughout the whole year.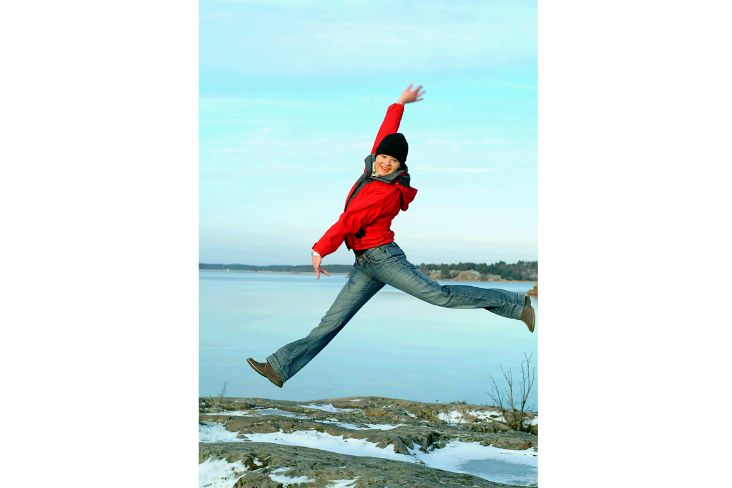 Don't let December get in the way of eating healthy and exercising. In fact, make it your best month!
We hope you've had a wonderful holiday, everyone! Whether you choose to track or not, MyNetDiary is here to support you 24/7. Enjoy.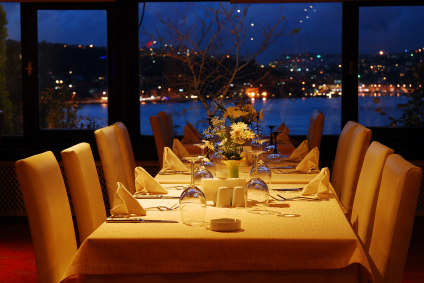 I am knee deep in the holiday season and as I bake presents and attend holiday parties, I am thinking of all the calories I am confronted with on a daily basis right now. I want to enjoy the moment yet not overdo it. After all, I don't want to be burdened with having to lose weight after the holidays are over. So if you struggle to lose weight or want to maintain that hard-earned weight loss, then consider having a plan so that you only spend your calories on foods or beverages that are truly worth it.
Does life feel a little extra busy right now? Do you already have a house full of guests or are you getting ready to travel yourself? Now is not the time to put exercise on the back burner. It's the time to commit to staying a step ahead of your health. In order to do this, here are five fitness tips you can do this holiday season.
Tis the season to be merry! Along with the merriment and festivities, perhaps you are finding that you are experiencing more heartburn or reflux? This can happen when your typical eating pattern changes to include more parties, dining out, and alcohol.
How to Not Overeat During the Holidays The holidays are a time of friendship, family, travel and food (lots of food). But being around tables of sweets and gallons of egg nog doesn't mean we have to give in to temptation or delirium and devour everything we see.
Running the Holiday Gauntlet Here we are again – in the middle of that magical time between Thanksgiving and New Year's Day - the holiday gauntlet. It is a time for holiday cheer, festivities, parties, gift giving, and calories. As I recommended in last year's post , consider a sane approach during...
What Really Contributes to Weight Gain - Some Surprising Stats Weight gain comes in many forms. Yes, each pound literally comes from consuming 3,500 calories above your RDI (recommended daily intake), which is based on your height, current weight and activity level.
Getting Back on Track I hope everyone had a wonderful Thanksgiving holiday. We are now five days past the holiday – have you weighed in yet? Have you gotten back to tracking if you took a little time off from it? If not, then NOW is the time to start again.
Disclaimer: The information provided here does not constitute medical advice. If you are seeking medical advice, please visit your healthcare provider or medical professional.
This article can be found at https://www.mynetdiary.com/blog.html