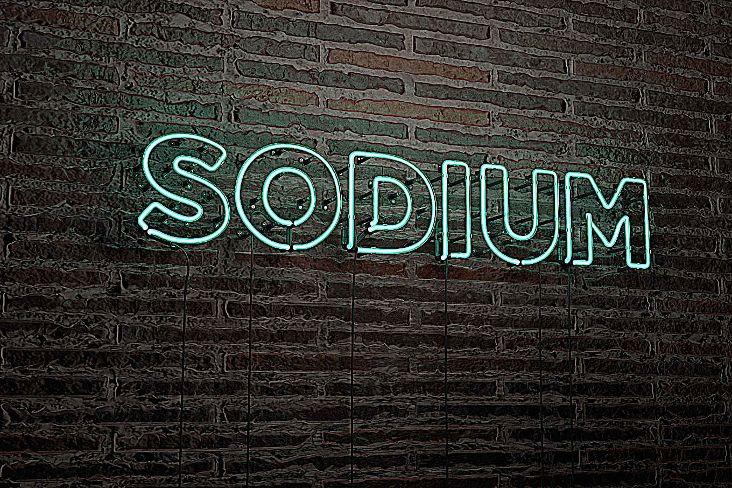 Has your health care provider advised you to lower your sodium intake or have you wondered if sodium intake is really a big deal? Yes, indeed, it is important. Read this post to learn more.
The DASH diet stands for Dietary Approaches to Stop Hypertension. It was originally designed to prevent and treat hypertension but many people follow it for weight loss and disease prevention. If the Ketogenic or Paleo diet seem too extreme, consider following the DASH diet.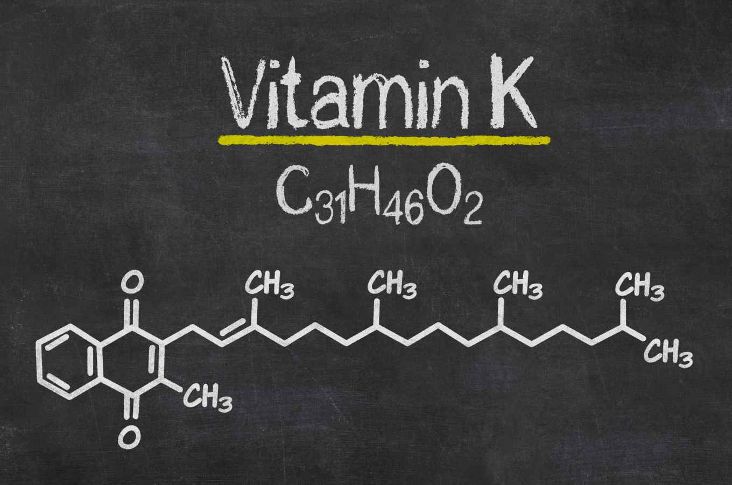 We all know vitamin K is involved with blood clotting, but did you know about the link to bone health? Or vascular disease?

More than 5,000 studies have been published examining the beneficial effects of omega-3 fatty acids. Omega-3 fatty acids have been studied in many areas of medicine, from heart disease to brain health. The American Heart Association (AHA) recommends eating fish, especially fatty fish, twice a week, and most health experts recommend individuals get 250-500 mg of omega-3s per day.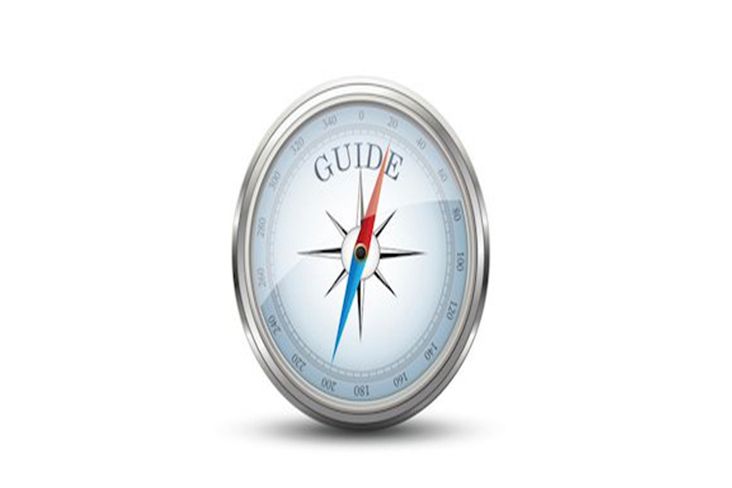 New guidelines have been published on managing cholesterol for heart disease and stroke.
I love eggs! They are inexpensive and nutritious. One large cooked egg (50 grams) contains about 80 calories and 6 grams of protein. It is also an excellent source of other nutrients that we need in our diet - vitamin B12, choline, riboflavin, and selenium.
Six Scientifically Validated Nutritional Tips for Heart Health: with Dr. Eric Ding Guest post for MyNetDiary by Dr. Eric Ding February is National Heart Month I believe in the importance of evidence-based translational medicine. There is so much fluff and false claims in the nutrition world that I want...
Dietary Control of Blood Pressure – It's Not Just About Sodium Controlling blood pressure can be accomplished by exercise, losing weight if overweight, diet, and/or medication. Although most messages we hear about dietary control of hypertension focus on salt or sodium reduction, it is only one of four...
Life's Simple 7 Most of us will die from heart disease before anything else has chance to kill us. The American Heart Association has a hit list for lowering your chances of getting a heart attack or stroke: 1. Get active. 2. Eat better. 3. Lose weight.
Garlic & Blood Cholesterol Levels For those of you who force yourself to eat raw garlic or take garlic pills simply for the sake of reducing your blood cholesterol levels…don't bother. In case you didn't catch this in the news some years back, a well-conducted study from Stanford University has...
Weight Loss Diets & Heart Health Chances are good that if you are reading this post, you are already in the process of losing weight if you are overweight. Fantastic! Since obesity (BMI ? 30) is one of the six major risk factors for heart disease, losing weight is very important for reducing your
Dietary Fiber & Heart Health Last October (10/19/11), I posted " Basics of Dietary Fiber ." Today's post will focus on soluble or viscous fibers, the type that seems to be particularly helpful in reducing low density lipoprotein (LDL) levels when they are high.
Plant Sterols & Stanols Plant sterols and stanols occur naturally in fruits, vegetables, vegetable oils, seeds, nuts, and cereals. Both are plant versions of cholesterol but their effect is to lower rather than raise our LDL blood cholesterol level. Why care about your LDL level?
Disclaimer: The information provided here does not constitute medical advice. If you are seeking medical advice, please visit your healthcare provider or medical professional.
This article can be found at https://www.mynetdiary.com/blog.html