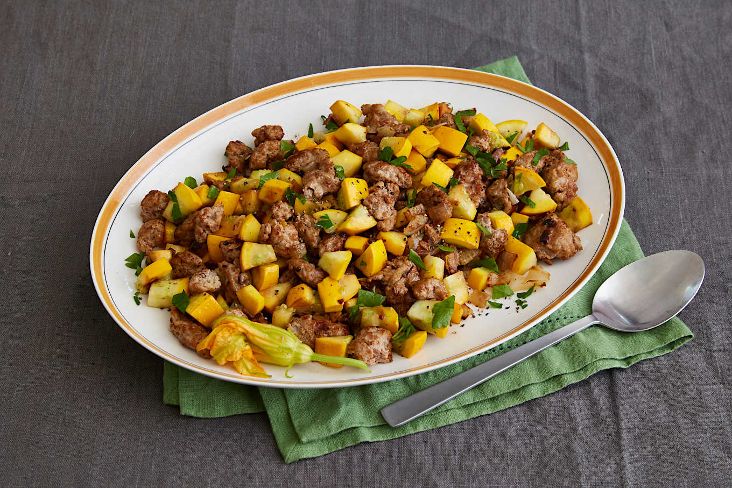 High Protein Turkey & Squash Breakfast Hash is a versatile and budget friendly recipe. It is one of 200+ dietitian-approved recipes that will be available with the MyNetDiary Premium membership later this fall!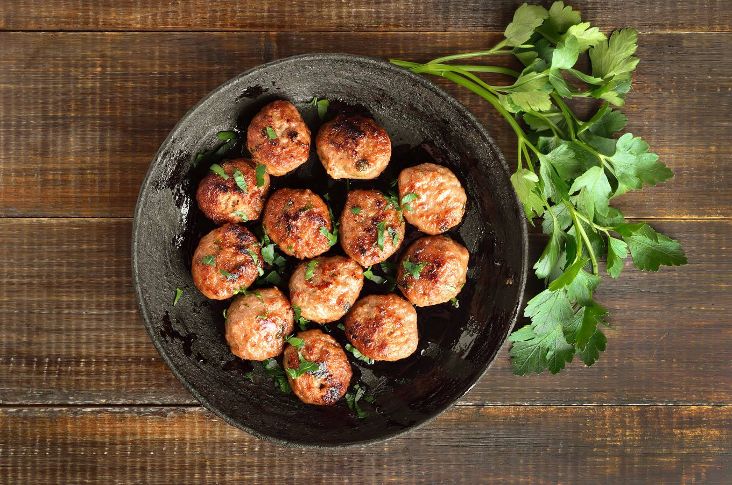 Looking for a crowd pleasing appetizer to serve for the holidays? These meatballs are low in carbs, low in fat and very tasty. Read this post to learn about how to prepare these deliciously satisfying yet easy to prepare turkey/pork teriyaki meatballs!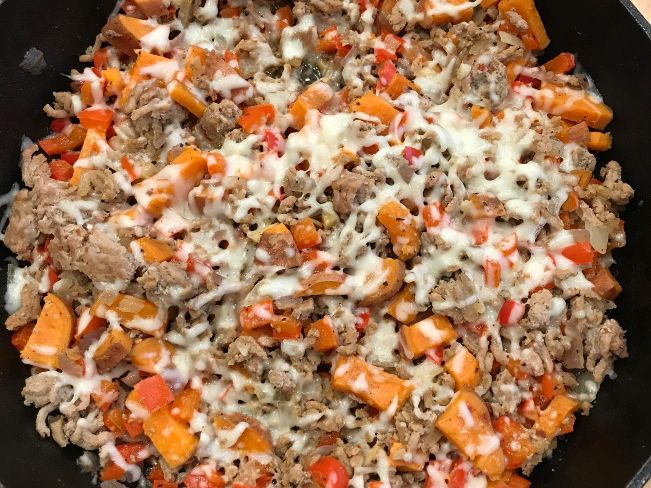 Just because you need to watch your weight or blood glucose doesn't mean potatoes are off the menu. Check out this deliciously simple dish that is filling yet is modest in calories and carbs.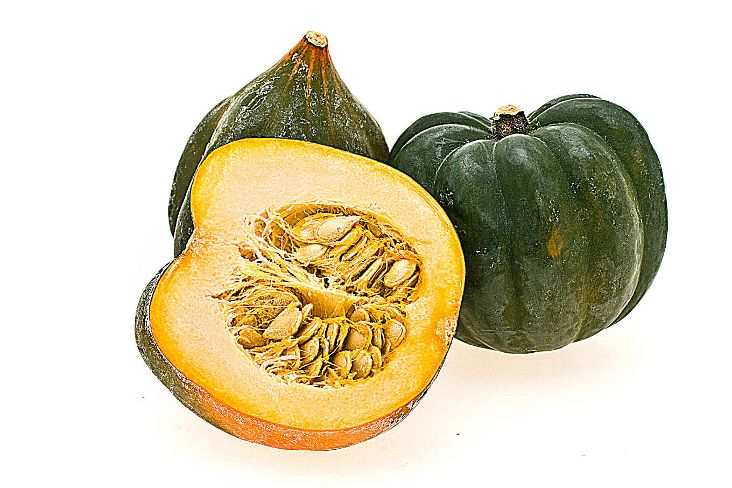 Acorn squash is bursting with nutrition. Here is a family favorite recipe I adapted from Epicurious: Acorn Squash Stuffed with Ground Turkey, Kale and Quinoa. Enjoy this gluten free dish with some wild salmon for a healthy and delicious meal.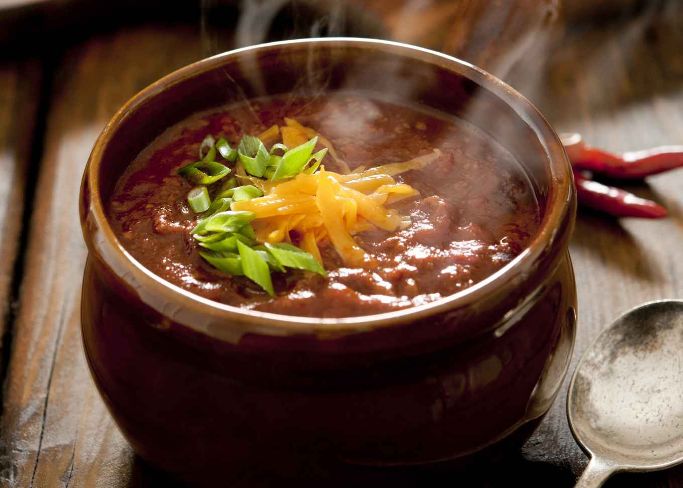 Just in time for slightly chillier evenings, check out this rich, unusual "chili" recipe that is still diabetes-friendly and weight loss-friendly.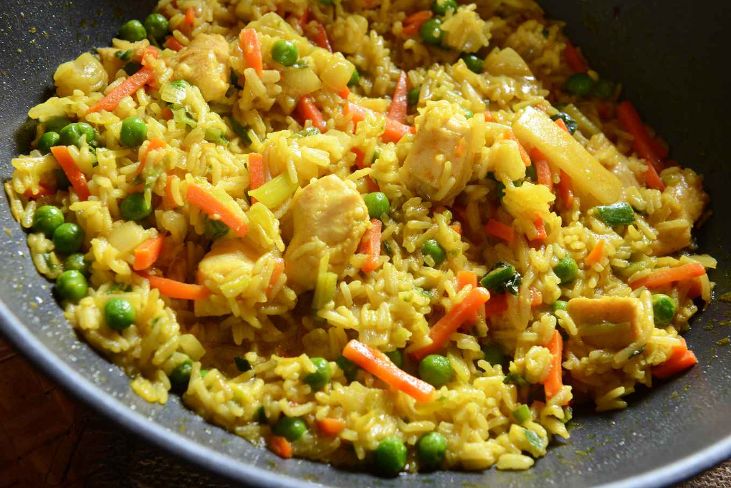 Instead of spending a ton of money on take-out and restaurant food, learn how to make a few tasty options at home. These are fast and easy chicken recipes that have been modified to be a bit healthier and lower in calories.
Hey! Where Ya Going with Those Turkey Bones? Thanksgiving Day is almost here. Hurray! I hope you will be sharing a joyous meal with friends and family. This blog is dedicated to a few of my favorite post-holiday turkey dishes. First and foremost, hang on to your turkey bones!
Disclaimer: The information provided here does not constitute medical advice. If you are seeking medical advice, please visit your healthcare provider or medical professional.
This article can be found at https://www.mynetdiary.com/blog.html