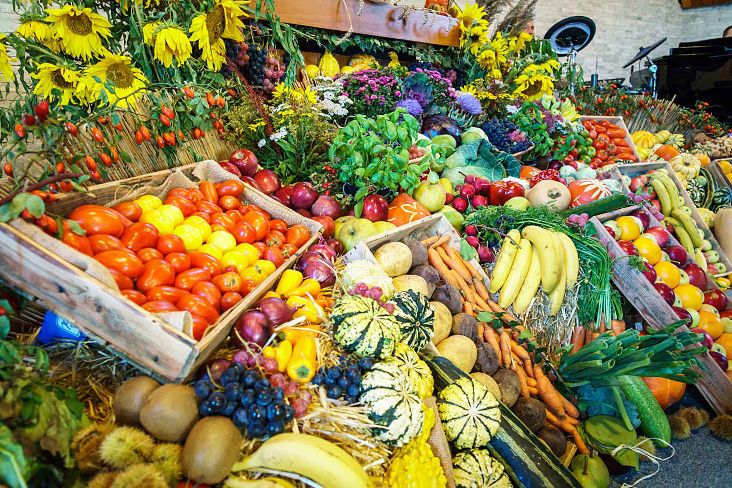 Do you take food for granted? Learn what a little gratitude can do for your health and how you can apply gratitude to food and nutrition. This could help you with weight management.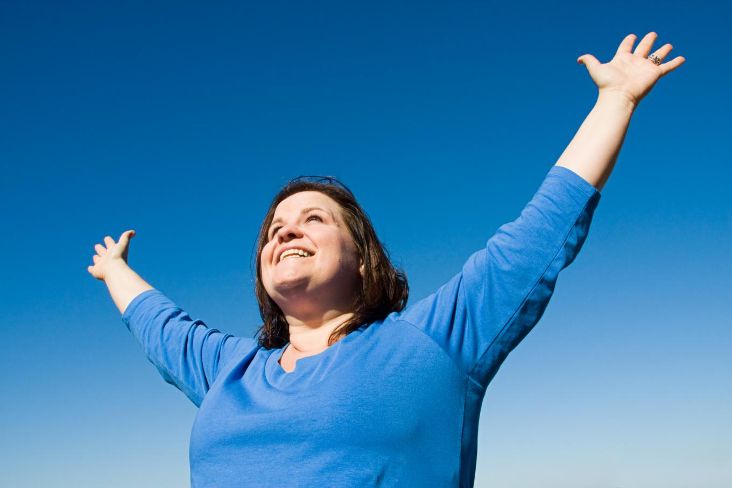 TOPS - Take Off Pounds Sensibly - is not a diet program; it's a support system for dieters. This type of additional support might work well for many MyNetDiary members.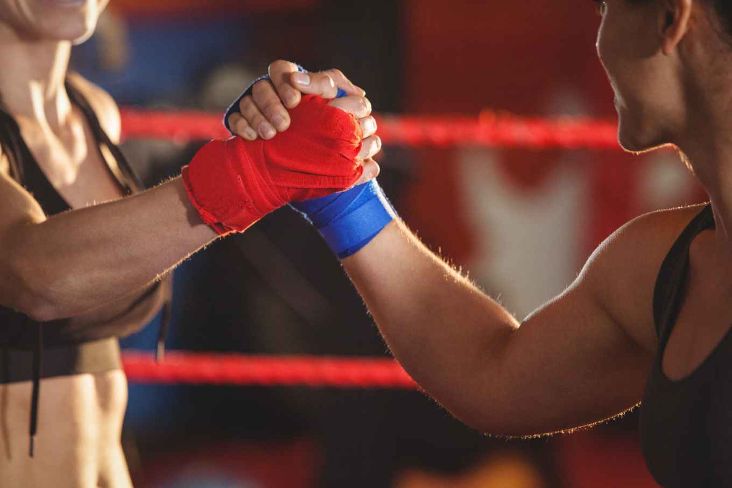 We can learn and gain inspiration from each other to be healthy. Positive social support for a healthy lifestyle is essential, especially with a society that tends to pull us in less-than-healthy directions. So, what could creating a positive healthy lifestyle support network look like for you?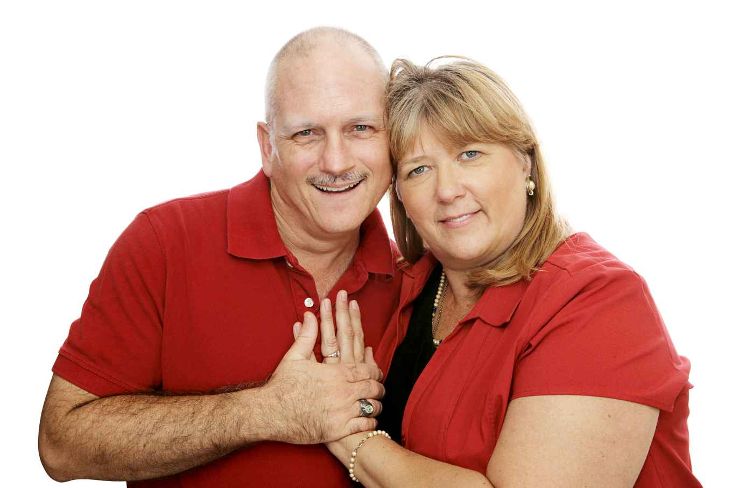 A BBC series about overweight couples has an unusual strategy for weight loss: separate the couple for awhile so they can develop better food habits. Do couples have to separate to lose weight?
Dealing with an overweight child can be a tricky business for parents. Should you monitor weight or calories or put your child on a strict diet? Some tips to help make the process easier and more successful.
"Food Shaming" is rampant in our society, especially among women. Why do people do that?
Raising healthy kids will have long term positive effects on their adult lives.
Do you know just how much exposure your kids have to food ads? Do you know how "unhealthy" those ads are? Find out more here.
As a RD nutritionist, I am selective about what passes between my lips. Understanding the importance of nutrients and antioxidants in healthy foods motivates me to make smart food choices.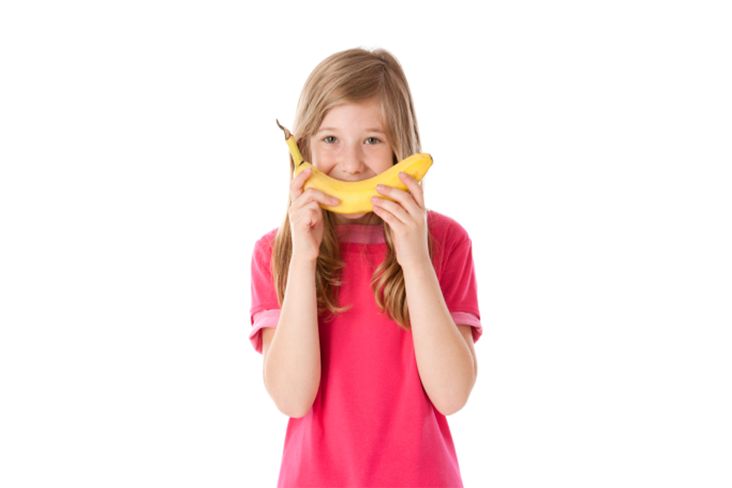 Want to raise a healthy family? Here are the three most important things we can do at home to help our kids being healthy.
Our family's past food choices do not have to become our own. Here is how we can learn from past food mistakes and embrace a healthier future.
Losing weight as a couple has its ups and downs, but the rewards are the sweetest when you succeed together.
Make it Fun for the Whole Family In honor of our recent winner, Peter Ollodart's, new project, Fitness Fans of America , we thought it appropriate to list some family-friendly activities that encourage everyone to enjoy, promote and stick with exercise, from an early age and into adulthood.
Being a Good Role Model to Our Children Sometimes we focus our weight loss journey inwards so much ("I've got to plan time to exercise. I've got to start eating right") that we don't always take time to reflect on its impact on those around us, especially our children.
Degrees of Separation Ever hear of the game called "Six Degrees of Separation"? It's built on the premise that nearly any two people in the world can be linked together through six people. Kevin Bacon popularized this concept in Hollywood by claiming any actor can be linked to him by connecting him/her...
Disclaimer: The information provided here does not constitute medical advice. If you are seeking medical advice, please visit your healthcare provider or medical professional.
This article can be found at http://www.mynetdiary.com/blog.html