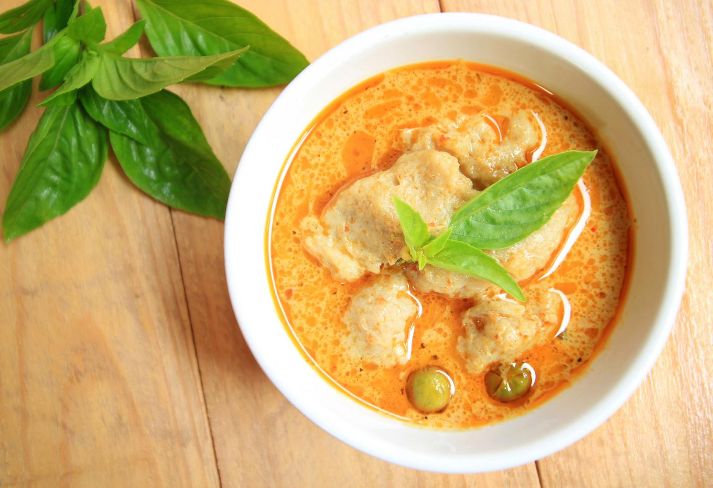 This is my favorite low calorie meal to make when I want something hot and savory but don't have a lot of time. This recipe cooks in about 20 minutes with very little prep time.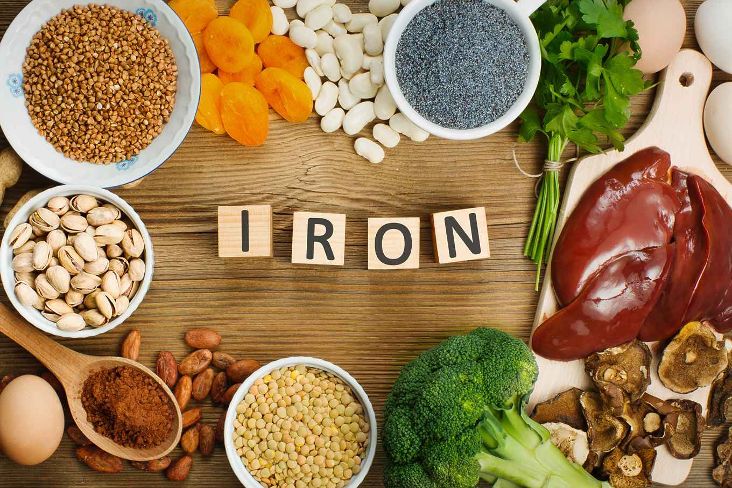 What is the most common nutrient deficiency in the world? Iron! Iron deficient anemia affects over 3 million Americans, making it the most common blood disorder in the U.S. Try these two quick and easy tips to boost your iron intake without supplements.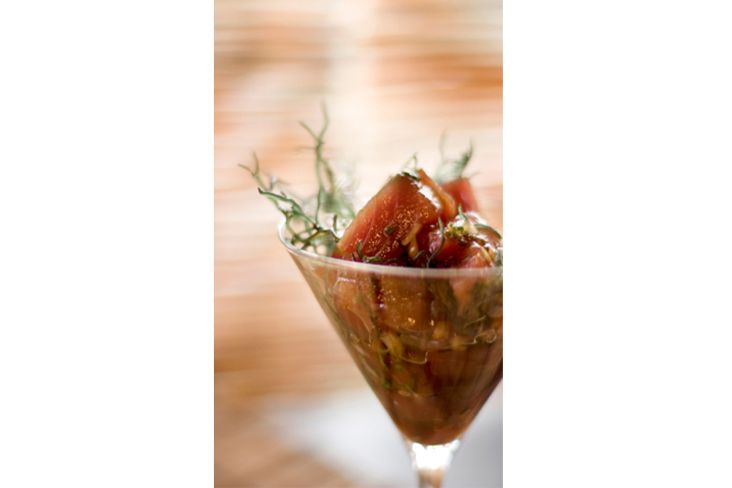 Hawaiian cuisine features dozens of unique and delicious foods, from fresh tropical fruits to Spam Loco Moco and Plate Lunch.
Are You Getting Enough Iodine in Your Diet? Public health messages about not using the salt shaker have worked. In the United States, the salt shaker no longer accounts for the majority of sodium added to foods at the table. Unfortunately, sodium from iodized table salt has been replaced with sodium...
Vitamin B12 & Seafood Need another benefit from eating fish and seafood? It's vitamin B12. Most of us already know that fish/seafood (especially cold water marine fish) provide lots of heart-healthy omega-3 fats, and The American Heart Association recommends eating two servings of fish per week...
Disclaimer: The information provided here does not constitute medical advice. If you are seeking medical advice, please visit your healthcare provider or medical professional.
This article can be found at https://www.mynetdiary.com/blog.html