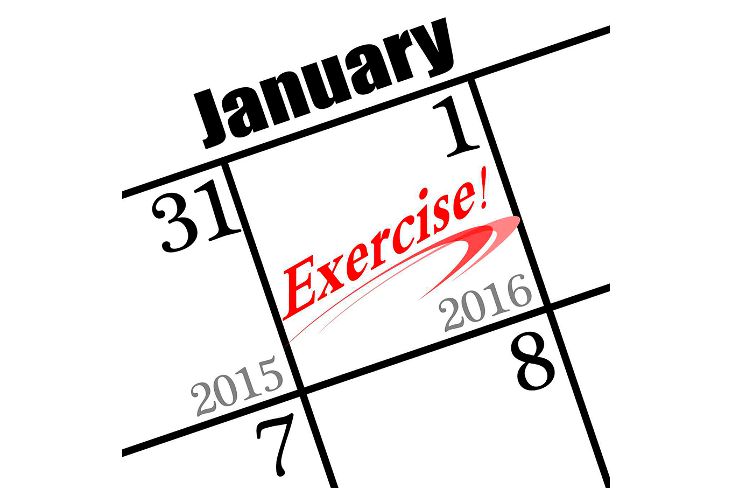 Exercise routines based on activities you do not like, are not going to stick or be sustainable. Read on for an enthusiastic report from one of my weight loss clients who changed her exercise routine and thus, changed her attitude and motivation. She put the fun factor back into exercise. You too can put enjoyment into moving your body more in 2016 by trying these three tips.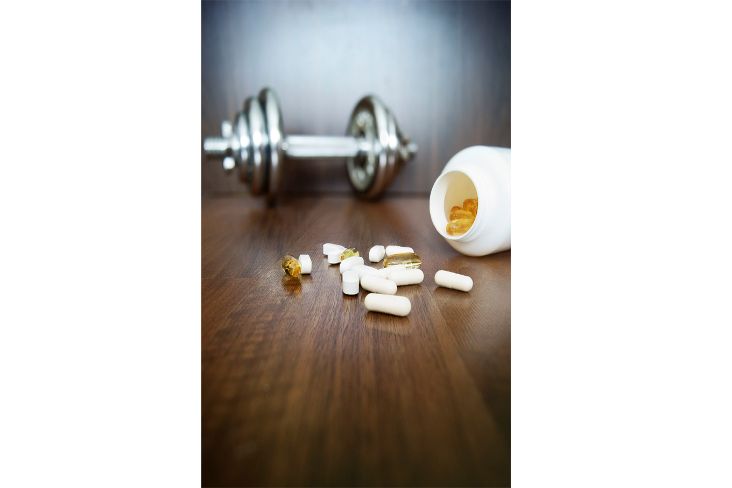 Exercise is medicine. Did you know that no current drug or medicine provides as many health benefits as a regular physical activity program? Take the weekly challenge and follow your prescription to exercise!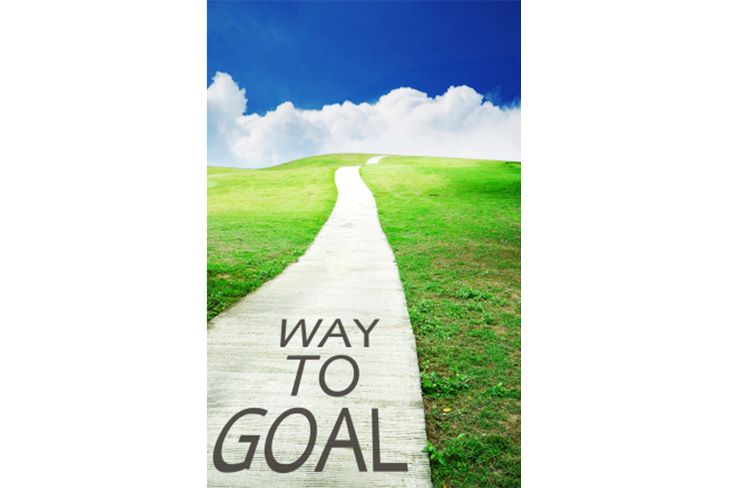 Get yourself in the long-term mindset when it comes to losing weight and exercising, and the results will follow.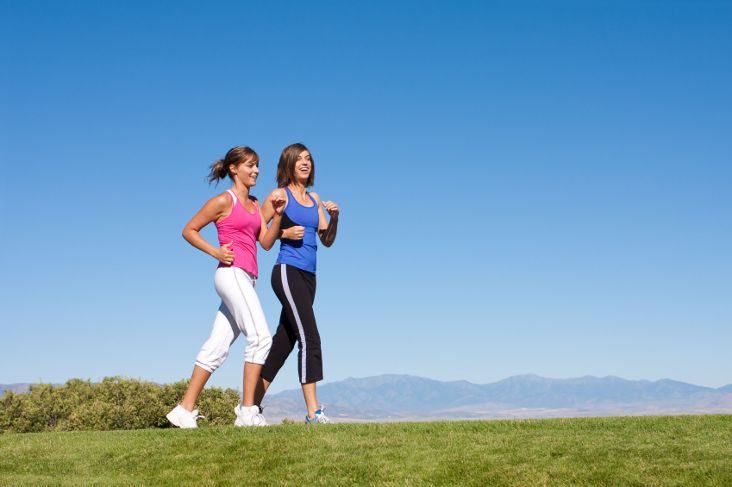 Physical activity does not have to be complicated — start improving your health by walking today! Remember: No Matter How Slow You Go, You're Still Lapping Everybody on the Couch.
Does life feel a little extra busy right now? Do you already have a house full of guests or are you getting ready to travel yourself? Now is not the time to put exercise on the back burner. It's the time to commit to staying a step ahead of your health. In order to do this, here are five fitness tips you can do this holiday season.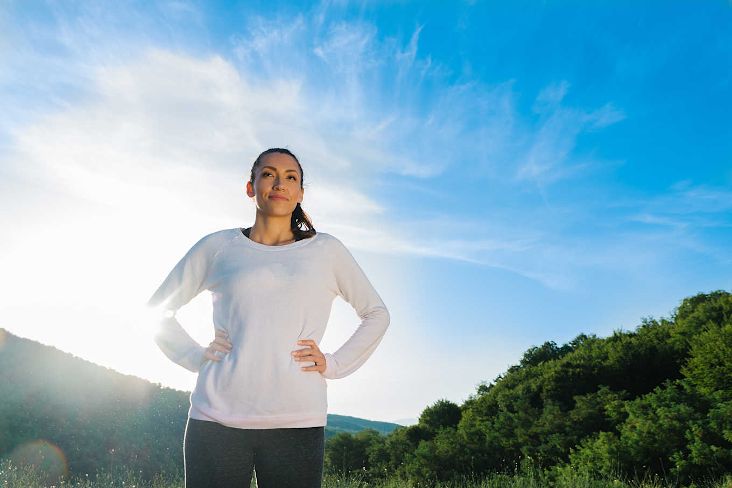 Need a get back in shape workout plan? Think FIT! These strategies can help you successfully start an exercise program or return to exercise after a long layoff!
Plan to Succeed and the Skills Will Follow Trying to lose weight without a plan in place is kind of like driving to your favorite restaurant with your eyes closed - you think you know the way, you're excited to get there, but a lot of things can come between you and your destination.
Disclaimer: The information provided here does not constitute medical advice. If you are seeking medical advice, please visit your healthcare provider or medical professional.
This article can be found at https://www.mynetdiary.com/blog.html