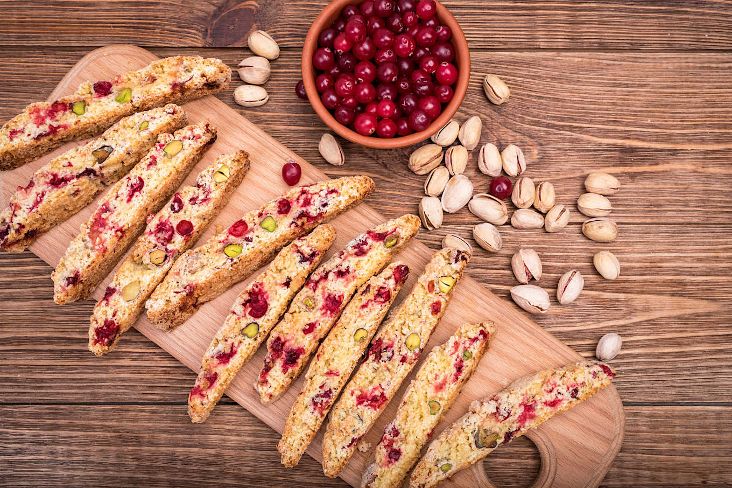 Here are seven good reasons why you should make these easy biscotti recipes for the holidays. Not only are they a low fat treat, but these two easy recipes for Gingerbread Biscottis and
Cranberry Pistachio Biscottis
make a great gift if you add them to a bag and wrap it with a bow.
Forbidden Rice is a dark black variety of rice with unique nutritional qualities and a unique flavor. Read this post for a delicious summer salad recipe using this type rice.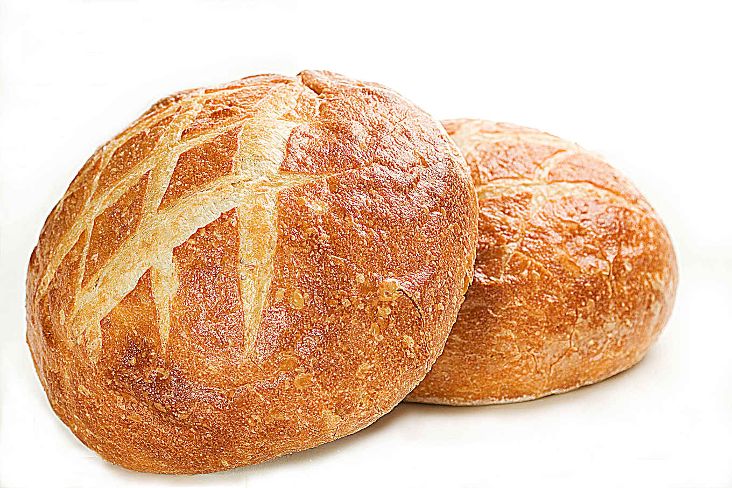 Can baking homemade bread really fit into my busy lifestyle and diet plan? This artisan bread recipe contains no yeast, no kneading, and no bread machine. Is this really bread? Enjoy this delicious and simple recipe that even a 6-year old could make!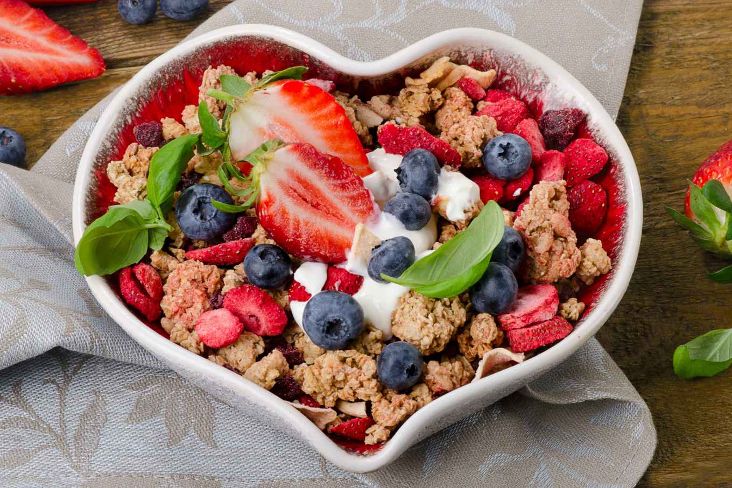 Since one cup of granola can easily provide 500 calories, which for a person trying to lose weight on a 1500-calorie diet, provides one third (1/3) of the calories needed for the day, is "healthy granola" just a good marketing scheme?
If you are a sandwich lover, then it's time to take a look at your choice of bread. You do not have to cut out bread if you are trying to lose weight or control carbs for diabetes but you do need to choose wisely to avoid excess calories, carbs, and sodium.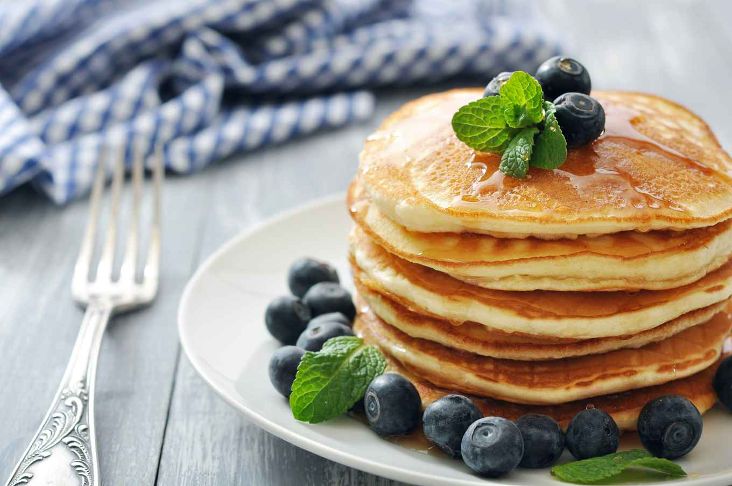 Homemade, healthy and delicious! Who can resist 10-minute tasty and good-for-you pancakes made with bananas, oatmeal, nuts and cinnamon? Eat them for breakfast, after a fall hike or for an afternoon snack "on the go." Follow these step-by-step directions to create nutritious pancakes at a moment's notice.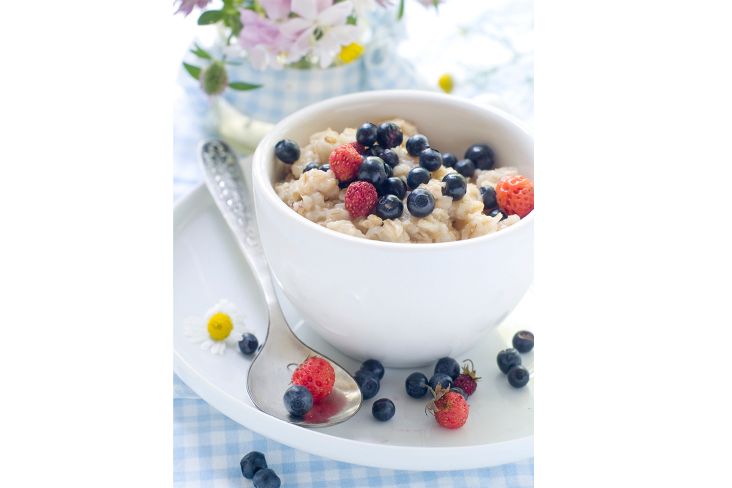 Famous for his phrase, "Eat wisely, you're irreplaceable," 85 year old Bob Moore of the company Bob's Red Mill, http://www.bobsredmill.com is a walking billboard for the over 400 products he sells which exemplify healthy whole grain eating.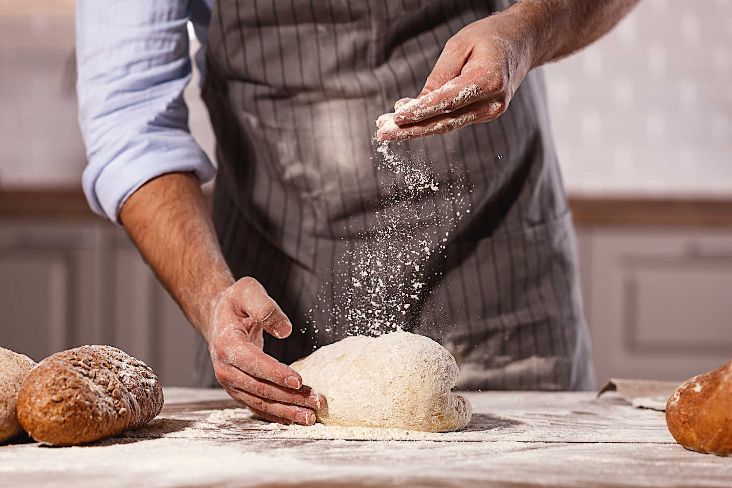 Do you buy bread or make your own? Whether your bread is homemade or store bought, here's how to have healthier bread on a budget.
Disclaimer: The information provided here does not constitute medical advice. If you are seeking medical advice, please visit your healthcare provider or medical professional.
This article can be found at https://www.mynetdiary.com/blog.html