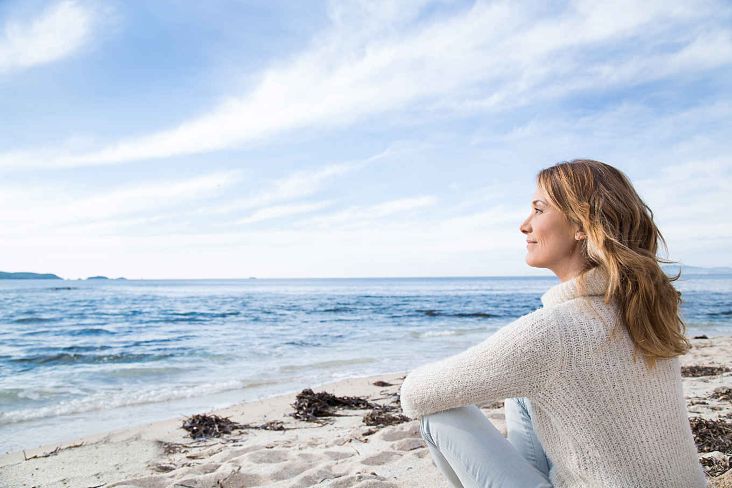 Diabetes is a demanding disease that can significantly impact a person's life. Managing the stress of living with this disease is important for quality of life and for coping with diabetes.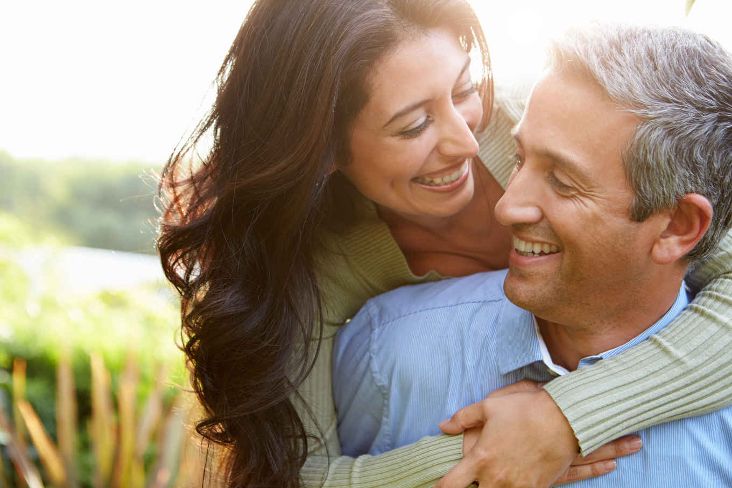 Do you or a loved one have diabetes? Here are 16 ways that managing diabetes can help you live a longer, happier and healthier life.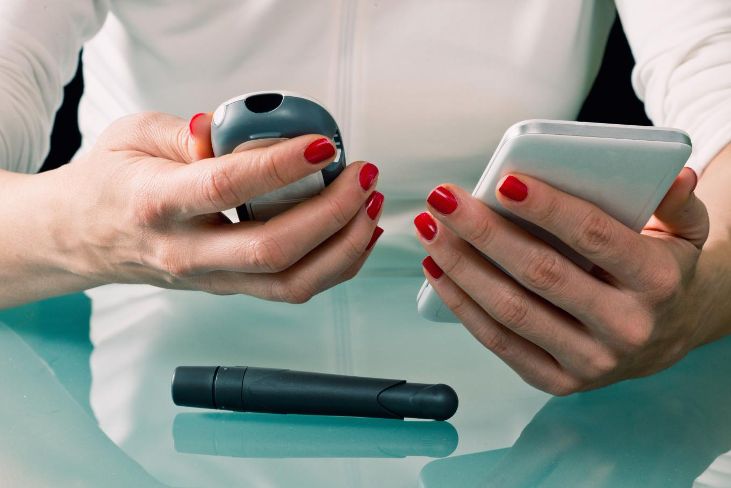 Do you or a loved one have diabetes? When a person has diabetes, it is very important to take ownership of their diabetes self care plan. Learn ten key strategies for successfully managing diabetes.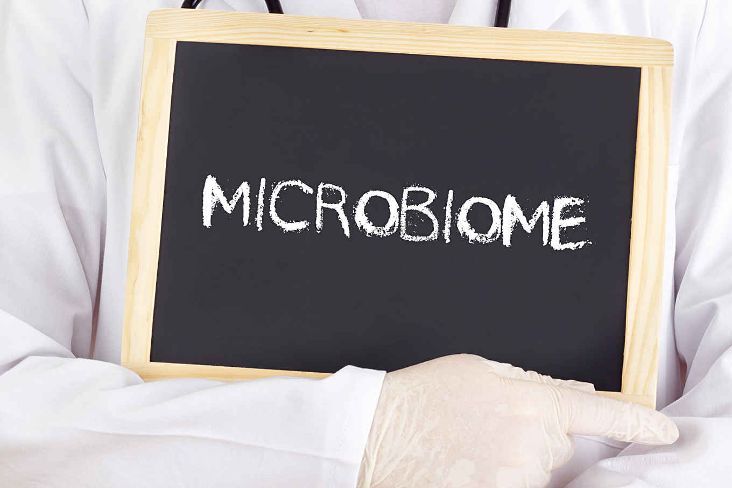 Did you know that the health of your gut can impact your risk of diabetes? Learn three ways that could lower your diabetes risk or help manage existing diabetes.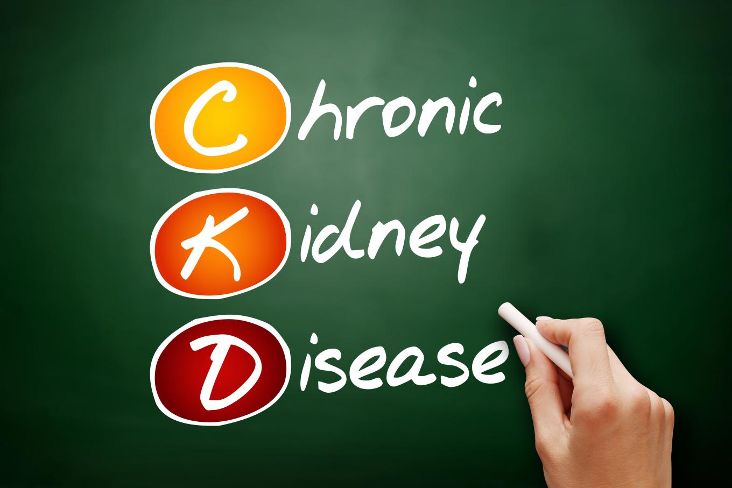 A number of folks have asked MyNetDiary how to track when they have chronic kidney disease (CKD). Because so many people with diabetes also have CKD, I thought a post devoted to this subject would be helpful. This post is also helpful for folks with other chronic medical conditions which have altered nutrient requirements.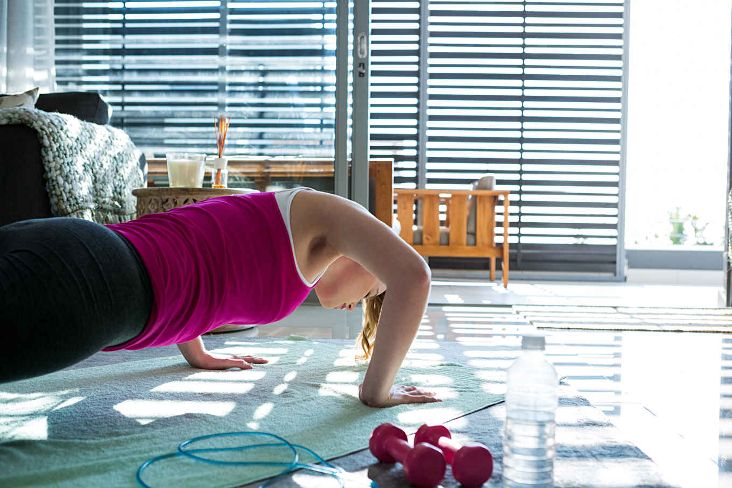 Is HIIT exercise a good option for you? Learn about the basics of HIIT and whether or not it is appropriate for those with diabetes.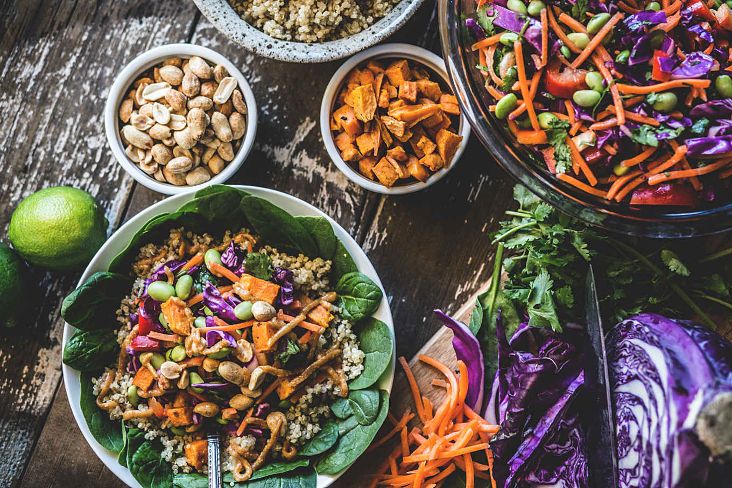 Interested in preventing or treating type 2 diabetes? Find out why it is best to grab that apple instead of the beef jerky.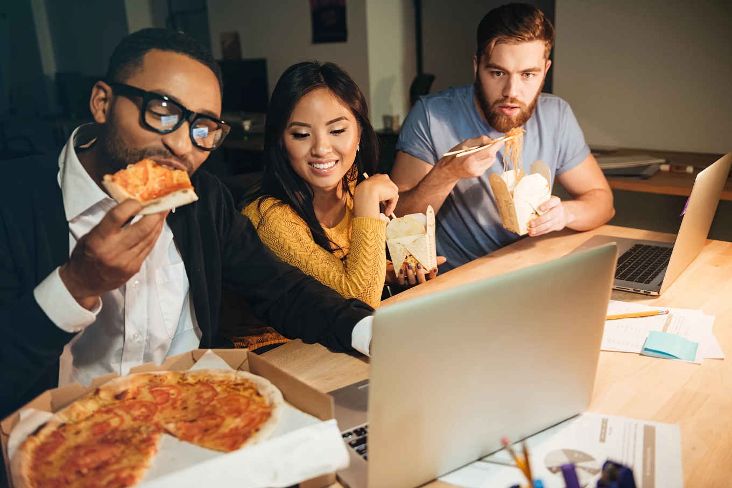 Do you think you eat too much at night? Learn more about how to deal with this problem - it could be making weight loss and diabetes control harder than it needs to be.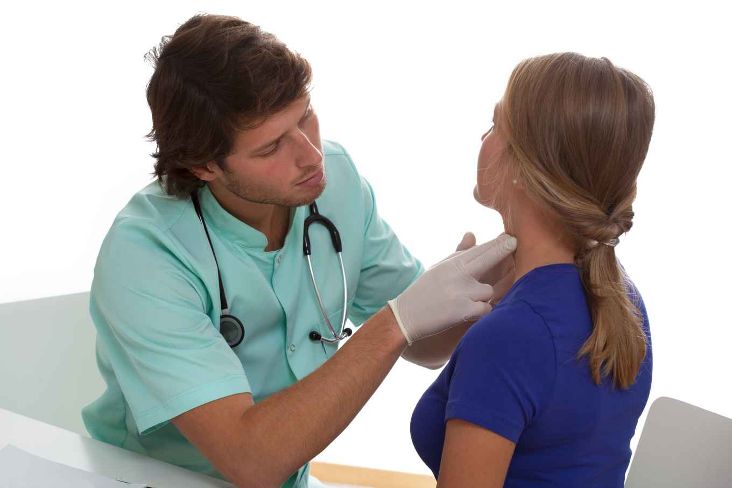 Do you or anyone you care for have diabetes? If so, learn more about the link between diabetes and thyroid disease by reading this post!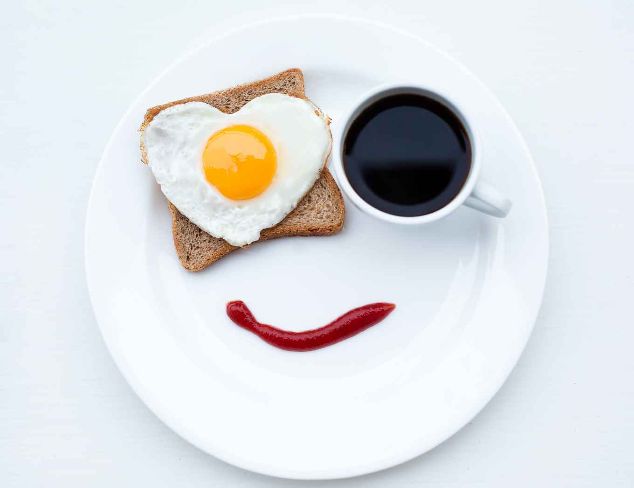 People have strong opinions about breakfast. Is breakfast necessary for health or weight control? Read this post to help you decide for yourself.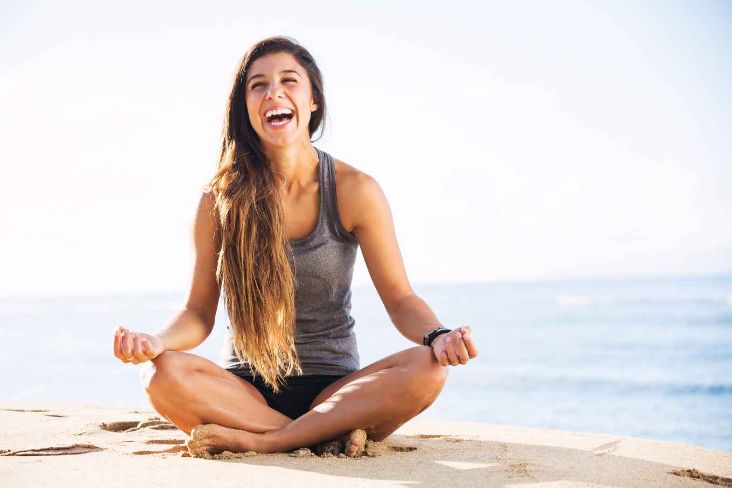 Diabetes is not for wimps. It is a serious, complex disease and there is a lot required of an individual to effectively manage it. We all get stressed at times but excessive stress can work against diabetes. Learn why it is important for anyone living with diabetes to manage stress. Find out diabetes stress-busting strategies to help live a smoother, more stress-free life.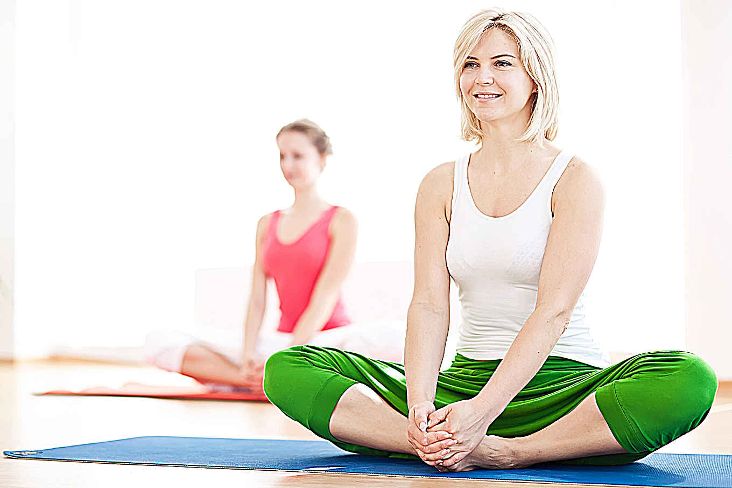 If you have diabetes or pre-diabetes, it is best to keep cardio and strength training at the core of your exercise routine. Now let's venture beyond cardio-centric guidelines for diabetes and explore the benefits of adding yoga to your exercise plan for improved flexibility, balance and stress reduction.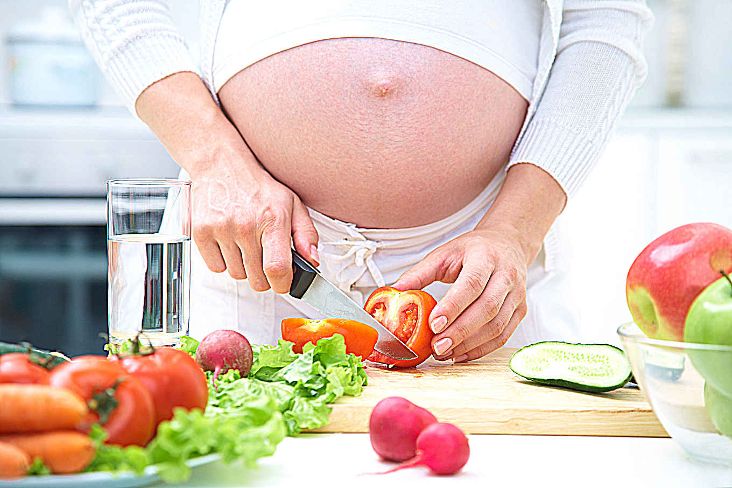 A sudden diagnosis of gestational diabetes for yourself or someone you love can be unnerving and leave you with a host of questions. The good news is that gestational diabetes can be managed through diet, exercise and if needed medications. Read on to learn more about how it is diagnosed as well as diet and lifestyle changes which can help to manage blood sugars.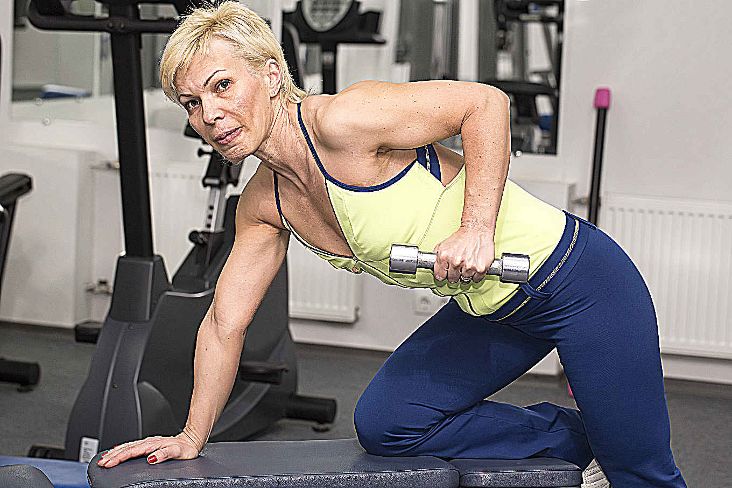 We can all benefit from strength (resistance) training to increase muscle power. If you have prediabetes or type 2 diabetes, then you have even more reason to include strength training in your fitness program. Read more in this blog.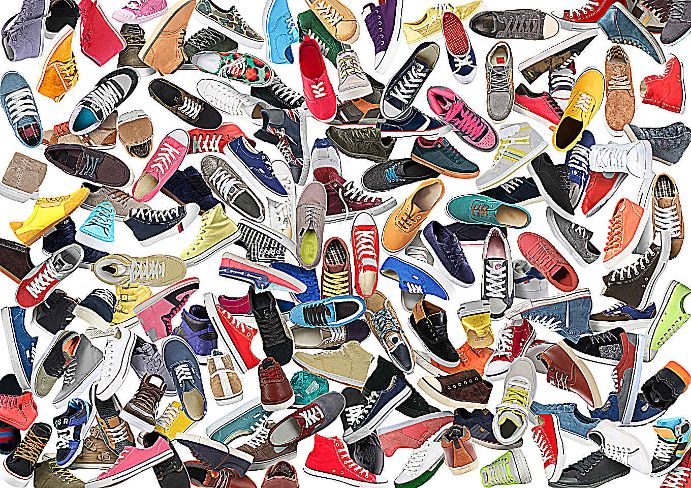 Learn more about what you could be doing to take care of your feet. This is especially important if you want to stay active or if you have diabetes.
Celebrate what really matters this Father's Day...keeping our fathers with us and healthy for a long time.
Do you know your ABCs? The ABCs of diabetes care are the lab values you want to control so that you can live well and long with diabetes: A1C, blood pressure, and cholesterol.
The distress caused by having diabetes can be burdensome. But distress is not depression, and it is helpful to identify when you need more support with your diabetes management and when you need to be treated for depression.
Mediterranean Diets: Good Food, Good Fats, and Healthy Eating! If you want to lower your risk of heart disease yet consider low fat diets to be a miserable stain on the art of cooking, then consider Mediterranean-style eating. Healthy fats from fish, nuts, and seeds have the ability to help us lower...
Losing Weight, Exercise May Improve Mobility for Those with Diabetes A new study from Wake Forest University researchers, published in the New England Journal of Medicine , says that the sooner people can get their weight down and start exercising the better their mobility can be, with those who are...
Disclaimer: The information provided here does not constitute medical advice. If you are seeking medical advice, please visit your healthcare provider or medical professional.
This article can be found at https://www.mynetdiary.com/blog.html