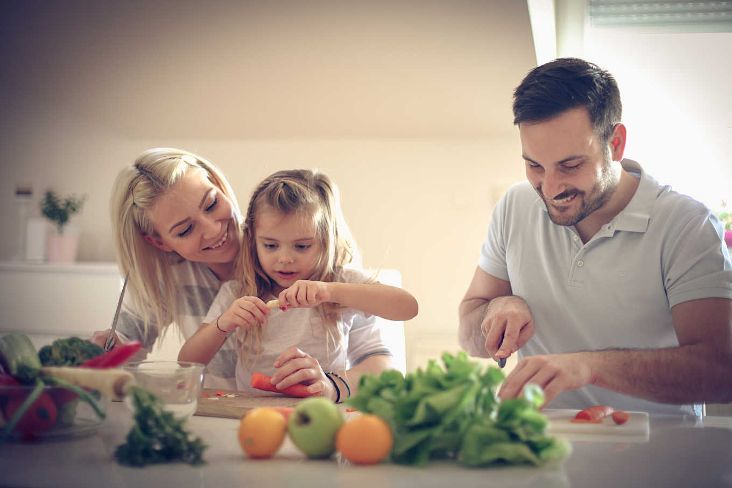 Looking for healthy lunch ideas for the family? Packing a healthy lunch is an opportunity to create healthy habits and to provide nourishing food for the whole family. Here are a few tips to help the process along.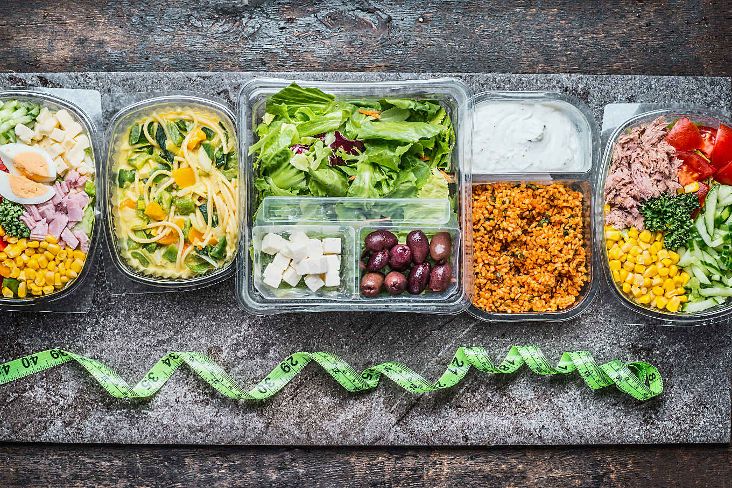 While few of us plan to fail, we sometimes fail to plan. This is especially problematic when it comes to our eating habits. Read this post for some quick and easy lunch ideas that are satisfying and will support you as you move closer to your weight loss and healthy eating goals.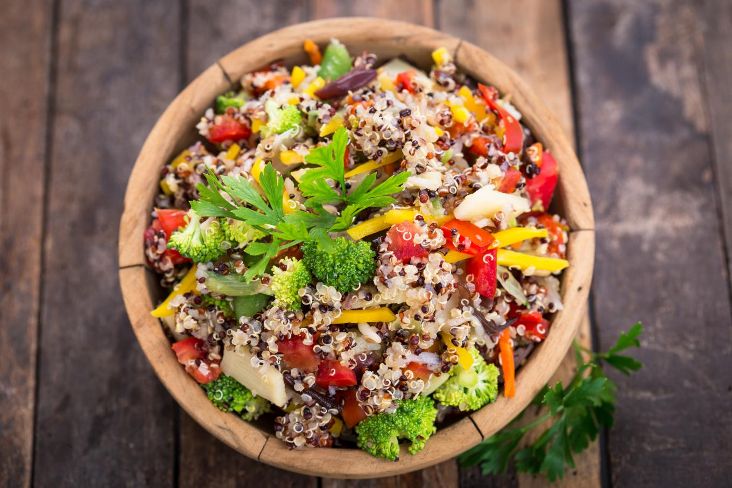 Tired of broccoli five days in a row? Wondering why bread isn't sold by the slice? Whether you are new to cooking for one or just need an innovative jumpstart, here are tips on how to stock your kitchen and create meals for breakfast, lunch, and supper with ingredients you have at home.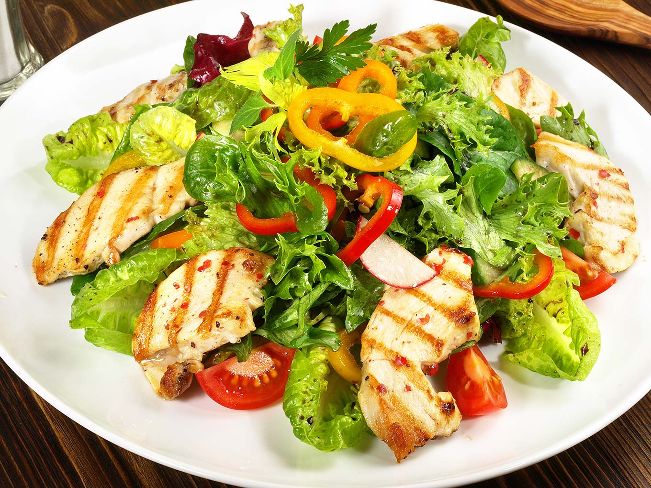 Now that summer is in the air, expedite your weight loss efforts by making and eating more fresh healthy main dish salads at home. Because these salads contain a protein source, such as meat, beans, nuts or tofu, they will keep you full and energized until your next mealtime.
Beyond Peanut Butter and Jelly Sandwiches Guest blog for MyNetDiary by Martha Henze MS, RD, Traveling Taste Buds, LLC The lunch bell rings. Are you ready? Print out these two handouts and attach them to your refrigerator, and you will be ready! 1. Packing Healthy Lunches: Plan Ahead 2.
Disclaimer: The information provided here does not constitute medical advice. If you are seeking medical advice, please visit your healthcare provider or medical professional.
This article can be found at https://www.mynetdiary.com/blog.html