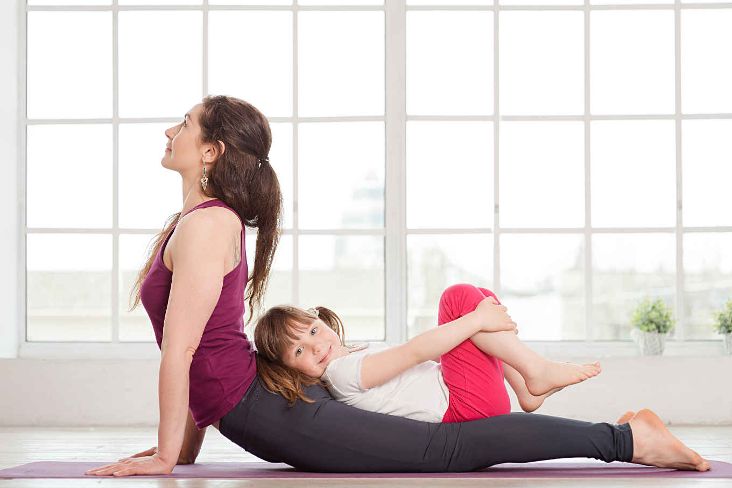 Do you think that the short-term benefits of exercise are more motivating than the long-term benefits of exercise? It's not that people are not trying! Read this article to find out whether long-term or short-term benefits are more motivating.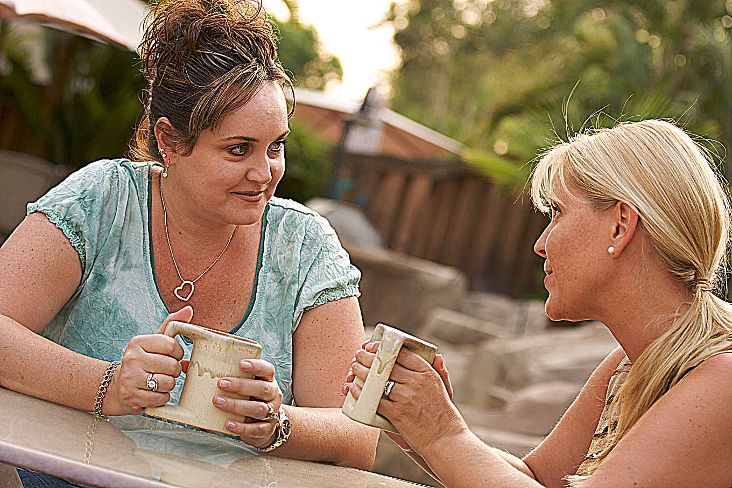 When it comes to losing weight we need all the help we can get! These tips will get you one step closer to finding the support you need to be successful with weight loss.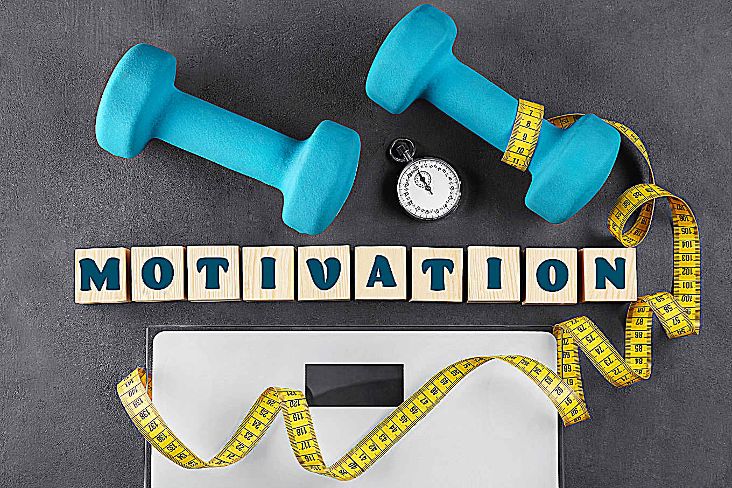 Motivation levels dropping? Follow these 5 tips to keep your weight loss motivation tank from running too low.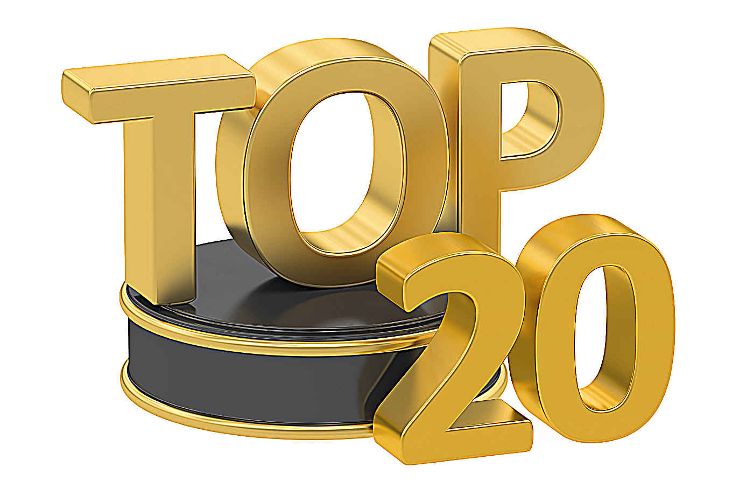 Need a little inspiration to get you going in 2017? How about reading the top 20 blog posts at MyNetDiary? These are the posts that inspired readers so much that they shared them many more times than the other hundreds of posts.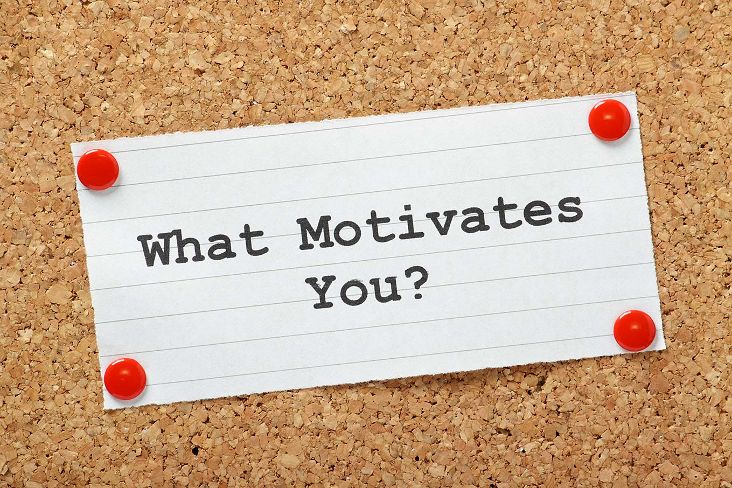 This post offers tips and reflections for staying motivated so that you can reach your health goal.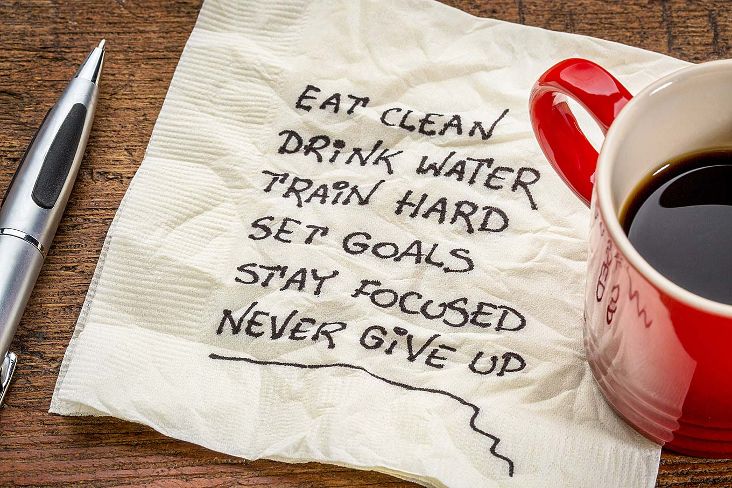 If you want to get serious about your healthy, there are a few "rules" to consider living by. These go beyond the mantras we utter about self-control, willpower, and dedication. Instead, these are a handful of helpful ways to organize your life and convince yourself every day that what you're doing is important and, honestly, never-ending.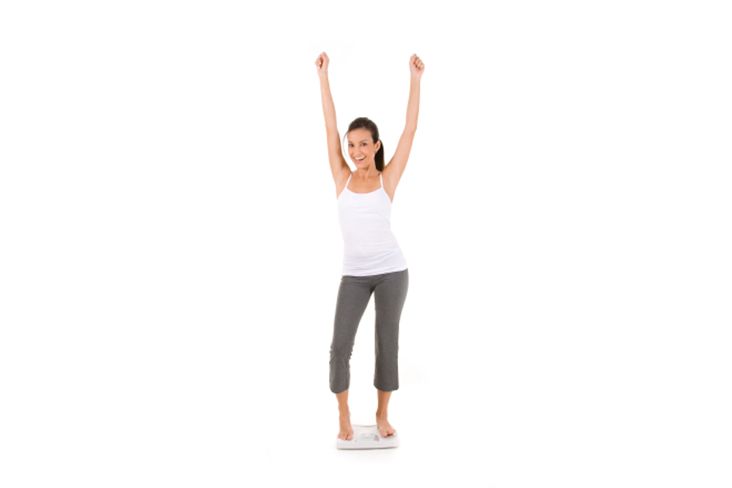 What do you think are 4 common characteristics of people who have lost 30 pounds and kept them off for one year or more?
Losing weight is not about pounds or goals. It's much bigger than that, and harder to do. Find out what it's really about and how to expect the unexpected.
Money may not buy happiness, but it may help you lose weight, at least according to a new study.
Sometimes shorter is sweeter. We pulled together this collection of inspirational images from
Pinterest
.
MyNetDiary Mid-Year Check-In – Success Stories Now that 2012 is half over, we would like to hear from our members about how their journeys are progressing. We are asking that members who would like to share their stories and have them featured on our blog, please send in your responses to the questions...
What Helps Us Make the Better Food Choice? What motivates you to make the better food choice – the one that supports your health, your weight, or even your mental health – despite the huge number of tasty, less healthy options? Is it willpower - a form of mindful eating that allows you to pause and...
Living the Organized Life The New Year always brings with it new aspirations, and for many, a renewed commitment to improving their lives. So what better time than the present to consider how living the simple, organized life can not only improve your state of mind; it can also improve your health.
Vote for the Winning "MySuccess with MyNetDiary" Video! Earlier this year, we put together a cool opportunity for our members to share with the world their weight loss success using MyNetDiary. Submissions came in and now we have three videos for you to choose from.
"MySuccess with MyNetDiary" Video Contest Starts Tomorrow! Win an iPad 2! It's no April Fools joke, MyNetDiary is ready to give one lucky winner a brand new iPad 2 ! We've asked our members to come up with a 2-minute inspirational video, sharing with the world their story of...
Don't Let Your Weight Cut Your Life Short! Too often, we find our drive to sustain lifestyle choices that allow us to lose weight or maintain lost weight start to wane. It is precisely at that point that we have to remind ourselves why it is important to make the effort – to live.
Don't Let Your Resolutions Slip Away and Save Money While You're At It It's about this time every year that those beautifully-crafted, well-thought-out resolutions we made back on New Year's Eve begin to slip and fade into the background. In fact, most experts say that roughly 78% of those who make...
It's a Blogger's World: How You Can Share Your Success No doubt that bloggers blog about everything, from the weather to politics to what they ate for breakfast. And many can be interesting to read and to follow, especially the last one! Many of you may have your own blogs, and we would...
Lose Weight, Live Longer? We've heard this before, but is it true? According to yet another recent study, the answer is the same - YES! And it seems that being overweight or obese will take years off your life even if you don't have other risk factors, such as heart disease or cancer.
Tune it Up! Why Music Adds 'Muscle' to Your Workout Who doesn't like a little background music when we're working out? Many gyms seem to prefer playing (or blasting!) hard rock or heavy metal in harmony with the grunts and clangs from weightlifters. Runners, skiers, cyclists and walkers can often be...
Be a Success Story TonyBinDC "Before" and "After" Since over 500,000 people have used MyNetDiary since we launched in 2007, there have been several inspiring success stories from individuals who not only committed to changing their daily food choices, but they shared their journeys with us along the...
Disclaimer: The information provided here does not constitute medical advice. If you are seeking medical advice, please visit your healthcare provider or medical professional.
This article can be found at https://www.mynetdiary.com/blog.html